For Those Days When You Crave Cake for Breakfast...
Plus — True or false: Can you turn fat into muscle?
This email was sent

There's no need for cake when you can have a smoothie that's just as good (and sweet-tooth satisfying). This carrot-cake smoothie is sweetened naturally with dates and packed with six grams of fiber, and 41 grams (!) of protein.

The gym can be an intimidating place — with machines you're not quite sure how to use and classes you haven't heard of before. But don't let gym anxiety keep you from getting a workout. Combat gymtimidation with these six steps.
That's all for this week's newsletter —
thanks for reading!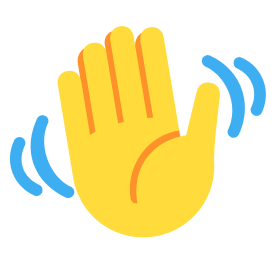 † Billed every 12 months at $96.
*These statements have not been evaluated by the Food and Drug Administration. This product is not intended to diagnose, treat, cure, or prevent any disease.

This promotional email was sent to you by Openfit. You are subscribed as -. To manage your email preferences, click here.
Distributed by Openfit, LLC, 3301 Exposition Blvd, Santa Monica, CA 90404.