Happy Diwali
We're giving away 10 free transfers...
This email was sent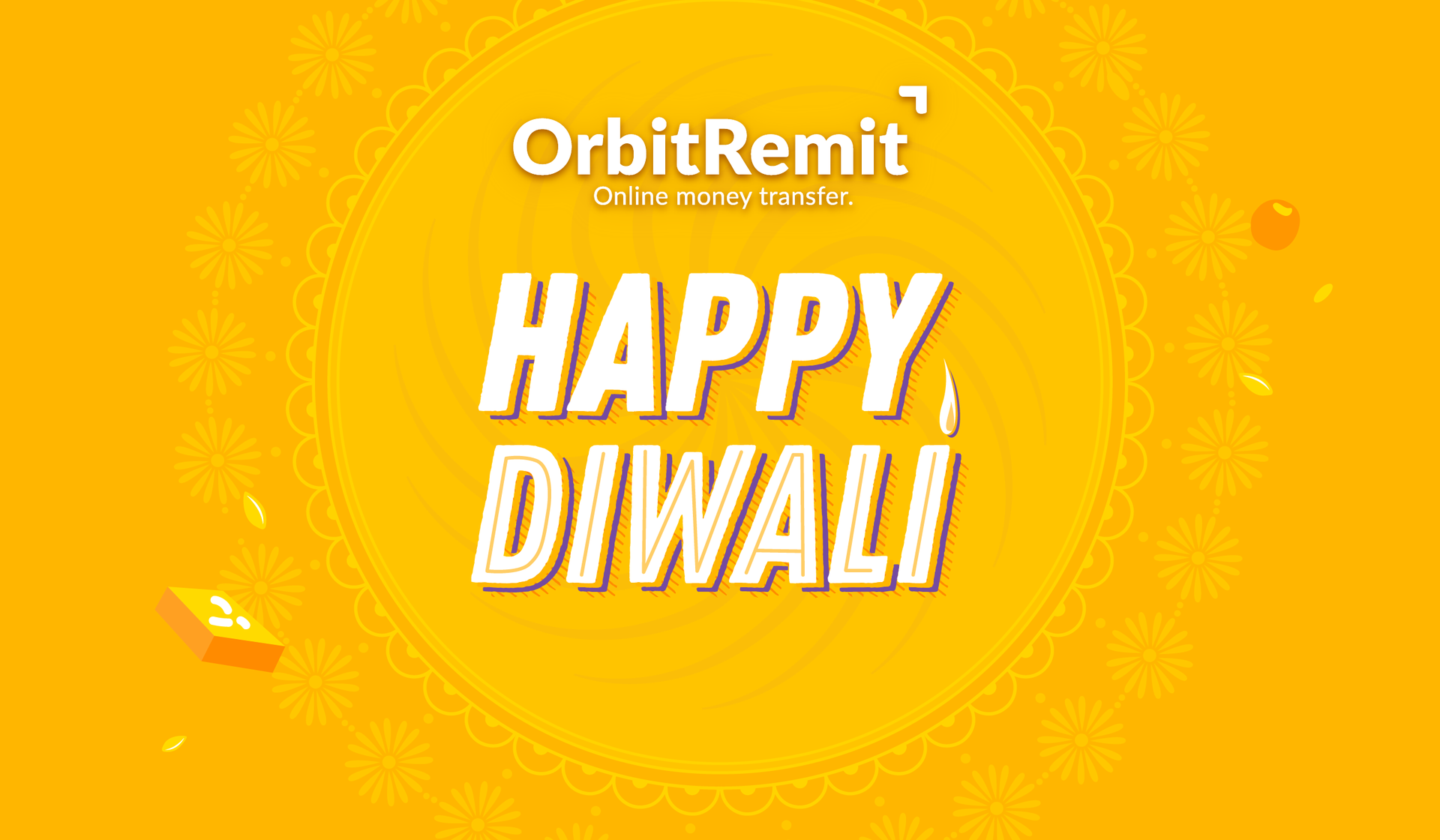 Happy Diwali ,
Wishing you a happy and safe Diwali!
In the spirit of gift giving this Diwali, we're giving you the chance to win 10 free transfers* on our Facebook page.
All you need to do is visit our Facebook page and tell us your favourite Diwali sweet.
*Only comments on the OrbitRemit Facebook Diwali post will go in the draw to win. The winner will be randomly drawn and announced at 10am 11th November NZT.
Have questions? Visit our Help Centre
Best Wishes
The OrbitRemit Team
This email was sent to - by OrbitRemit Ltd
411/22 Highbury Grove, London N5 2ER, United Kingdom
1/182 Vivian Street, Te Aro, Wellington, 6011, New Zealand
Level 14, 49-51 York St, Sydney, NSW, 2000, Australia
If you want to contact us, please do not reply to this email. You can reach us via email.