Save over 80% on bank fees!
Join thousands of customers who rate us 5 stars
This email was sent

Sending money overseas is about to get a whole lot easier for you!
Our customers consistently rate us highly, and that is no accident. We work tirelessly to deliver the best customer service, the cheapest rates and the fastest transfers. 
Here's why our customers love OrbitRemit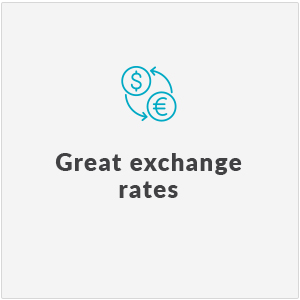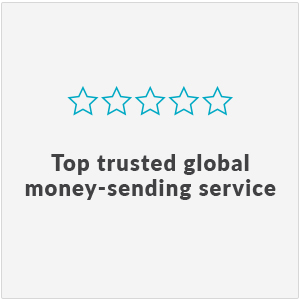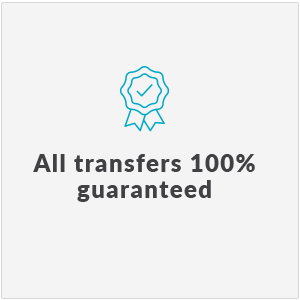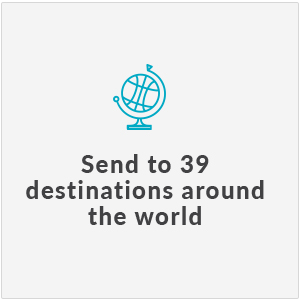 Have questions?
Visit our support centre

More Power
The OrbitRemit Team

This email was sent to - by OrbitRemit Ltd

216/22 Highbury Grove, London N5 2EF, United Kingdom
1/182 Vivian Street, Te Aro, Wellington, 6011, New Zealand
14/5 Martin Place, Sydney, NSW, 2000, Australia