We have lift off!
Welcome to OrbitRemit
This email was sent

Go you! You've just found the easiest, cheapest and safest way to transfer money overseas.
We're super excited to show you just how easy a money transfer can be. With flat fees, great rates and a team you can trust, OrbitRemit means no queues, no surprises and no fuss.
Your Unique Customer Number: 89244193
Save this somewhere - it must be entered as your reference for all online banking payments to OrbitRemit!
How does it work?

At OrbitRemit, we believe money transfers don't need to be overly complicated. Here's how simple it is.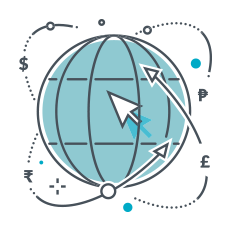 1. SETUP YOUR TRANSFER
Log in to your OrbitRemit account, then use the calculator to select the amount you are sending and the currency you want to send/receive.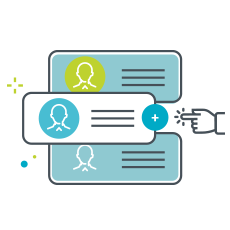 2. SELECT YOUR RECIPIENT
For your first transfer you will be asked to setup a recipient by providing the relevant details. You only need to set up a recipient once!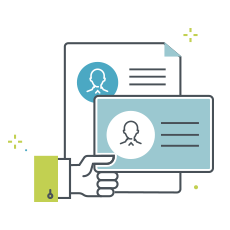 3. VERIFY YOUR DETAILS
We may request documents to verify your details. It will speed things up to have these documents ready - Click here to learn more.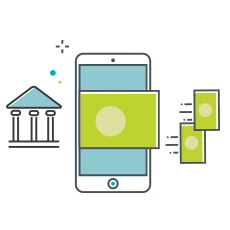 4. TRANSFER TO ORBITREMIT
Confirm your transfer, then use your online banking to send us your payment via bank transfer. Don't forget to use your customer number (89244193) as the reference!
We handle all the tricky stuff - and because your payment to us is a domestic transfer, your bank won't sting you with any fees. Easy as that.
For more info check out our guide to making your first transfer.
Ready to get started?
Download the iOS or Android app, or click the button below to go to the OrbitRemit website:
Have questions?
Visit our support centre

More Power
The OrbitRemit Team

This email was sent to - by OrbitRemit Ltd

216/22 Highbury Grove, London N5 2EF, United Kingdom
1/182 Vivian Street, Te Aro, Wellington, 6011, New Zealand
14/5 Martin Place, Sydney, NSW, 2000, Australia