2 juices for energy: 21% savings
This email was sent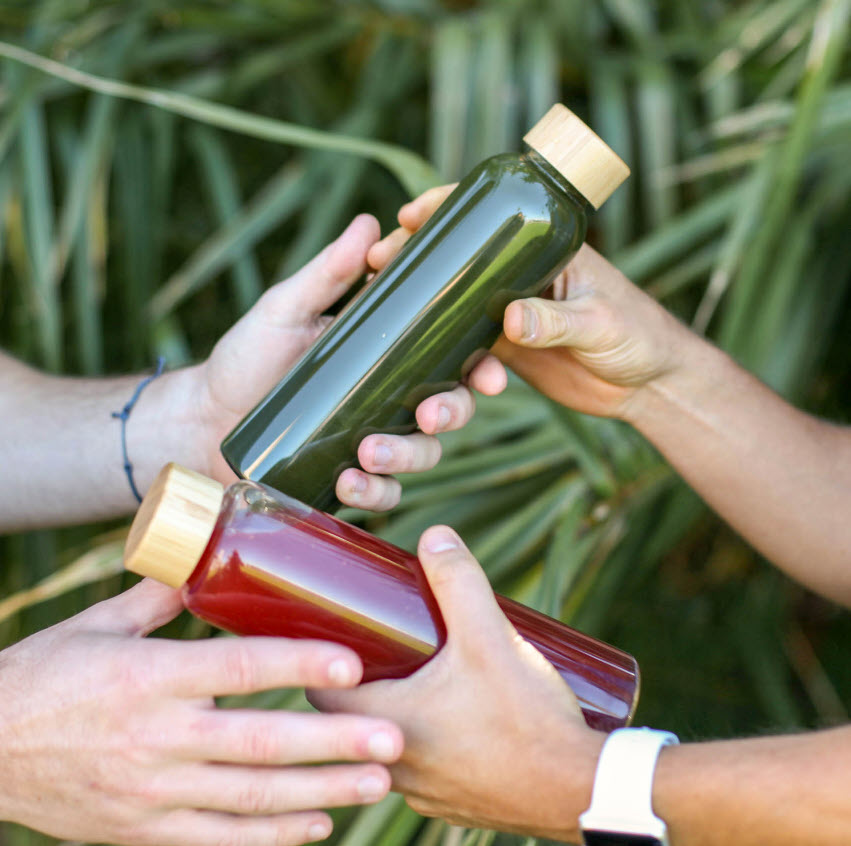 your daily energy refresh
The daily energizing stack empowers you to tap into a wellspring of energy and motivation with the help of adaptogens, antioxidants, and nitric oxide from beetroot powder. We love that - but we also love how it helps you save some cash, too. Get these 2 powerful blends together and save over $30 today. The only thing better than a healthy decision is a smart one.
keep your wellness protected
Don't wait until you feel sick. Protect your health in advance. Immunity is made with 9 immune-supporting superfoods specifically combined to promote a strong, smart, and rapid immune response. All you do is mix a stick-pack into your drinking water and sip your way to better immune strength and protection. Grab a 3-pack to save 28% today.
want to make your workout work better?
 
Grab a glass of high-performance red juice before your workout for a berry blast of power. With beetroot juice for nitric oxide and stronger performance, 4 adaptogens including Siberian Ginseng and Rhodiola for energy and endurance, and extremely low sugar to keep your goals right on track: this is nature's energy drink. Save 20% when you buy 3. 
what's in your savings bundle?
 
It's your choice: Now, you can pick any 3 organifi superfood blends to create your own savings bundle. Target your specific wants and needs. Design your own path to health and happiness. Tell us how you want to save. Just pick any 3 of our fan-favorite superfood blends, and you'll save 20% right from the start.
Recent emails from Organifishop.com

See more