20% off any 3 organifi: Pick your savings!
This email was sent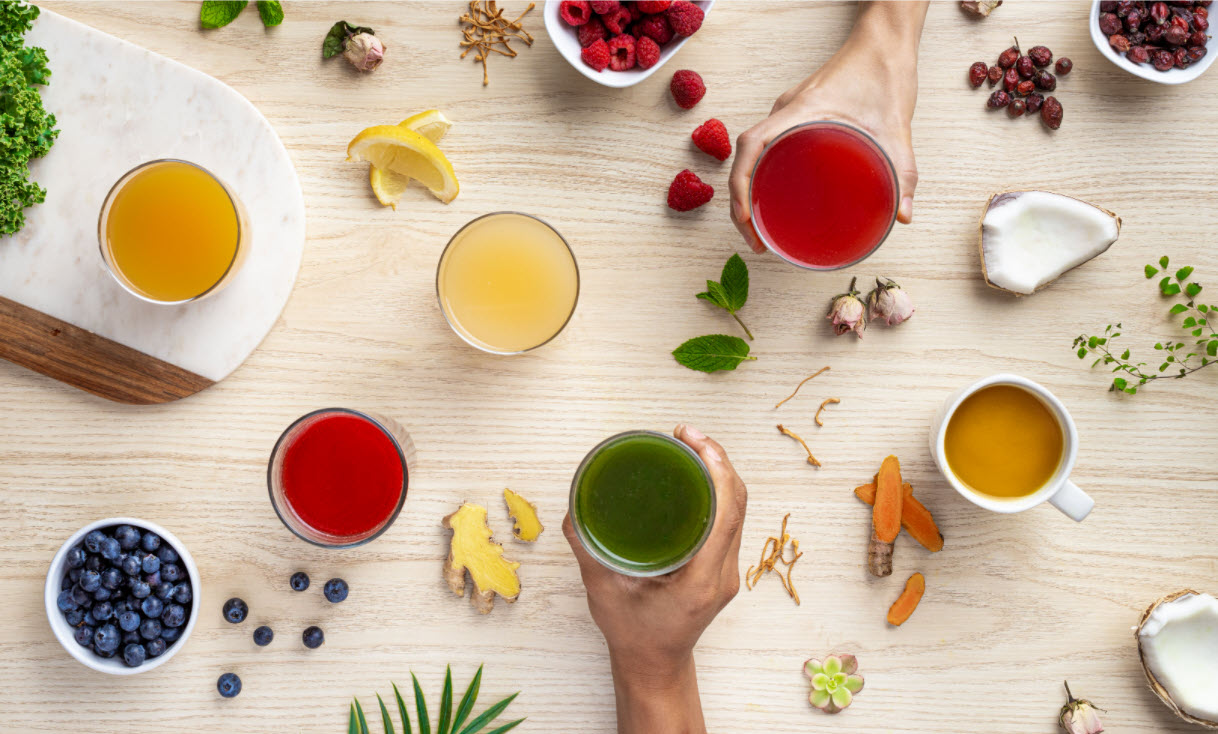 Pick Any 3, Save 20%
Are you curious about superfoods you haven't tried yet? Looking for the right opportunity to save? Here's your chance! Just follow the link below to get started. Add any 3 superfood blends to your cart, and we'll slash 20% right off the price. It's a great opportunity to try something new. Build your own bundle today!
Gut Health Made Simple
Listen to your gut. It has a direct effect on the rest of your body. Balance is an organic blend of probiotics plus the prebiotics they need to thrive, all in a convenient stick. From a healthy gut, the good feeling spreads to the rest of your body. Get 50% off with coupon code: OVERSTOCK
Stay Strong - Keep Immunity Healthy
What's your biggest defense against sickness? Your own immune system.  Whenever you want a superfood boost, just mix up a glass of organifi immunity. It's a great-tasting blend of vitamins and micronutrients that give you total support. Save 50% with coupon code OVERSTOCK
A Superfood Capsule For Defense Against Sickness
Now, there's a simple superfood capsule to provide extra defense against cold and flu bugs before they make a lasting impression. Shorten the duration and severity with fast-acting immune health support.  Just type OVERSTOCK into the checkout box for 50% off!
 
Recent emails from Organifishop.com

See more