$30 savings with the daily energizing stack
This email was sent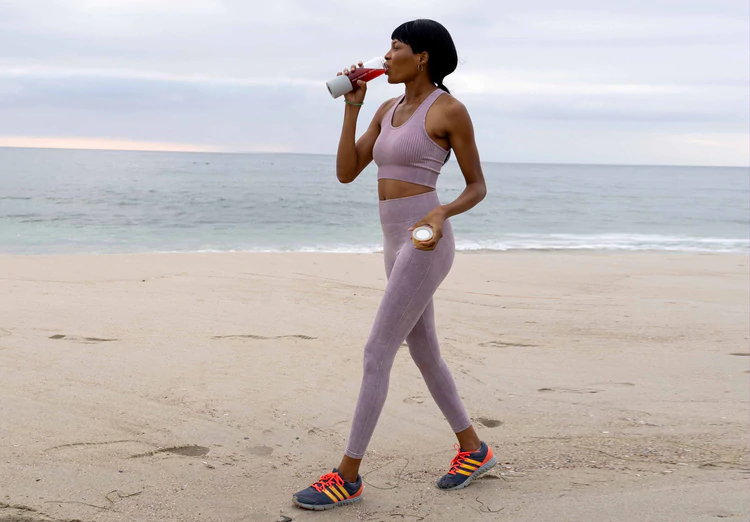 pair green with red for all-day energy
After lunch, while everyone else is feeling drowsy and unmotivated, you can repower your energy with a cool glass of refreshing red juice. It restokes the fire your green juice started. It keeps you satisfied and energized. Stack the two together in the daily energizing stack for a quick savings boost, as well!
rest well, weary traveler
One part of your healthy routine that should never be compromised: a good night's sleep. That can be hard to maintain if your nightly ritual gets interrupted. Thanks to gold travel packs, you can rest assured knowing your soothing, relaxing adaptogens are always there for you.
stock up on protein
Want to stock up on your protein and save some cash? Grab a stack of 3 canisters to save over $50, and you'll have enough protein to last a full 90 days. It'll help quiet those nagging cravings for sweets and junk food. It'll keep you feeling full and satisfied. It's going to taste amazing every time, too.
10 ways to decrease cortisol
It's not just the "stress" hormone: cortisol participates in many other vital systems and we couldn't live without it. However, like every other hormone, there are negative consequences to both high and low cortisol levels…
Recent emails from Organifishop.com

See more