50 shades of Gold (well, 3, anyway)
50% off pumpkin spice! | grab a mug of relaxation | 3 flavors of golden dreams
This email was sent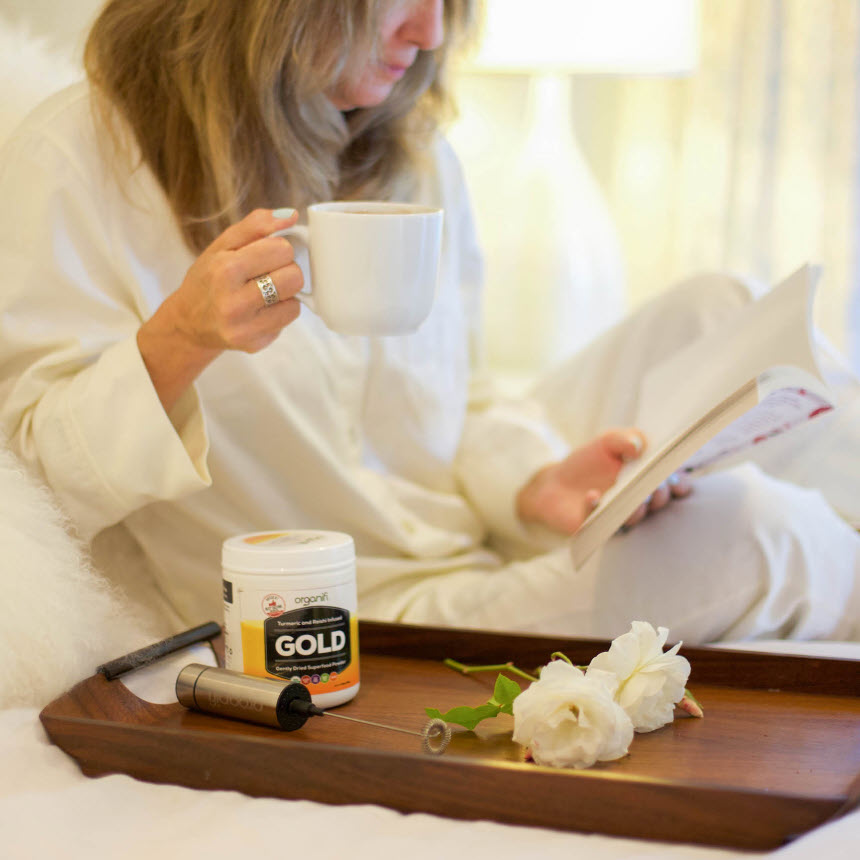 Happiness Is A Warm Mug Of Gold
Mornings just feel better after a good night's sleep. With thousands of 5-star reviews, organifi gold is helping people get better rest every night. You'll love the enticing aroma as you blend these 9 relaxing superfoods into a soothing tea. It tastes so good, you'd never believe it has 0 grams of sugar.
Limited Time: Save 50% On Pumpkin Spice
Gold pumpkin spice in the spring? Yes, please! Start feeling that nostalgia a little earlier this year. Treat your body and your taste buds at the same time. Plus… for a limited time, you can get it for an amazing 50% off! Just load up your cart and enter discount code OVERSTOCK at checkout.
Chocolate Dreams…
The taste of chocolate can still be a part of your healthy ritual. You can enjoy it without worrying about sugar, extra fats, or excessive calories. With gold chocolate, you can sip and relax with your favorite taste sensation - and only get healthier by doing it. It's a dream come true.
Recent emails from Organifishop.com

See more