$60 Off Organifi Green, Red, Gold
Reprogram Your Body From Sunrise To Sunset: Save $60 Today
This email was sent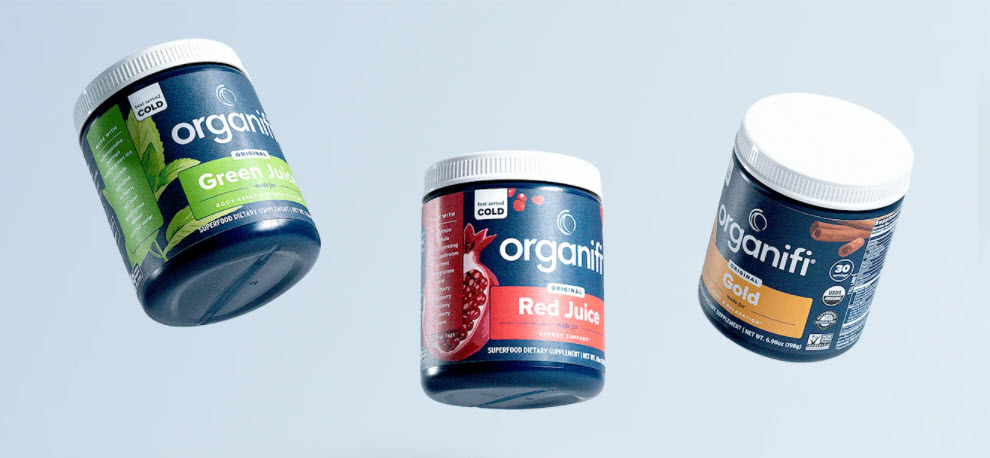 Reprogram Your Body From Sunrise To Sunset: Save $60 Today
With the sunrise to sunset kit, you'll empower your body to live healthier in the fastest, easiest way you've ever seen. 3 delicious juices, 3 times a day - better energy, better rest, and less stress. It's the weight-management system for our modern times. Thousands of fans agree: organifi makes it effortless.
Finally… Something More Convenient Than Energy Drinks
A vending machine in every office… it's no wonder people are hooked on energy drinks. Now, you can keep a packet of natural power in your pocket with red juice travel packs.
Get Better Rest! Gold Is The Perfect Nightly Tea
Boasting 9 relaxing superfoods from all across the globe, organifi gold brings the highest-quality nutrition to every soothing mug. Now available in travel packs, too!
Recent emails from Organifishop.com

See more