$60 off: Sunrise to Sunset
This email was sent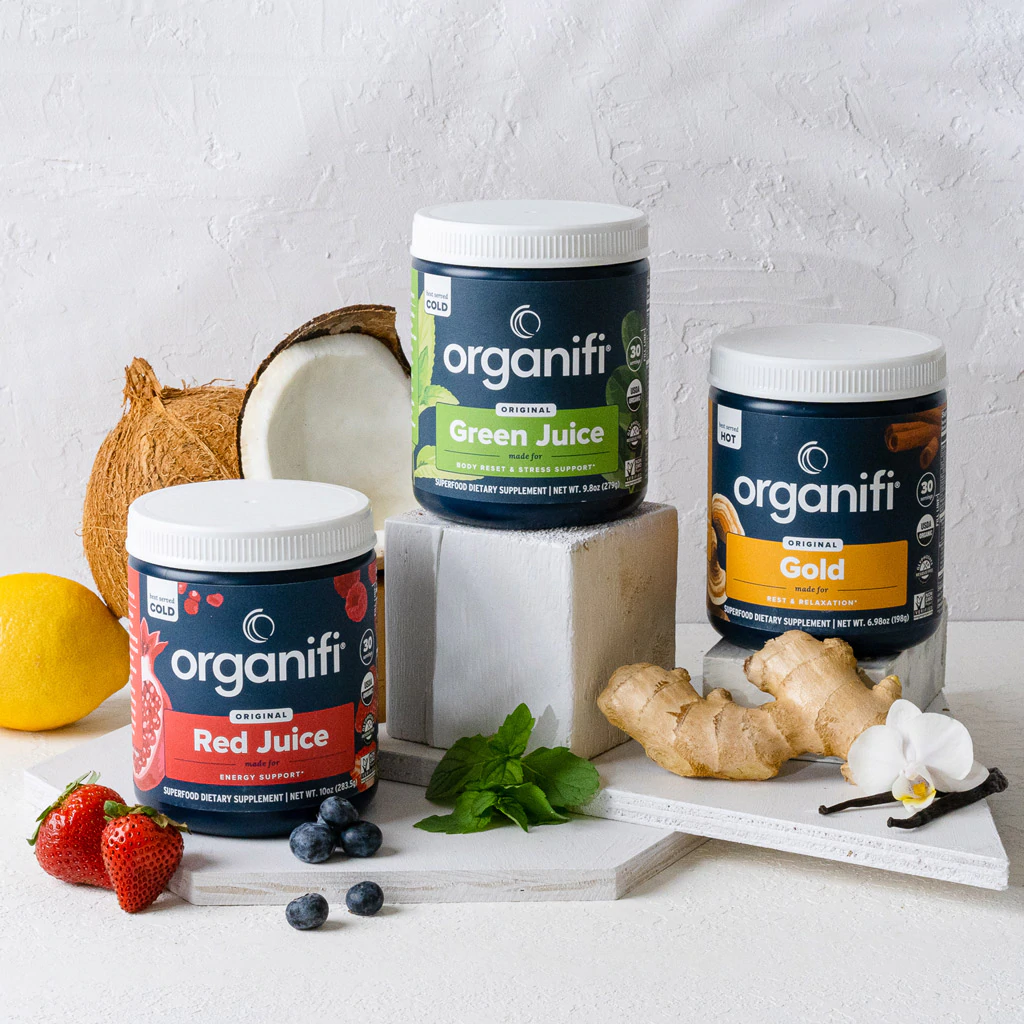 Sunrise To Sunset Savings Kit
Morning, noon, and night: now, you've got the adaptogenic combo that helps accentuate every moment of your day - even while you sleep. Morning detox; afternoon energy; restful sleep and relaxation. It's a 24-hour system that only takes a few minutes a day to master. It's the sunrise to sunset kit, and it's here to brighten your whole day. Here's the best part: you'll save over $60 by bundling up with this kit!
Green Juice: Superfoods In Amounts You Can FEEL
How exotic are these superfood ingredients? One is found 2000 feet below the ocean surface... one comes from the drylands of India... and one is cultivated by Japanese monks who've used it for centuries. These are highly sought-after for their weight-management and stress-fighting properties. Now, you can get them all in one glass!
Energizing Adaptogens In A Berry Blast Of Flavor
Fruits give you natural energy. But if you're going to make juice from fruits, you need to juice the right ones... and because juicing removes much of the fiber, you need to get rid of the sugars, too. Sound complicated? It is. That's why organifi set out to find the simplest way to do it. Try it: you'll see the difference yourself.
Make Every Night A Gold One
If the adaptogenic superfood blend inside every mug of gold was any smarter, it could read you a story before tucking you into bed. This soothing, relaxing blend is lovingly crafted with lemon balm, ginger, turmeric, and more - and it tastes amazing.
P.S. Do you have any questions about any of our superfood blends? Ask the experts! Just dial 1-619-603-0669 to speak with a friendly member of our wellness team.
Recent emails from Organifishop.com

See more