$60 savings on our most popular kit...
This email was sent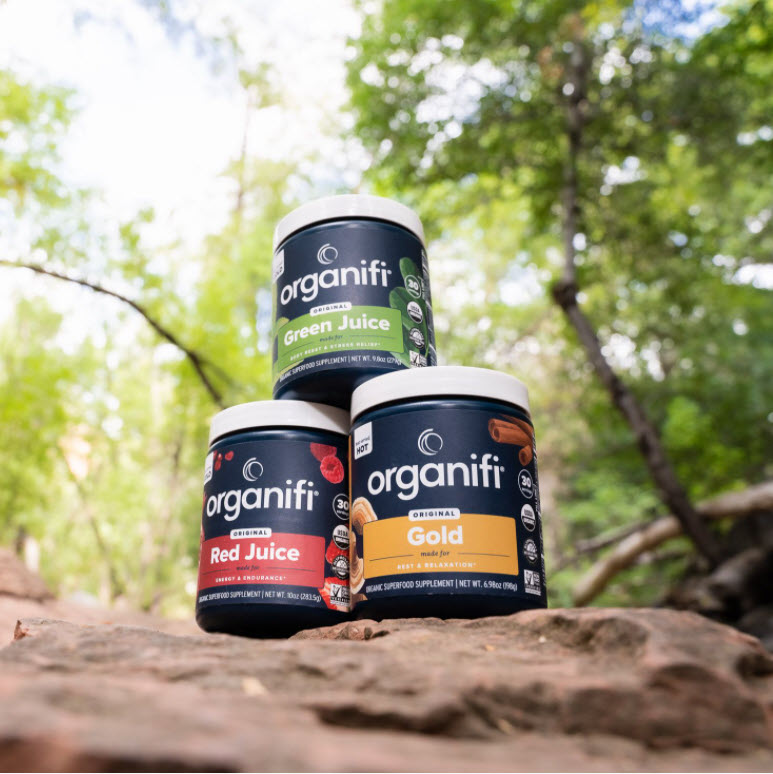 sunrise to sunset kit:
$60 savings
Morning, noon, and night: now, you've got the adaptogenic combo that helps accentuate every moment of your day - even while you sleep. Morning reset; afternoon energy; restful sleep and relaxation. It's a 24-hour system that only takes a few minutes a day to master. It's the sunrise to sunset kit, and it's here to brighten your whole day.
save while you reset and unwind 
 
Get your mornings and nights synced together in blissful harmony with the reset and unwind stack. Reset your body in the morning with a refreshing green juice. Relax and unwind with a warm mug of gold. Simple, delicious, remarkably effective, and you can save 21% on this stack.
make every night a gold one
Our jobs, relationships, and happiness throughout the day all depend on the ability to rest and repair at night.  This soothing, relaxing blend is lovingly crafted with lemon balm, ginger, turmeric, and more - and it tastes amazing. Make each night special and save over $40 with gold when you buy 3.
25 ways to reduce stress and relax
National relaxation day was created by a 9-year-old from Michigan because "people don't think enough about relaxing; they think too much about working." We put together a list of 25 researched-backed ways to do just that, even if you're short on time!
Recent emails from Organifishop.com

See more