BIG savings & better sleep with this
This email was sent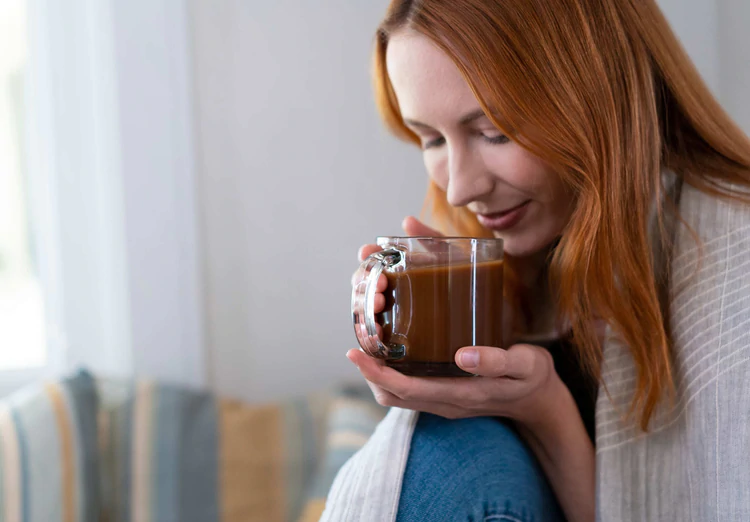 relax every night with
the taste of chocolate
Night after night, more and more people are making gold chocolate a part of their evening routine. That's because the ingredients work synergistically to support restful sleep, recovery, and a healthy response to stress, which are essential to wake up feeling great.
adaptogenic chocolate peanut butter cups that won't spike your blood sugar
 
This Reese's Peanut Butter Cup inspired recipe alternative will delight your taste buds, keep you on track with your health goals and make 8-year old you happy. The perfect treat you can eat anytime and anywhere. full of 12 clinically studied adaptogenic & superfood ingredients from our seasonal-favorite adaptogenic blend, Gold Chocolate.
protein for life
Protein is one of the essential elements of life. It's also one of the most important parts of your day. If you don't get enough protein, your body pays the price. Here's a great way to get the protein you need along with a whole array of other vitamins and minerals your body will love: complete protein.
gut health made simple
Balance is an organic blend of pre and probiotics, all in a convenient stick. When they get down to your gut, they flourish and thrive. They help clear out any overgrowth of bad bacteria and replace it with good. From there, the good feeling spreads to the rest of your body.
Recent emails from Organifishop.com

See more