Complete health system: $115 savings
This email was sent
a transformational system:
$115 savings!
The complete health system is designed with this question in mind: How powerfully can you boost your overall health for the next 30 days? If you put in the work and don't let up, 30 days can make you feel like an entirely new person. The best part? By bundling up today, you're going to save a LOT of cash.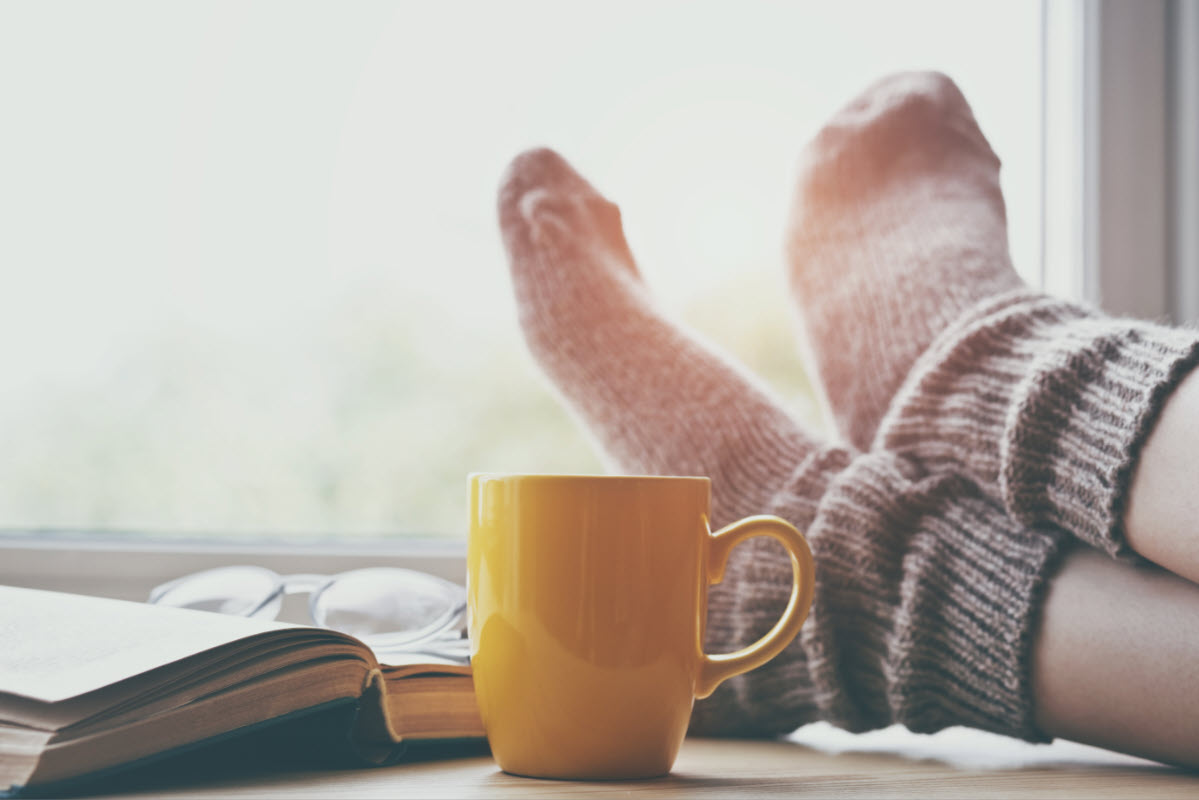 Gold: your evening ritual
 
How do you prepare for bed? It's important. The end of your day has a direct effect on the way your next day begins. That's why ending your day with organifi gold is such a smart choice. This nighttime golden tea helps soothe your body and mind into deeper, better sleep - safely and naturally. Now you can rest better and save 20% when you buy 3.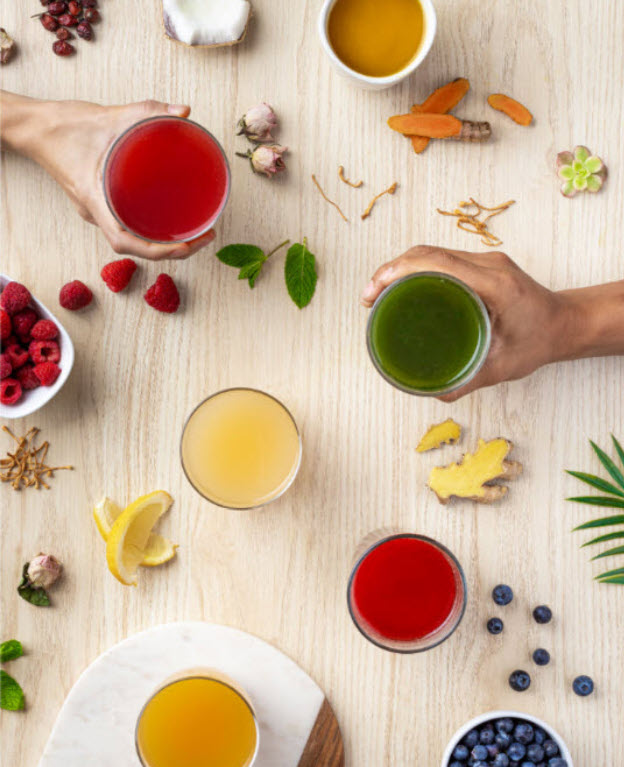 build your own kit: save 20%
 
Build your own savings kit today! Add any 3 superfood blends to your cart, and we'll slash 20% right off the price. It's a great opportunity to try something new. Just pick your favorites and they will be shipped directly to your door! It's the perfect way to save and stock up on your adaptogens.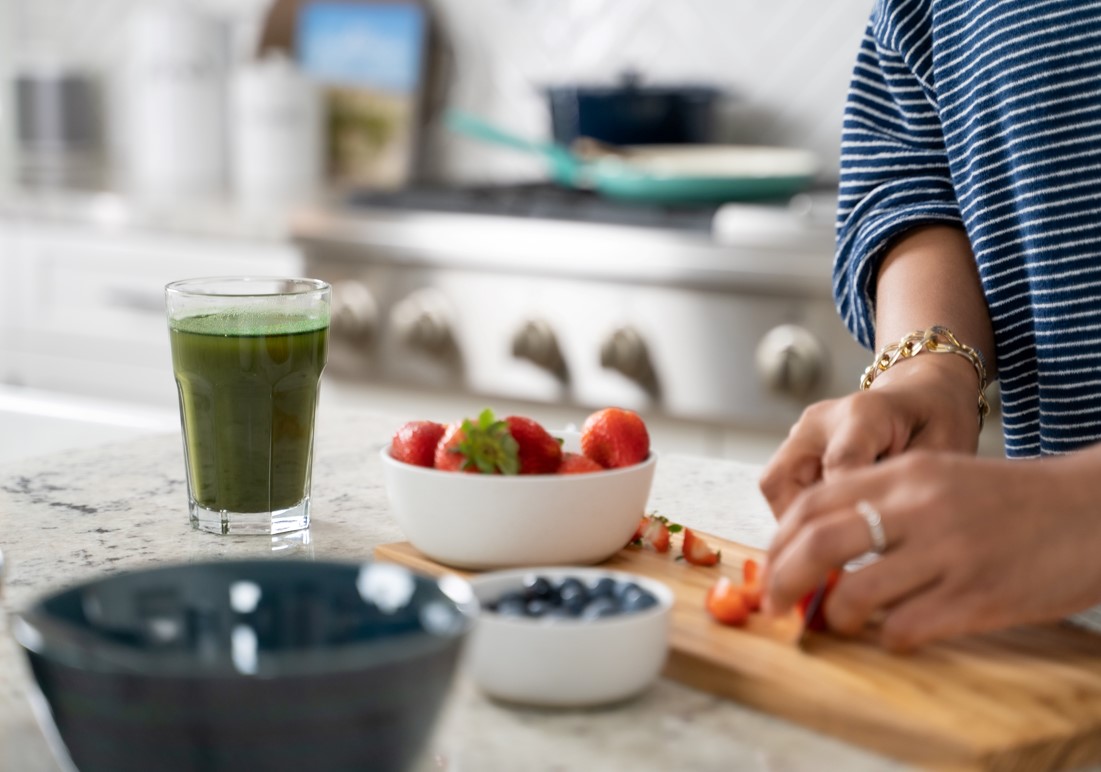 daily dose of greens
 
Take care of all those hard-working inner systems you may not think about very often – and keep it so you don't have to think about them! Treat them to a luxurious bath of adaptogenic nutrition with organifi green juice. Bring your body back to inner balance with this stress regulating blend.  Reset each morning, & save big while doing it. Your body will reward you.
Recent emails from Organifishop.com

See more