Complete health system: huge savings
This email was sent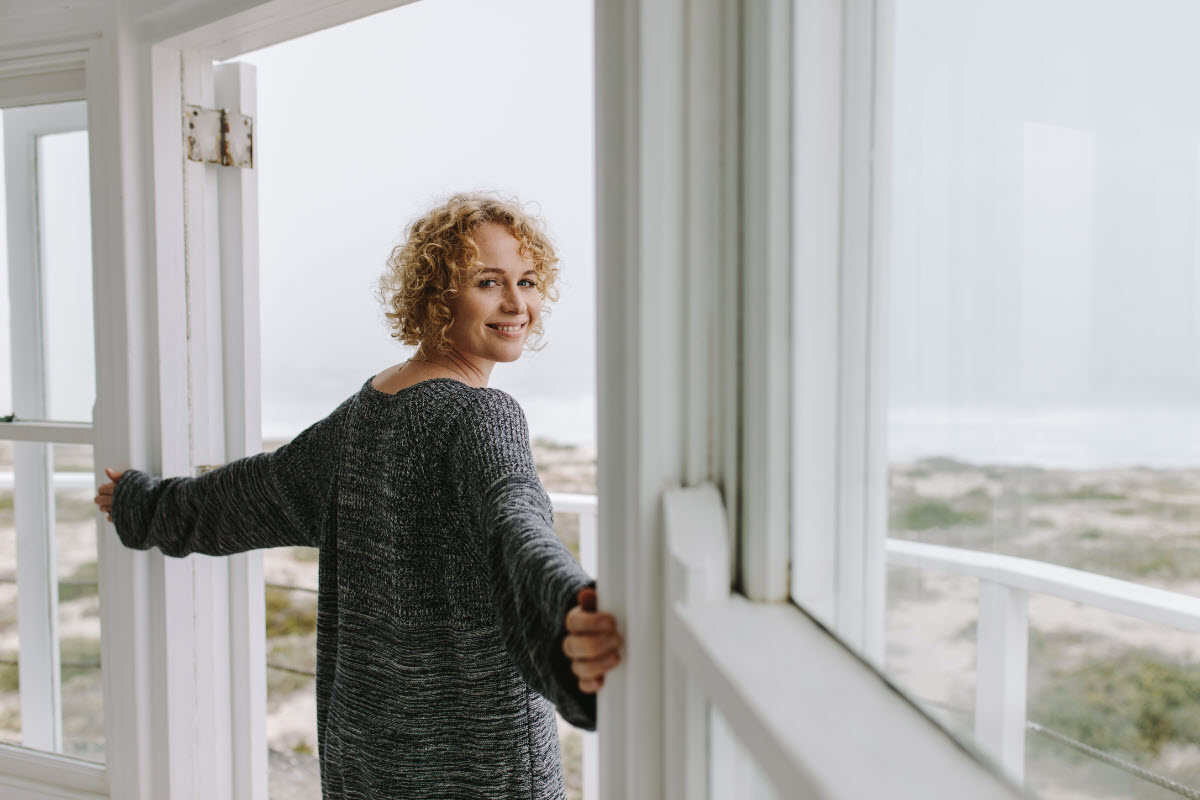 biggest kit - biggest savings
The next level of great health is here. Unleash your dormant potential. Unlock your body's innate wisdom. That's what happens when you feed your cells with the highest quality nutrition the world has to offer. Your body, your mind, and your very spirit work together in celebration of happiness and wellness. It's the complete health system: 30 days of transformative, adaptogenic, superfood power that work 24/7. And you can believe it - this luxurious collection comes with enormous savings as well.
the "everyday" green juice
The practice of juicing greens has taken the world by storm. It's an easy way to get your daily health boost in one quick glass. However, not everyone has the time to shop for fresh greens, chop and peel them, then feed them through an expensive juicer. That's why organifi made it simple and effective for anyone with green juice. Here's a sweet tip: stack up with 3 canisters and save over $45 + get a FREE critical immune too!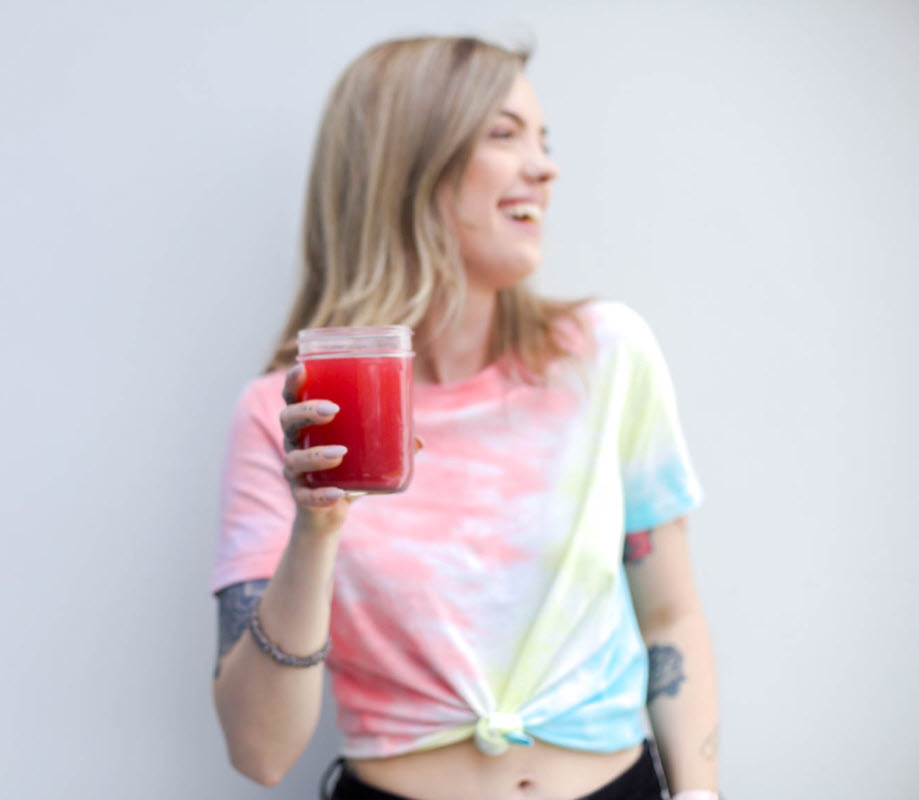 add this gorgeous frother to your kitchen - free
Hot cocoa is good. Hot cocoa made from adaptogenic superfoods and low sugar is great. And when it's whipped up to a rich, creamy treat with your new organifi frother, it's the best cup of hot cocoa you've ever tasted. Now, you can save on 2 canisters of gold chocolate and get this deluxe frother absolutely free with the treat yourself stack. Get yours today!
giving your liver some love
The liver is responsible for over 500 functions in the body. If the liver becomes overburdened, many of those functions are impaired. When the liver is healthy, your body is more likely to thrive. That's why it helps to give your hardest-working organ some nutritional love. Take a look at the 4 adaptogenic superfoods in liver reset...
Recent emails from Organifishop.com

See more