Cortisol control: Green savings!
This email was sent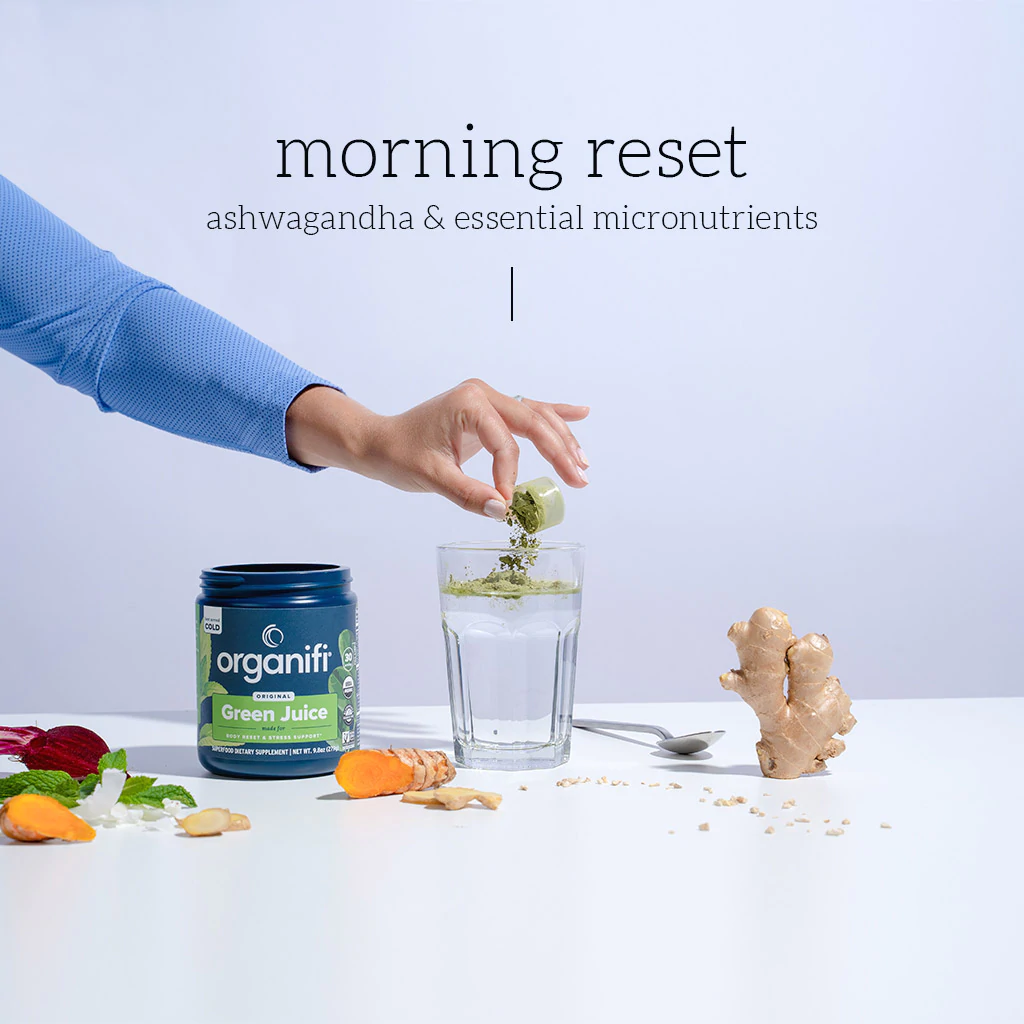 Super-Powerful Greens For Fighting Stress
When cortisol is consistently high, the body can experience negative effects. Ever fall into a midday crash? It might be cortisol fatigue. Ever crave sweets when you're stressed? Cortisol can be responsible for that, too. That's why green juice is designed with 11 powerful ingredients including ashwagandha, an adaptogen researched for cortisol regulation in the body. It helps make every day feel like your best day ever.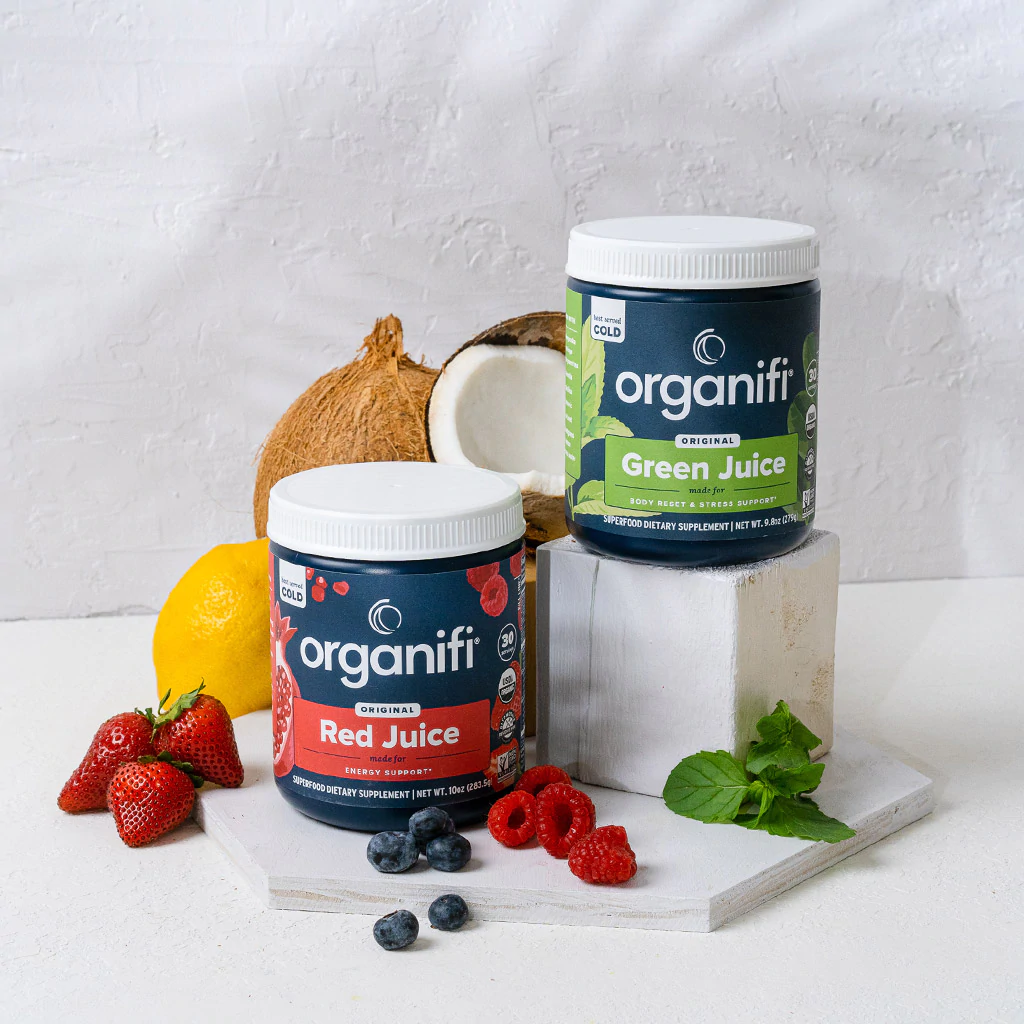 Paired For Lasting Daily Energy
Our fans love to pair these two juices together during the day. So we put them together in a savings stack! Morning reset by green juice: 11 powerful ingredients including ashwagandha. Afternoon energy by red juice: 5 antioxidant-rich berries + 4 energizing adaptogens including cordyceps and Rhodiola, to provide natural and sustained energy. With over $30 in savings, it's a win-win.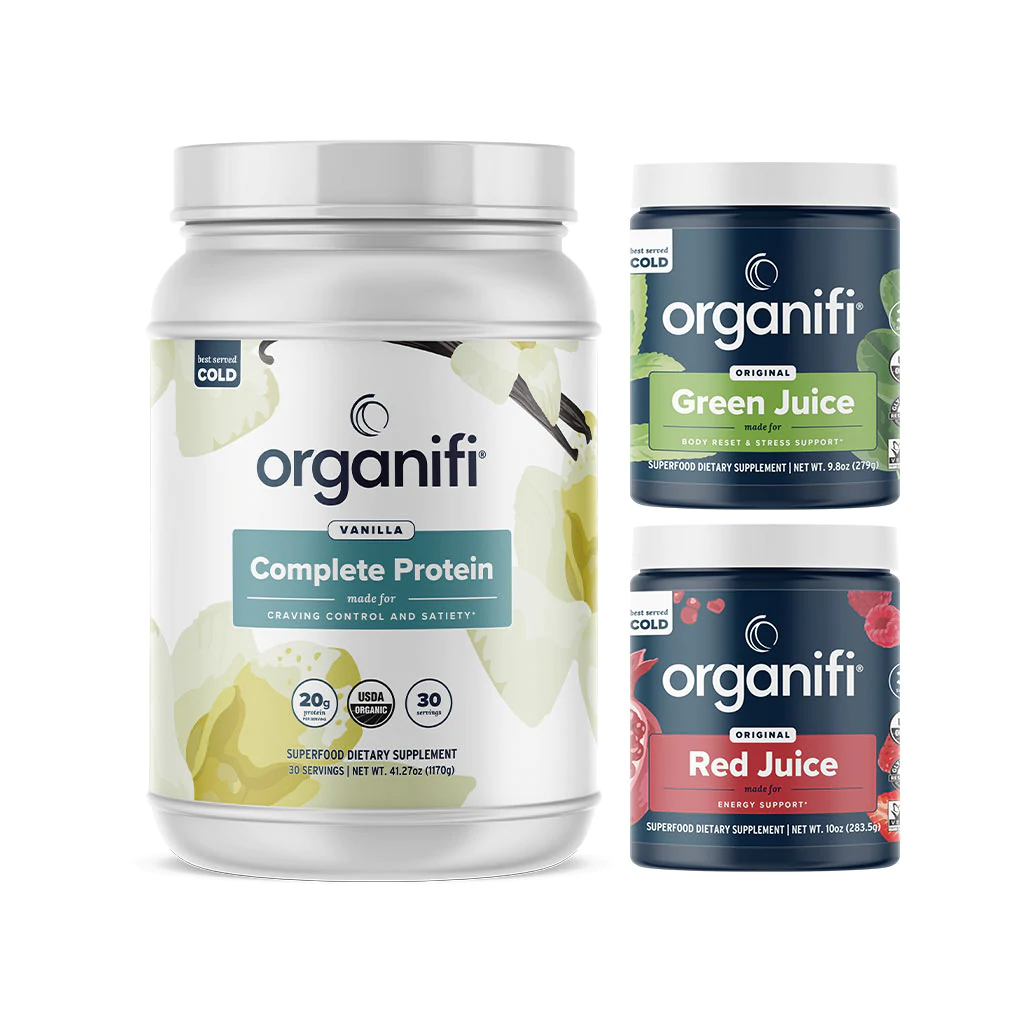 3 Fan Favorites - Big Bundle Savings

It's the "redesign your day" kit: a full 30-day supply of 3 classic adaptogenic blends. Reset your morning with a refreshing green juice to start your day with real superfood power. Enjoy a smooth, delicious chocolate or vanilla protein smoothie to silence those nagging cravings. Keep your energy levels strong with the high-performance blend of berries and adaptogens in red juice. It's a powerful system, and it comes with some powerful savings, too.
Recent emails from Organifishop.com

See more