Cravings, be gone! Save $50
What you might not know about protein | chocolate for better rest & hormonal balance
This email was sent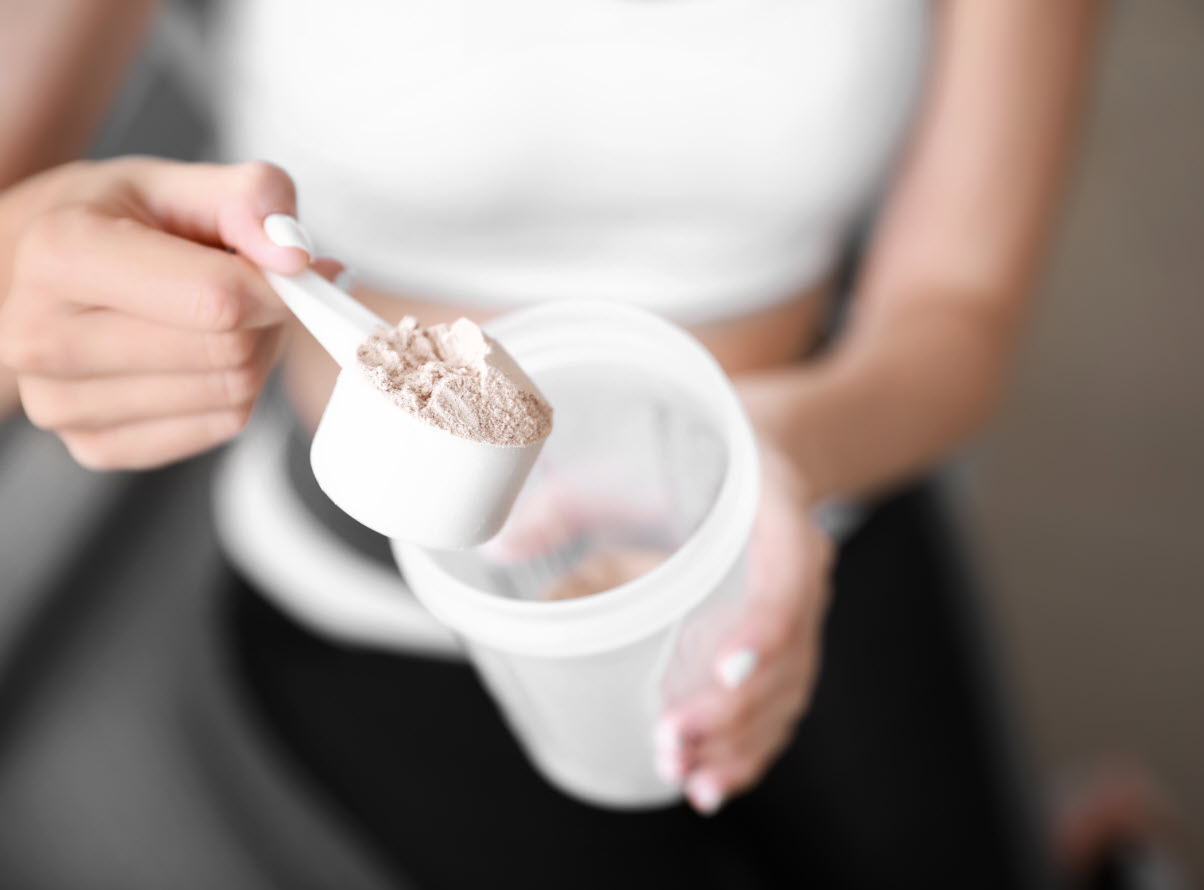 Plant-Based Protein For Life
Protein is one of the essential elements of life. It's also one of the most important parts of your day. If you don't get enough, your body pays the price. Here's a great way to get the protein you need along with a whole array of other vitamins and minerals your body will love: complete protein. It'll help quiet those nagging cravings for sweets and junk food. It'll keep you feeling full and satisfied. It's going to taste amazing every time, too. Grab a stack of 3 canisters to save over $50, and you'll have enough protein to last a full 90 days.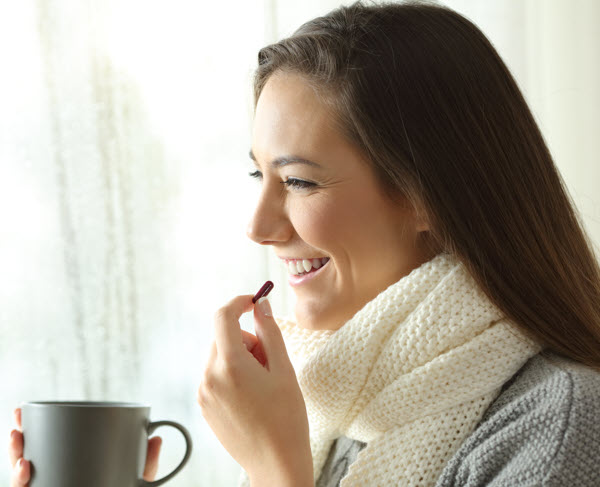 Give Your Body's Detoxing System A Boost

It's time to start showing some love to your largest internal organ. Liver Reset combines 4 superstar ingredients in one simple capsule. Fight back against a world gone toxic. Take some of the pressure away from this hardworking organ.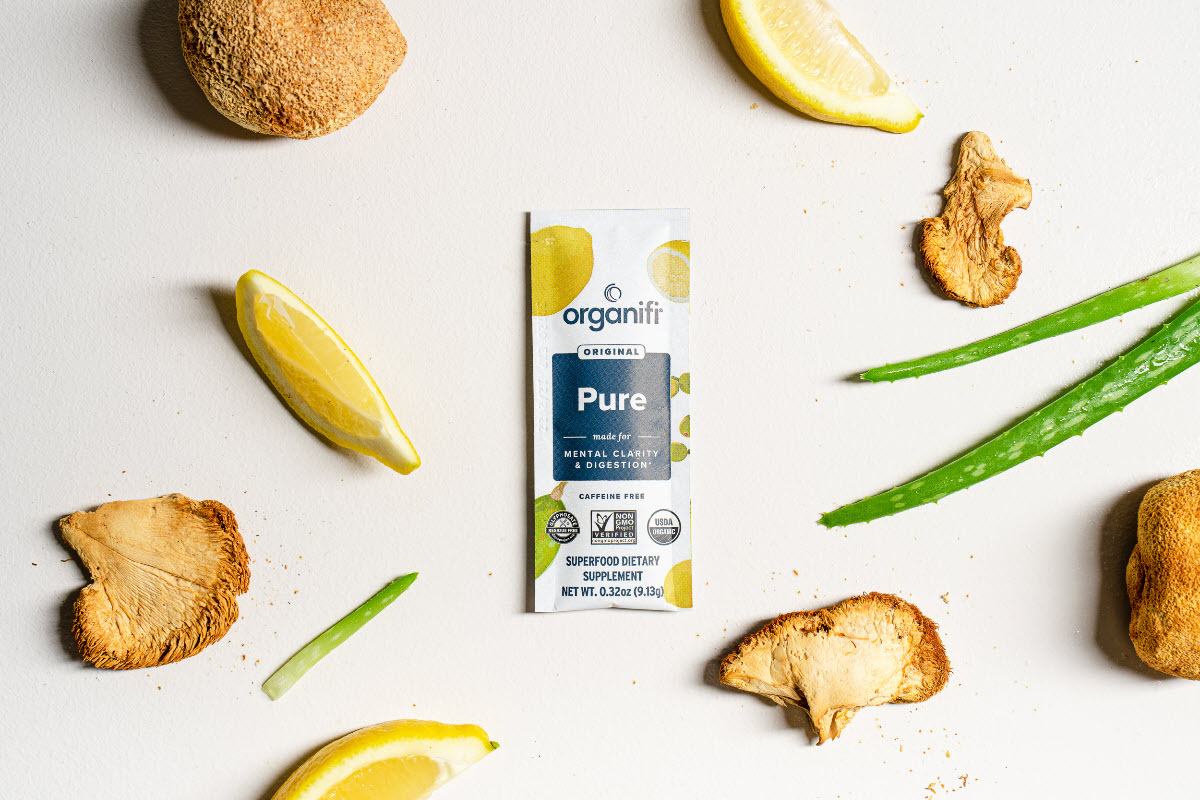 Mental Power In Your Pocket
NeuroFactor, one of the key ingredients in Pure, is shown to help promote mental clarity, protect brain cells, and support healthy levels of Brain-Derived Neurotrophic Factor. It's also great for digestion, thanks to the body's Gut-Brain Axis.
Recent emails from Organifishop.com

See more