Daily savings stacks: 25% off and more
This email was sent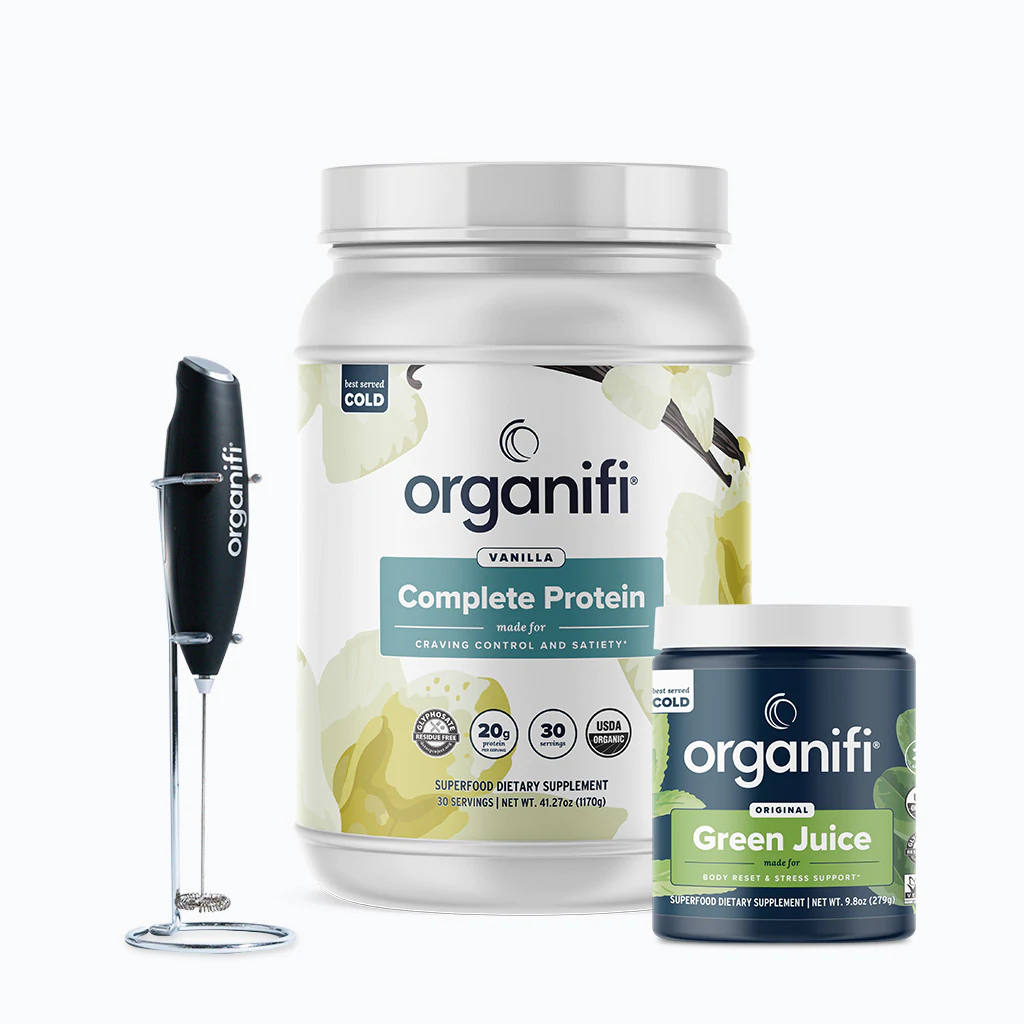 Put Your Well-Being First: Save 28%
This stack has all the essentials for feeling confident and strong from the moment your morning starts. Packed with premium nutrients that give you the strength to power through even your toughest days: it's the joyful morning stack. Start the day with a delicious smoothie bursting with micro and macronutrients. Feel the power carry you through the morning.
Daily Detox And Deeper Rest
 
The best days start the night before. Your reset and unwind stack combines the relaxing benefits of gold with the nourishing boost of green juice to balance your mood and energy throughout the day. With an extra savings of over $30, it's a smart move all around.
Watermelon Green Juice Mocktail Recipe

Packed with amazing green superfoods, this mocktail will leave you feeling mentally rejuvenated, energized, and ready to tackle the rest of the day. It's a great way to wind down and enjoy the rest of your warm summer evening.
Support Your Body All Night Long
Recover while you rest, with the help of this stack of powerful adaptogenic superfoods. Combining the strength of liver reset with the relaxing, rest-enhancing gold helps you wake up feeling like yourself again. It's the recovery stack - bundled together with 25% savings.
Recent emails from Organifishop.com

See more