Dont be fooled by cheap protein
Plant protein your body will love | Improve digestion 24 hours a day | Pick your own savings
This email was sent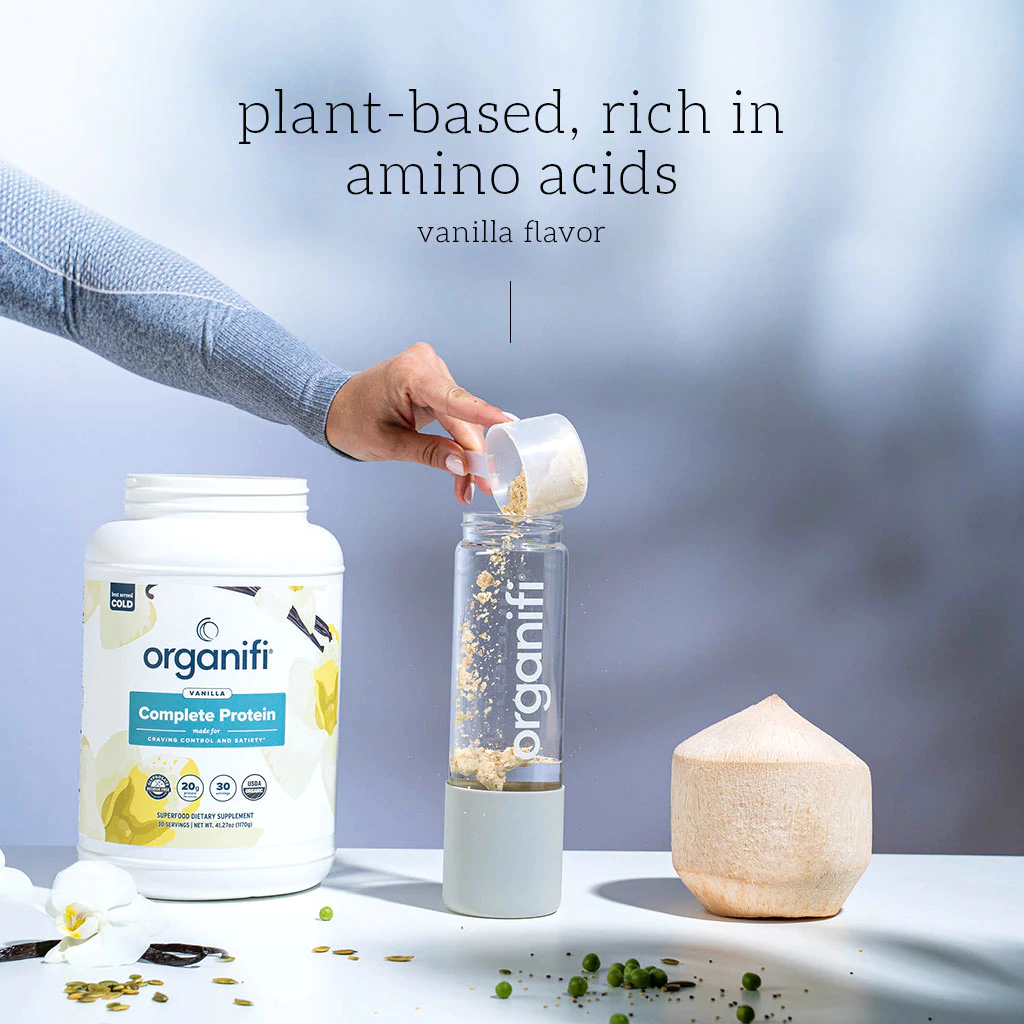 Your Best Price On The Best Protein
Stock up on your protein and save! Each creamy smoothie delivers an entire organic meal's worth of nutrition your body will truly love. So which would you like: chocolate or vanilla? Either way, you're making a great choice. 20 grams of protein, a whole-food-derived multivitamin, digestive enzymes, and a craving-crushing taste. Grab a stack of 3 canisters and save over $50 instantly, or subscribe for your lowest price ever!
Powerful Effects: Reset Your Gut
It's the all-day digestion kit: Three synergistic products in one comprehensive kit. Here, you'll find probiotics, prebiotic fiber, apple cider vinegar, and adaptogenic herbs combined for gut balance and overall wellness. Support healthy digestion, strong natural energy, and increased nutrient absorption in 3 easy steps.
Keep Your Wellness Protected

Immunity is made with 9 immune-supporting superfoods specifically combined to promote a strong, smart, and rapid immune response. All you do is mix a stick-pack into your drinking water and sip your way to better immune strength and protection. Grab a 3-pack to save 27% today.
Build Your Own Kit
Choose your own savings adventure and build your own kit. Just pick 3 organifi adaptogenic superfood blends and you'll save 20% right off the top. It's a great opportunity to try something new. Build the bundle of your dreams today.
P.S. Do you have any questions about any of our superfood blends? Ask the experts! Just dial 1-619-603-0669 to speak with a friendly member of our wellness team.
Recent emails from Organifishop.com

See more