Free gifts with Glow!
This email was sent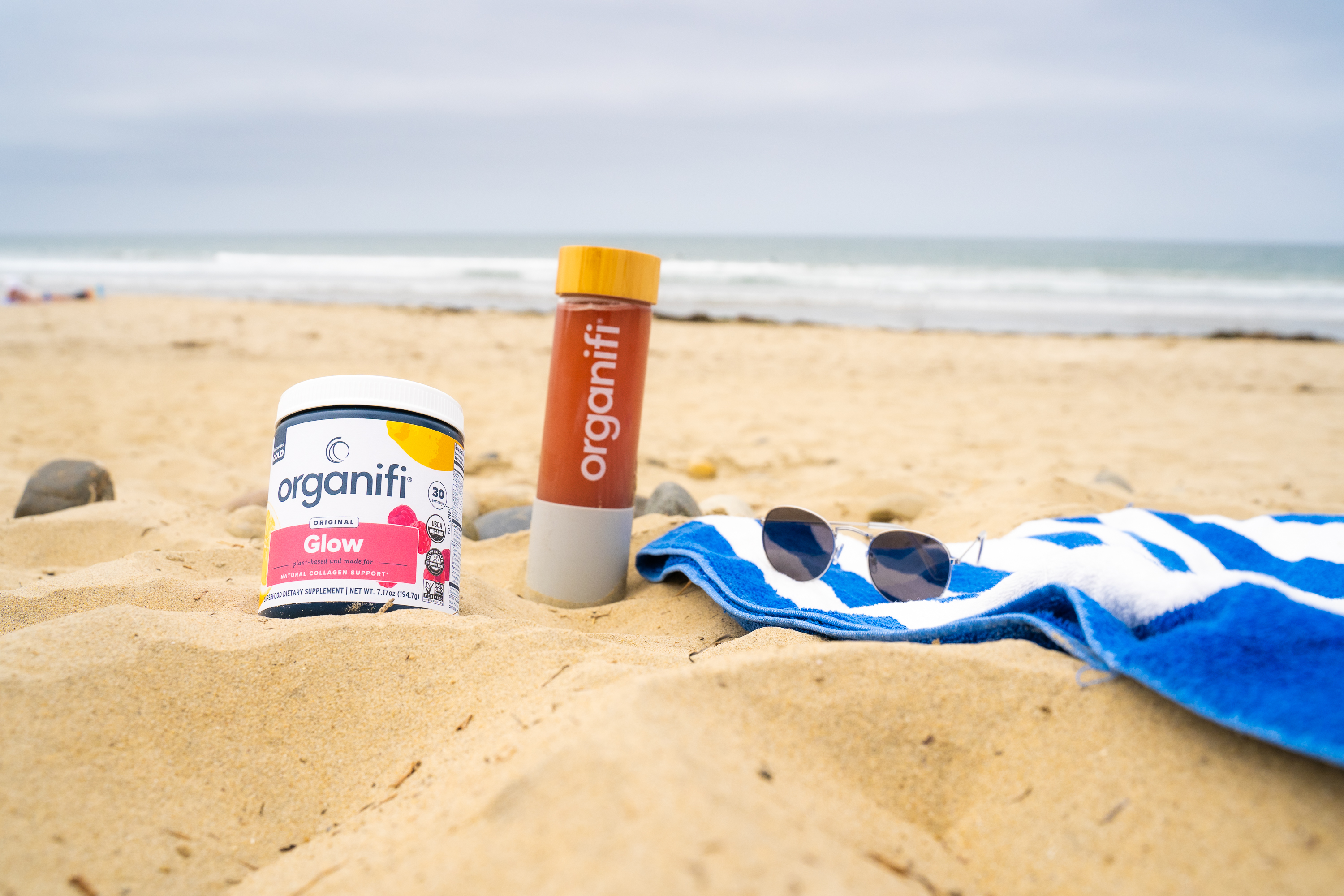 Repair, Rejuvenate, And Protect Your Skin Naturally
For centuries, people have searched for a magic time-reversing formula to rub on their skin. The truth is… what we put under our skin is much more impactful than any cream or lotion could ever hope to be. The things we eat and drink work their way up and out through the skin. That can be good or bad, depending on what you include in your diet.
Glow contains ingredients that offer 5 times the hydration of other skincare products… ingredients that protect and repair the skin from UV rays and sun damage… and ingredients that increase strength and elasticity for renewed smoothness and fewer lines.
It takes just 30 seconds or less to mix a glass of this raspberry-lemon delight. With each delicious sip, your skin will rejoice.
To celebrate the return of glow, we've got some great ways to help you save:
Buy 2 canisters of glow, get a 14 day supply of pure FREE

Subscribe to glow for 15% savings and FREE shipping
Recent emails from Organifishop.com

See more