Get your energy back
Email sent: Nov 1, 2021 10:01am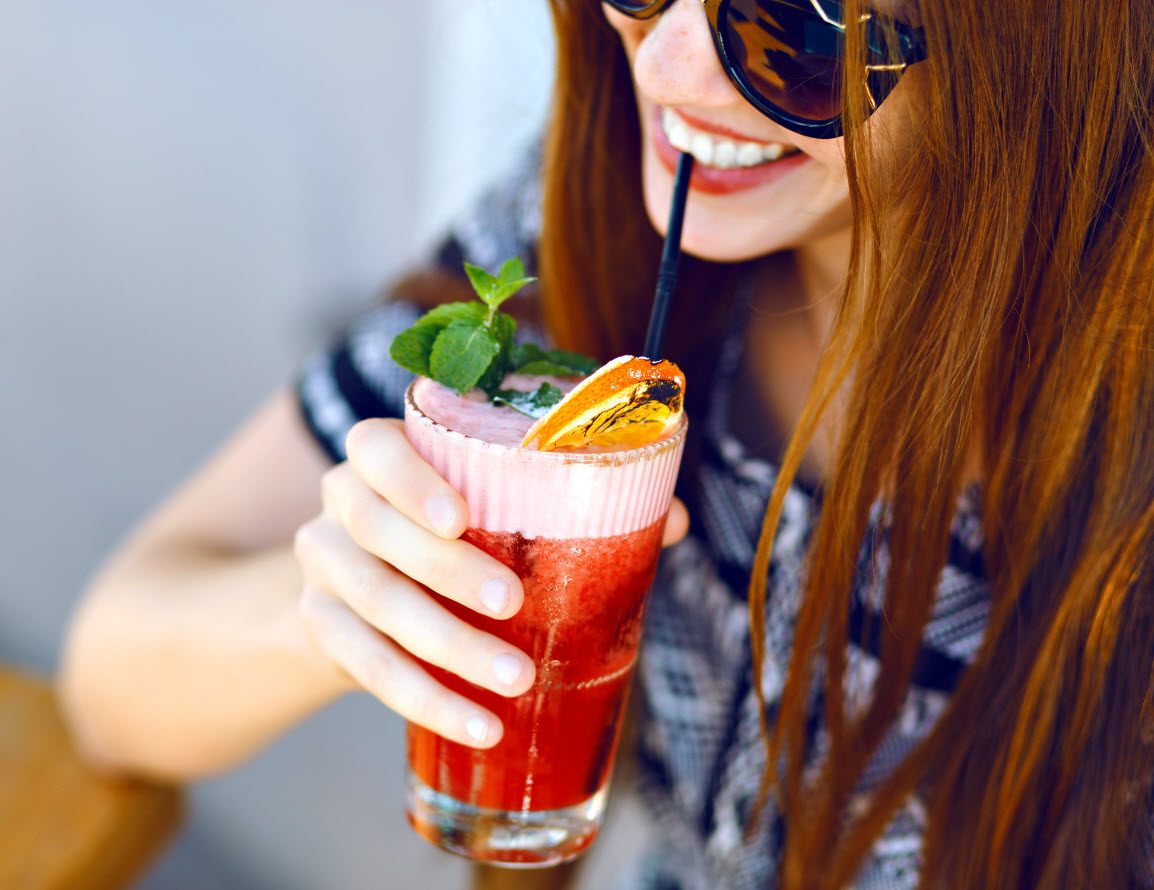 energy under your control:
red juice
One thing many adults are searching for over almost anything else: more energy. If you fall into the cycle of caffeine and sugar for daily energy, it can leave you feeling drained, crashed, and unable to relax at night. That's why red juice is such a fan favorite. It keeps you energized with adaptogenic herbs, mushrooms, and berries, with extremely low sugar and no crash. With no caffeine, it won't interrupt your sleep patterns either.
daily energizing stack
 
When you start the morning with a refreshing, cleansing glass of green juice, you set the grounding tone for the rest of the day. Recharging in the afternoon with a glass of red juice helps bring you back to your sharp, focused, motivated best. It's a perfect combo for keeping ahead of every day. Plus, you'll save some cash, too. Get the daily energizing stack.
the hormone wars
 
PMS is a time of war for your hormones. Progesterone and estrogen battle it out while you feel the struggle. With support to help balance those hormones, PMS can be less of a fight and more of a... disagreement. That's why we included specialized adaptogenic ingredients in harmony that promote hormonal balance.
your old friend sleep
 
What keeps you up at night? We've all got a million things on our minds, and that's not even counting the caffeine or sugar we may have encountered throughout the day. Here's a sweet, relaxing blend that can help soothe your body and promote more restful sleep. Just sip a warm mug of gold and get ready for some serious calm.
Shop without the noise.
Get our free newsletter of hand-picked sales you need to hear about from the web's best brands.