Get your superfoods for less than $2 a day
Subscribe for your lowest price ever | Greens for a better morning | Stack up for daily savings
This email was sent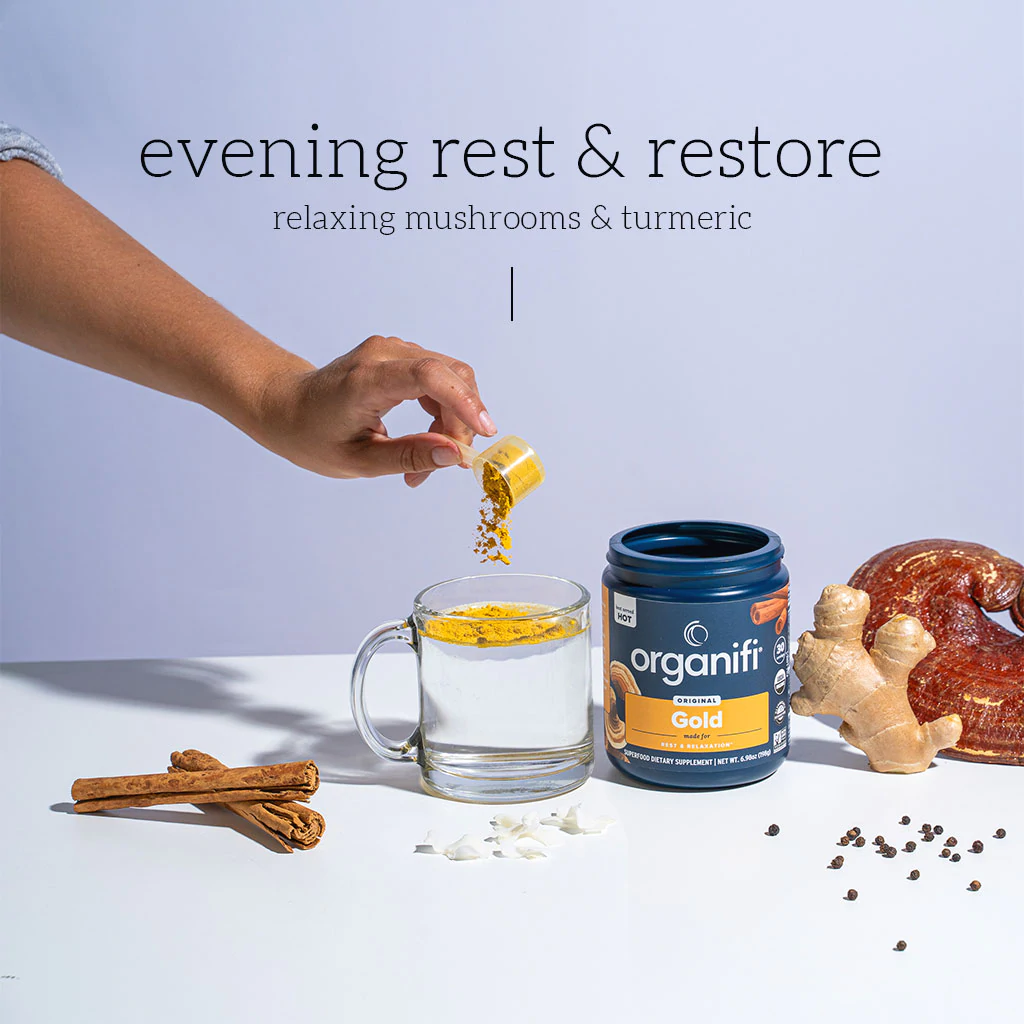 Better Sleep: Less Than $2 Nightly
One of the worst things you can do for your body, mind, and soul is to sacrifice good sleep (for any reason). Now more than ever, people are struggling to relax well enough to even fall asleep at all. That's why the soothing, comforting ingredients that make every mug of organifi gold are so useful in today's world. Take it every night - you'll only get healthier while doing it. Stack up or subscribe for your best price!
The #1 Flavor - With Superfoods
The reviews are in: gold chocolate is amazing! This superfood masterpiece contains only 42 calories per serving and just 1 gram of sugar. That's why it's the healthiest hot cocoa on the planet. Try it and see what everyone is talking about.
 
Support Your Body All Night Long

Recover while you rest, with the help of this stack of powerful adaptogenic superfoods. Combining the strength of liver reset with the relaxing, rest-enhancing gold helps you wake up feeling like yourself again. It's the recovery stack - bundled together with 25% savings.
Reset & Unwind With 21% Savings

Get both adaptogenic blends mentioned above together for savings! Enjoy your evenings with gold. Restart your mornings with green juice. It's the reset & unwind stack - 2 fan-favorite blends paired together to save you even more money.
 
Recent emails from Organifishop.com

See more