Glow is back! 48 hr FREE shipping
Organifi is bringing skincare back to nature...
This email was sent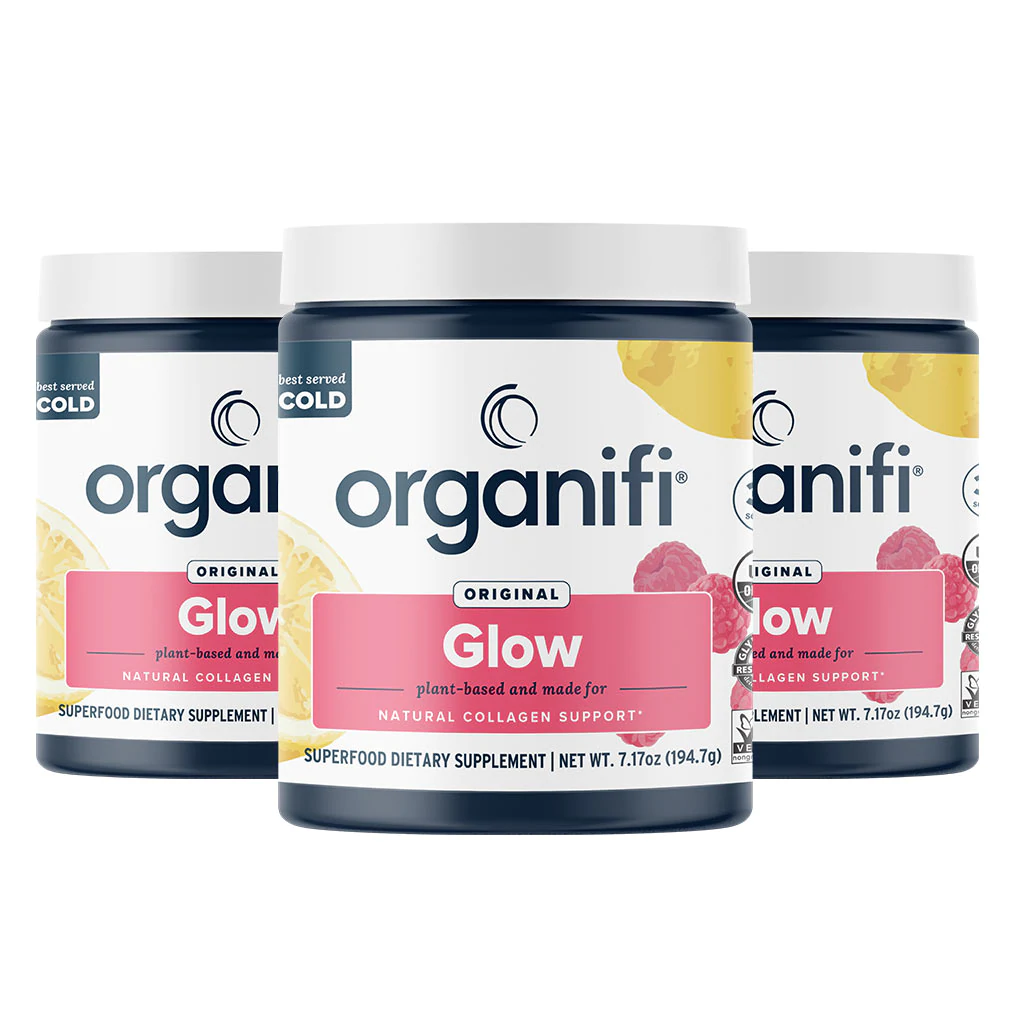 Beauty Begins On The Inside
Glow isn't another cream or make-up. It's not a pill. It's not a lab-made chemical concoction. It's something much better…
Glow works to revitalize the skin from the inside out. It provides greater hydration (with ingredients like Tremella mushroom), improves elasticity (with ingredients like aloe vera), and helps strengthen each of those microscopic cells. Best of all, it's completely natural.
To celebrate the return of glow, we want to help you save. That's why we're offering FREE SHIPPING on all your glow! Fill your cart with as much as you like, and the shipping is on us - 100%.
Recent emails from Organifishop.com

See more