Half Price: Critical Immune
This email was sent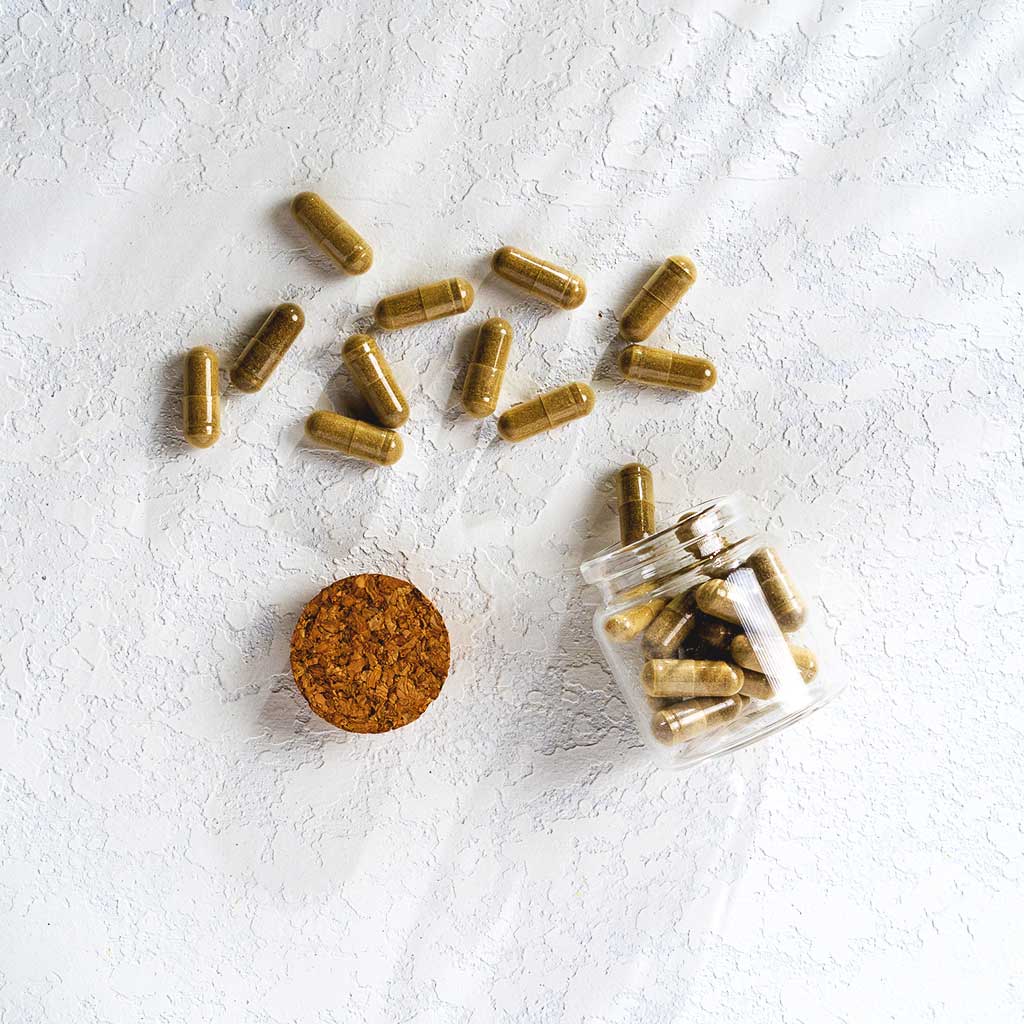 Save 50% On Critical Immune With Discount Code: OVERSTOCK

 
Now, there's a simple superfood capsule to provide extra defense against cold and flu bugs before they make a lasting impression. Shorten the duration and severity with this fast-acting immune health supporter.
Critical Immune features 4 all-star ingredients: Andrographis, Astragalus Root, Olive Leaf Extract, and the strongest Elderberry Extract available. 
Together, these superfood boosters have thousands of years of use in immune-system support worldwide. They're powerful enough to make a huge impact on harmful pathogens, yet gentle enough to absorb quickly and easily without side effects.
For a limited time, save 50% on Critical Immune by entering this savings code at checkout: OVERSTOCK
 
Recent emails from Organifishop.com

See more