Halfway to Halloween: 50% off Pumpkin Spice
This email was sent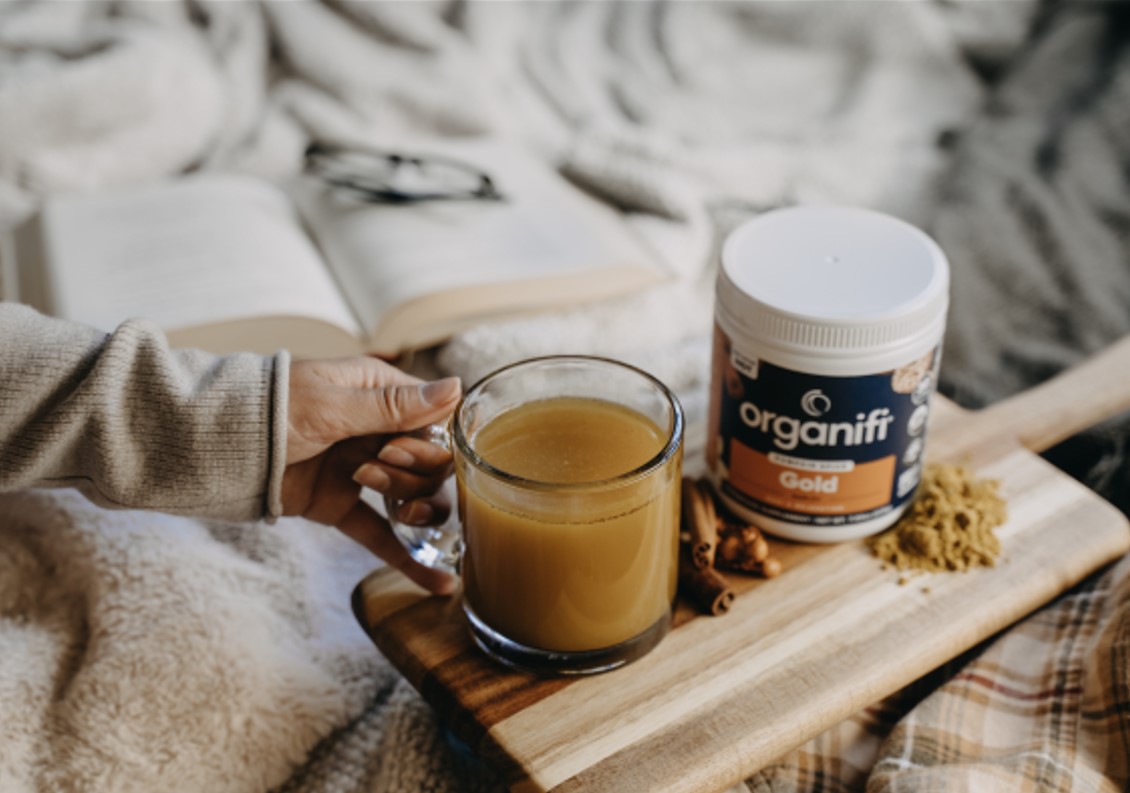 Why Wait Until Fall? Stock Up On Pumpkin Spice
And Save 50% Today!
Some people have to wait months until they can enjoy their favorite taste sensation again. Luckily, you've got the inside track on the healthiest pumpkin spice in town. And because we're right at the halfway-to-Halloween point, let's celebrate with half-off pumpkin spice! Just load up your cart with as much gold pumpkin spice as your heart desires, and enter this discount code at checkout: OVERSTOCK
4 Ingredient Golden Pumpkin Pancakes
Oh yeah, gold pumpkin spice is so much more than just a delicious drink mix. It's also one of the 4 ingredients in this delicious pancake recipe. You probably have the other 3 in your kitchen already! Let's put them all together in one of the tastiest ways possible…
 
Add Some Froth To Your Nights
Mixing up a deliciously smooth and creamy health drink has never been easier… or looked so good. This classy addition to your kitchen looks sleek and delicate as it whips your superfoods into a perfect foam-topped masterpiece that's pretty enough to post on social media.
 
Sleek & Stylish: Organifi Stainless Steel Mug
This beautifully designed, shatterproof stainless steel mug is the perfect companion for your superfoods. Hot or cold, it'll keep your drink at an ideal temperature for as long as you need. This durable mug comes proudly engraved with the organifi logo, making it truly one of a kind.
Recent emails from Organifishop.com

See more