Happy hump day! Adaptogens for libido and more
This email was sent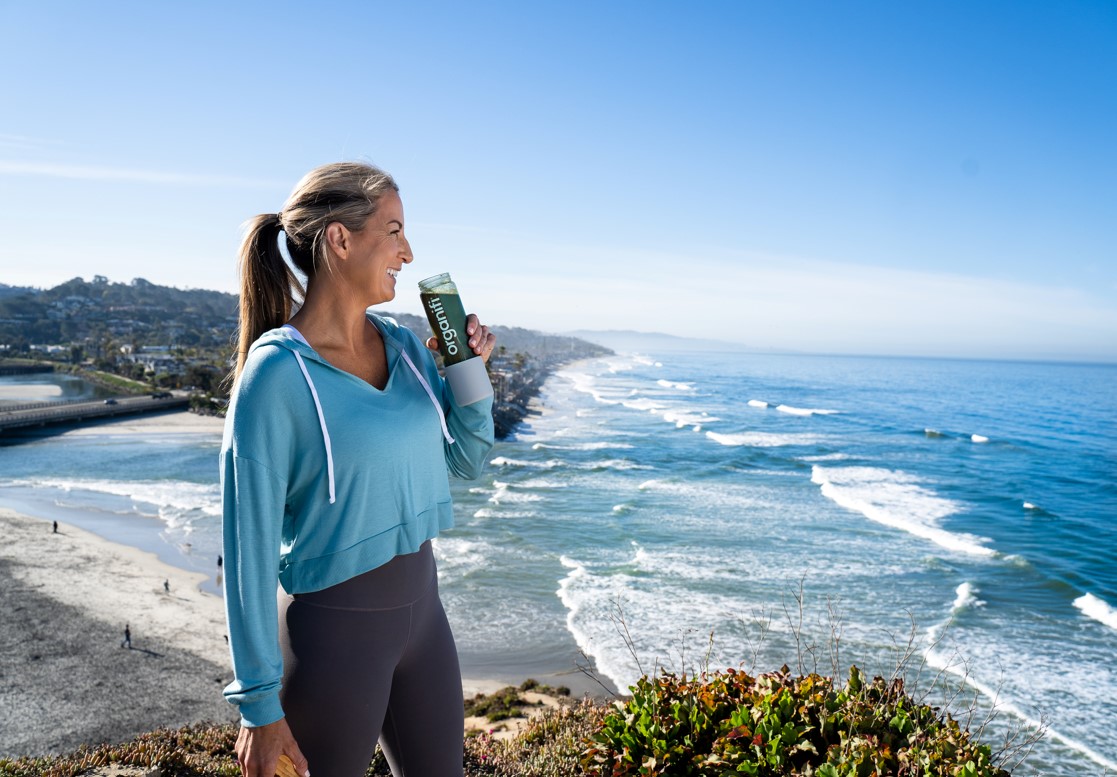 Get Your Greens On!
Can a glass of green juice a day really help with your love life? You bet! A healthy body has a healthy libido to match. That's just one of the reasons green juice makes the perfect addition to your daily diet. Featuring the superstar adaptogen ashwagandha, it's the feel-good health drink for any occasion.
Healthy (Chocolate) Hormone Support
Hormones have more control over your life than you may even know. That's why organifi designed a delicious hot cocoa blend that actually works to help support balanced hormones. It's called harmony - and that's what it brings.
Energy That Won't Burn Out Before You're Ready
After work, after dinner, after everything else is done… do you still have the energy to do what you want to do? A glass of red juice in the afternoon can help you keep your energy levels where you want them, without getting in the way of your sleep. Perfect!
Don't Let Tummy Trouble Hold You Back
If you're dealing with stomach discomfort, it can keep you from getting close to others. Keep your tummy feeling great with an easy-to-use blend of prebiotics and probiotics all in one. Confidence, comfort, and convenience - that's balance.
Recent emails from Organifishop.com

See more