Is your guy looking dry?
Men's skin needs some attention | Low energy slowing you down? | The strength adaptogens provide
This email was sent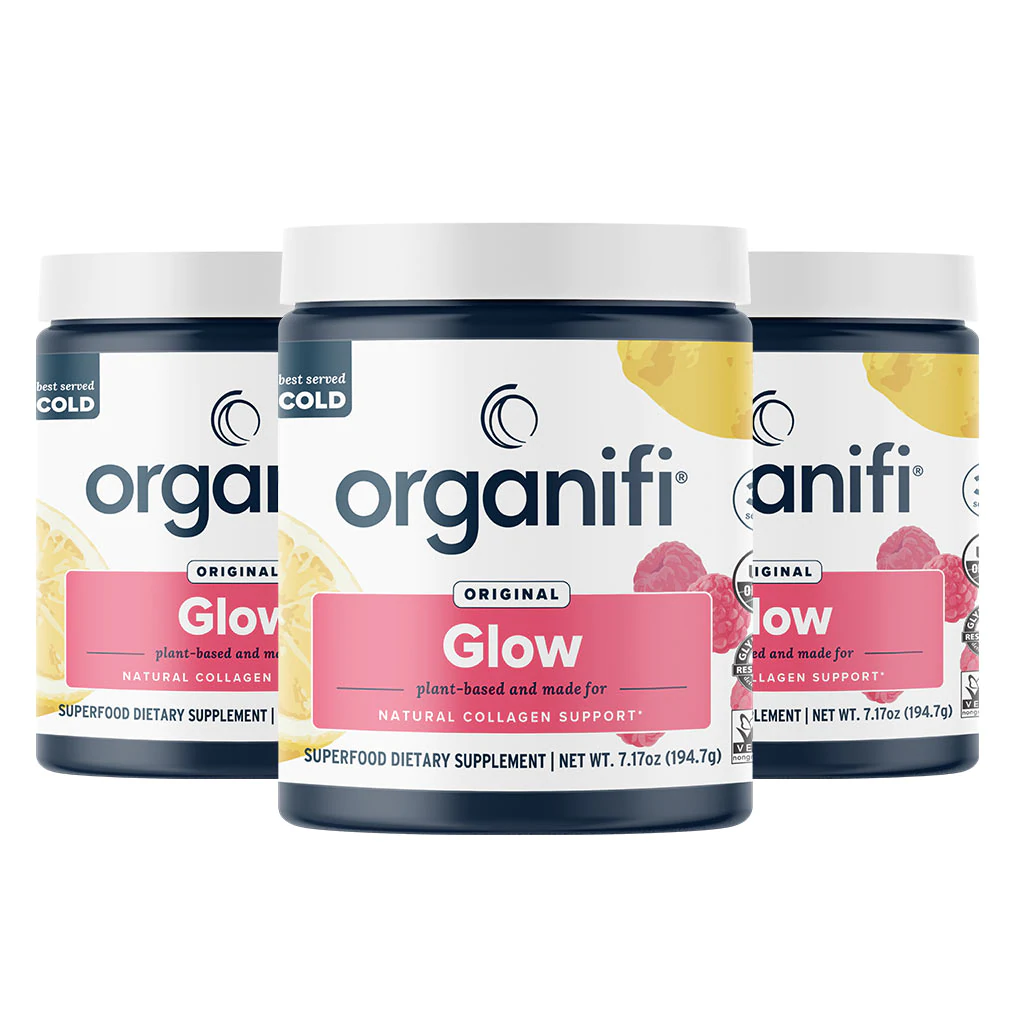 A Guy's Skin Needs Nourishment, Too
Did you know? Men are 100 times more likely to just let their skin dry out rather than use some sticky scented lotion or moisturizing oil. Glow is different. It's an adaptogenic superfood blend that supports radiant skin from the inside out. Its adaptogenic ingredients are 5X more hydrating than most moisturizers. It supports collagen production, too. All you need to do is drink it - and it tastes absolutely delightful.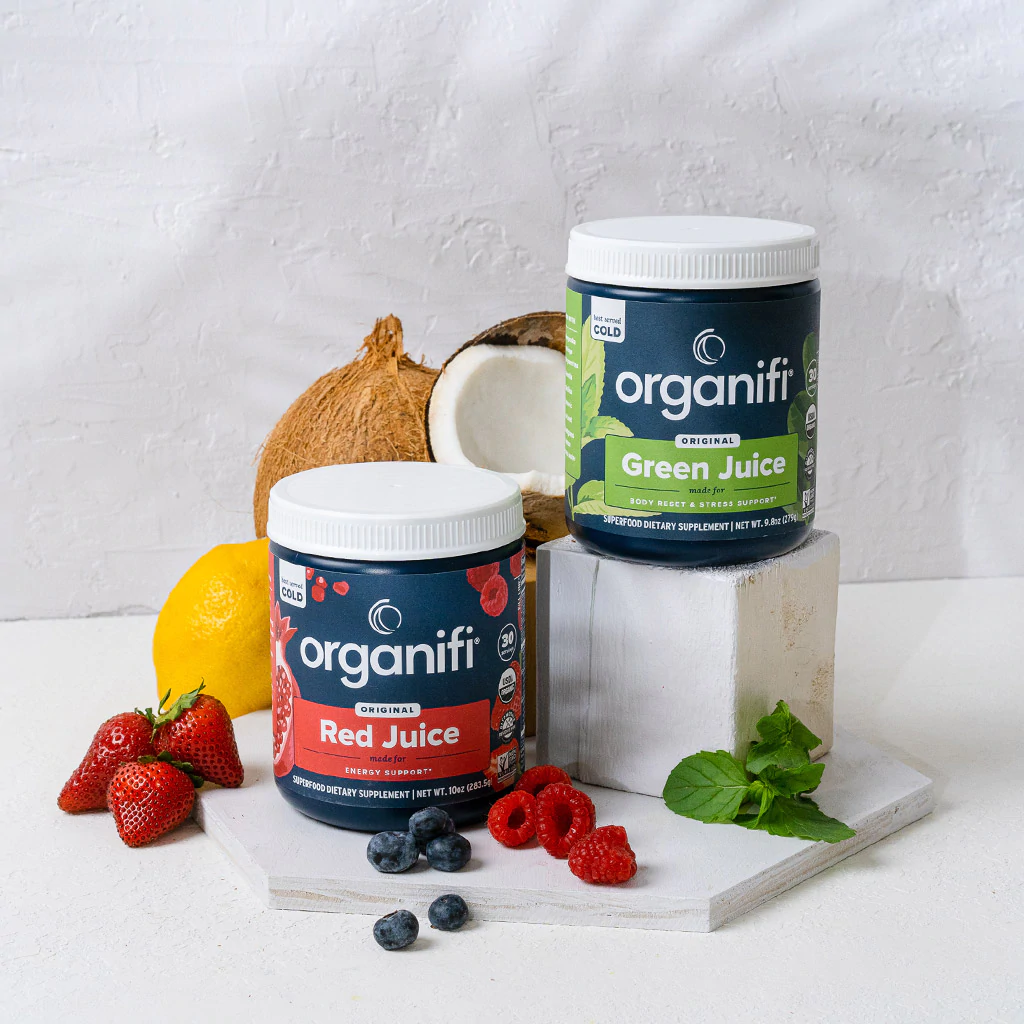 2 Energizing Summer Superfood Blends
If you want to re-energize while giving your body some extra-strength nutrition, grab the daily energizing stack. It'll help make your summer plans more achievable - for your mind and body. You're going to save some cool cash, too.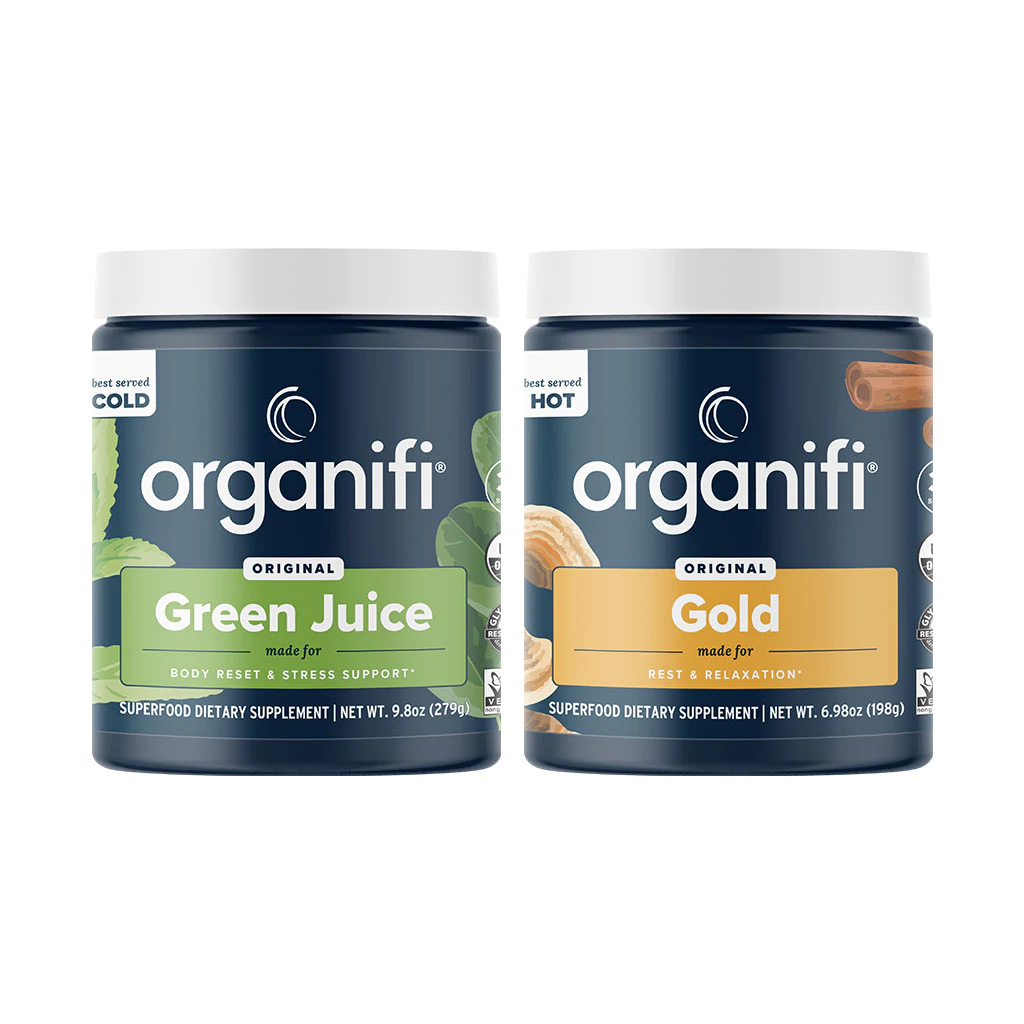 Keep Your Superfoods Working Through The Night
Your body does some of its hardest work at night. That's when you rebuild and recover. You need that rest so you can wake up feeling great! Organifi had this in mind when they created this hard-working double pack: the reset and unwind stack. 21% savings included!
We'd love to talk! Feel free to grab your phone and dial 1-619-603-0669 to speak with a member of our friendly Wellness Team if you have any questions.
Recent emails from Organifishop.com

See more