Its a chocolate overload!
We've got all kinds of ways to make the taste of chocolate healthier than you could imagine…
This email was sent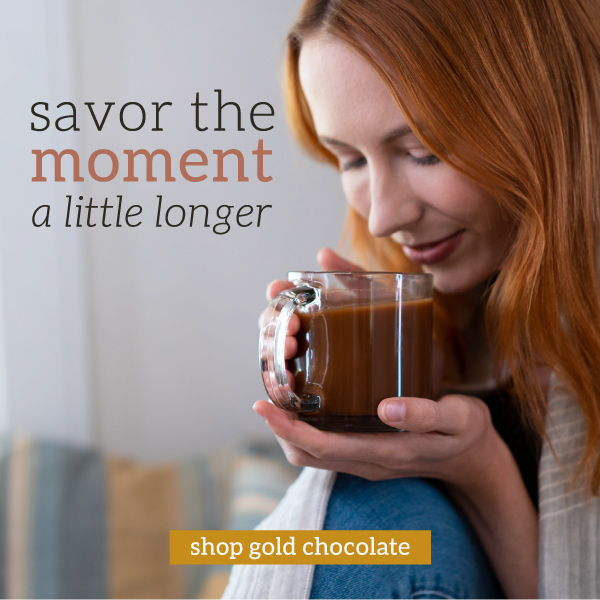 Chocolate Dreams All Year Long
Chocolate can be a part of your healthy ritual. You can enjoy it without worrying about sugar, extra fats, or excessive calories. With gold chocolate, you can sip and relax with your favorite taste sensation and only get healthier by doing it. The taste is perfect. The aroma is captivating. It's a dream come true. 
Want to stock up on your gold chocolate for the season? Grab a stack and save. Just add the quantity of your choice to your cart, and watch the savings grow. You can also subscribe to gold chocolate and get it delivered all year long.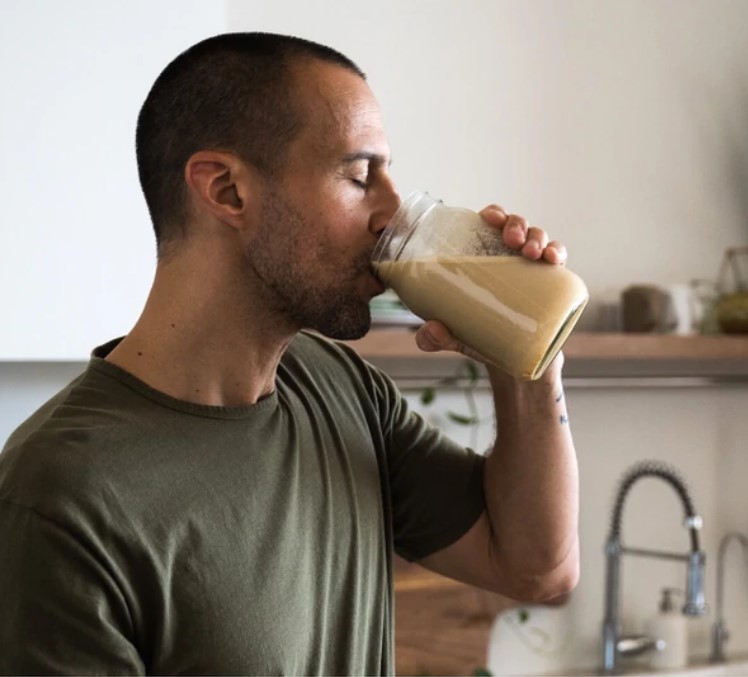 Chocolate Protein You Can Depend On
Get your daily protein boost in a delicious chocolate shake. It's plant-based and packed with vitamins, minerals, and digestive enzymes to keep you feeling comfortable and satisfied. 20g of premium protein per shake!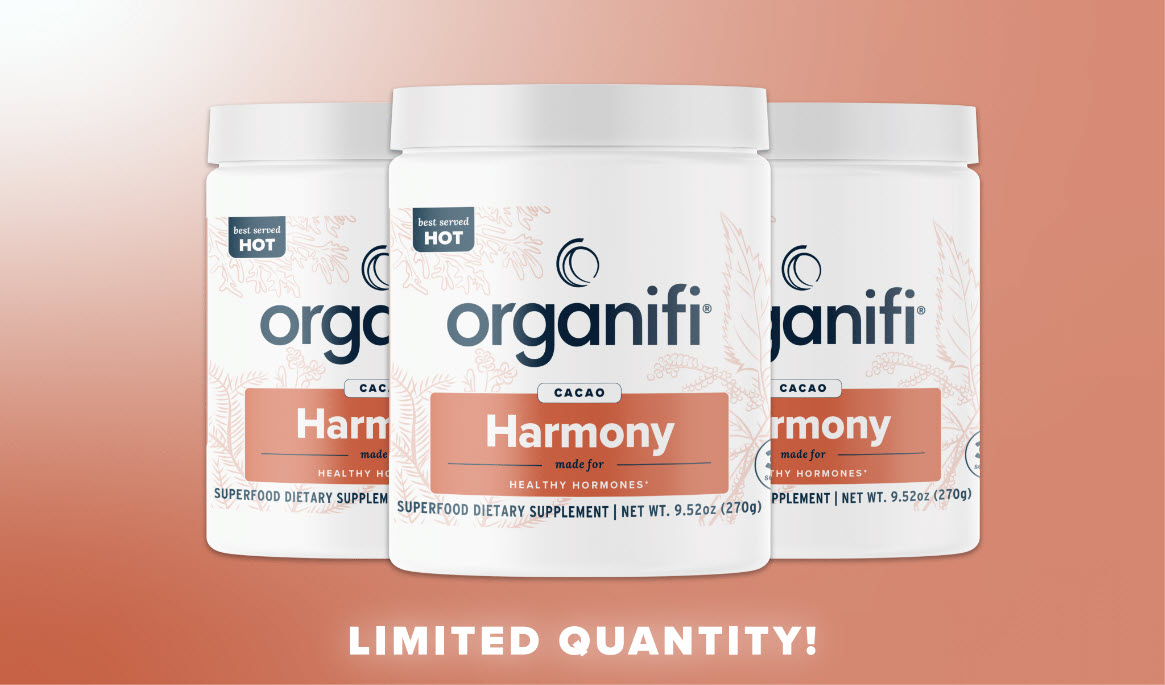 Chocolate Hormone Support: Harmony

Women: Use the taste of chocolate to take control of your cycle. With adaptogenic support by Maca, Chaste Berry, Shatavari, and Cacao, you'll be treating your body as well as your taste buds.
We'd love to talk! Feel free to grab your phone and dial 1-619-603-0669 to speak with a member of our friendly Wellness Team with any questions you might have.
Recent emails from Organifishop.com

See more