Memorial Day Weekend: 20% Savings
Save on superfoods for your favorite service member
This email was sent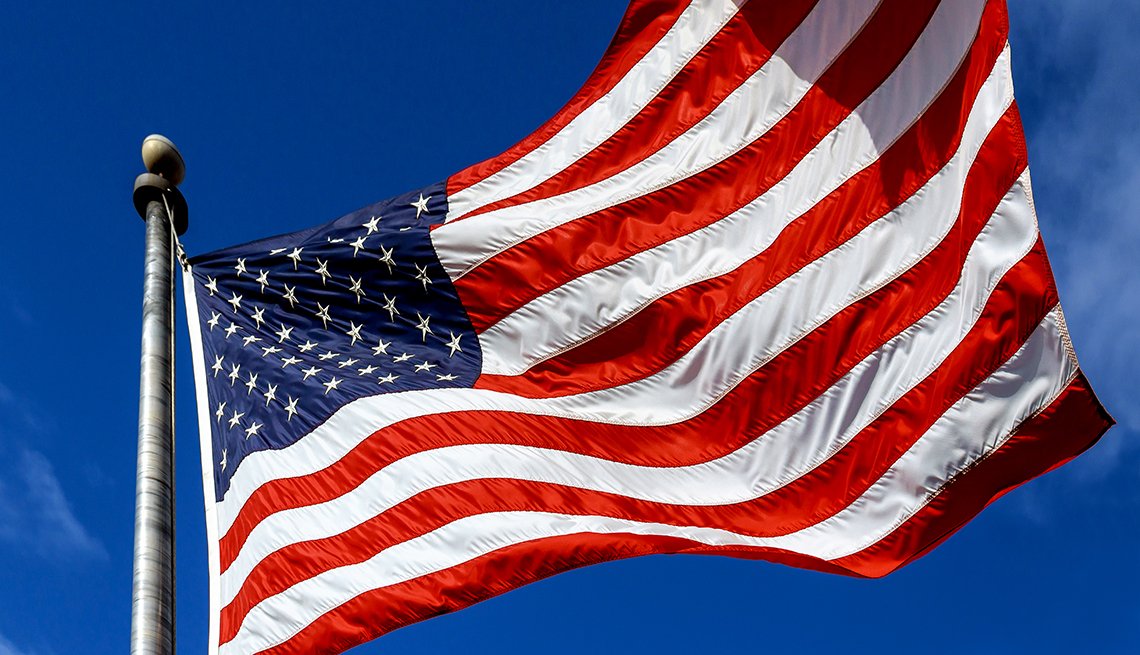 This Weekend, We Salute Our Troops - Save 20%
 
Did you know: the U.S. Military is one of the world's most significant providers of international aid and disaster relief? Fully loaded ships are strategically placed all around the globe, patrolling the oceans at all times, ready for anything. They can arrive at nearly any shoreline on Earth within 48 hours or less to help. That's the hard work and ingenuity of our troops in action.
And that's just one of the many reasons we love our military. 
This weekend, take 20% off sitewide with any purchase of $150 or more. It's our way of celebrating the freedoms we all enjoy every day.
Recent emails from Organifishop.com

See more