Motivation fits in your pocket
This email was sent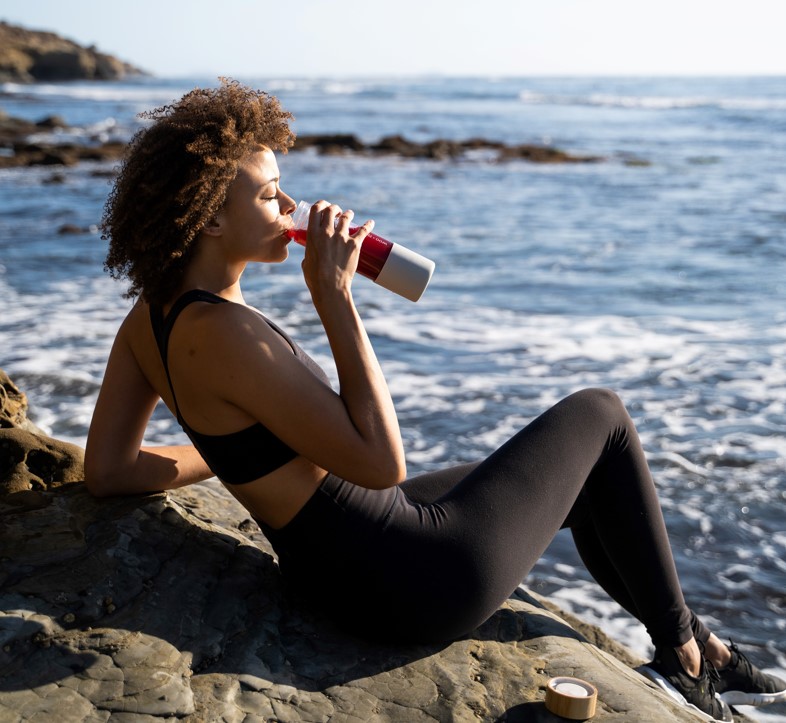 energy that travels with you
 
Can you fit your favorite energy drink in your back pocket? Thanks to red juice travel packs, now you can. Take your exotic adaptogens with you wherever you go. You'll feel confident knowing you've got a boost of energy whenever you need it. Plus, if you grab a stack of 3 boxes or more, you can save a ton of money today.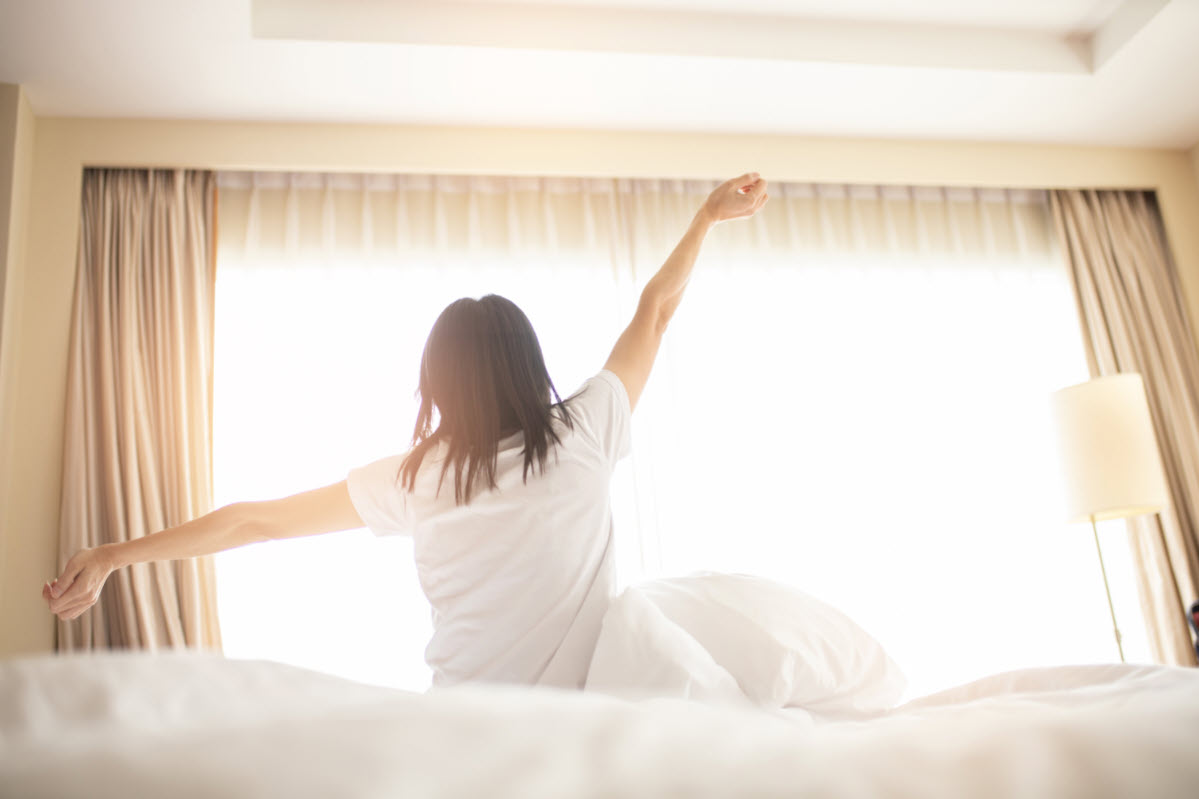 better rest made easy
If you struggle to sleep at home, you probably have real trouble when you're on the road. That's why gold travel packs are a traveler's best friend. No matter where you go, you can take your relaxing nightly ritual with you, and wake up feeling refreshed.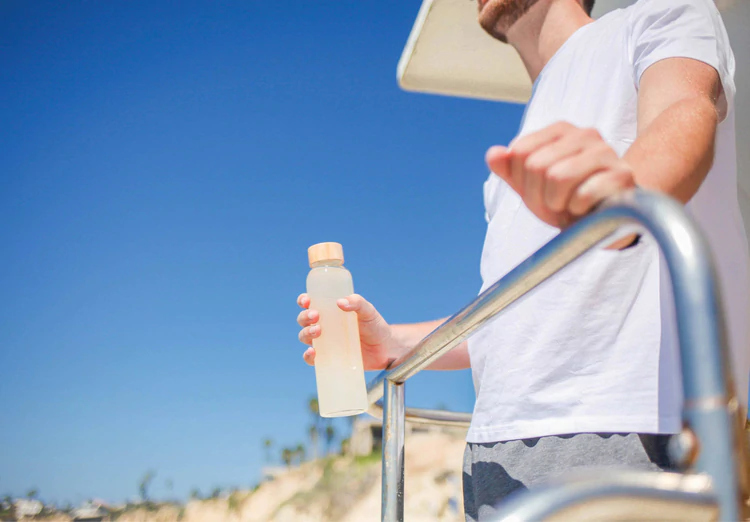 pure: stimulate bdnf in the brain
Your brain contains a special protein called BDNF (brain-derived neurotrophic factor). It's a big part of learning and memory, as well as daily functions like eating and breathing. As we age, our brains lose their ability to produce BDNF, slowing down our abilities and functions. Now, there's something we can do about it: organifi pure
Recent emails from Organifishop.com

See more