Optimal gut health and $60 savings
This email was sent
all day digestion kit
 
Keep your gut functioning at its best and save big. The all-day digestion kit: daily probiotics, prebiotic fiber, apple cider vinegar, and adaptogenic herbs combined for gut balance and overall wellness. Save $60 when you bundle with these three blends. Start each day with the digestive foundation for optimal health.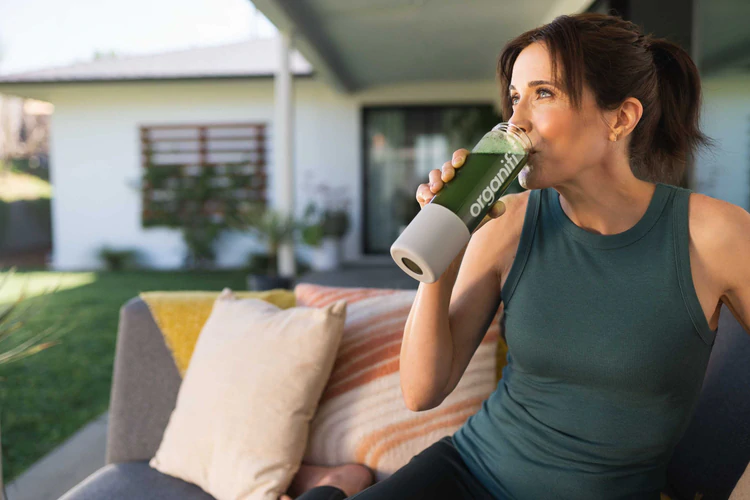 super-powerful greens
for everyday bliss
When cortisol is consistently high, the body can experience negative effects. Ever fall into a midday crash? It might be cortisol fatigue. That's why green juice is designed with 11 powerful ingredients including ashwagandha, an adaptogen researched for cortisol regulation in the body. Now, you can save 15% when you buy 3. Reset each morning with green juice. It helps make every day feel like your best day ever.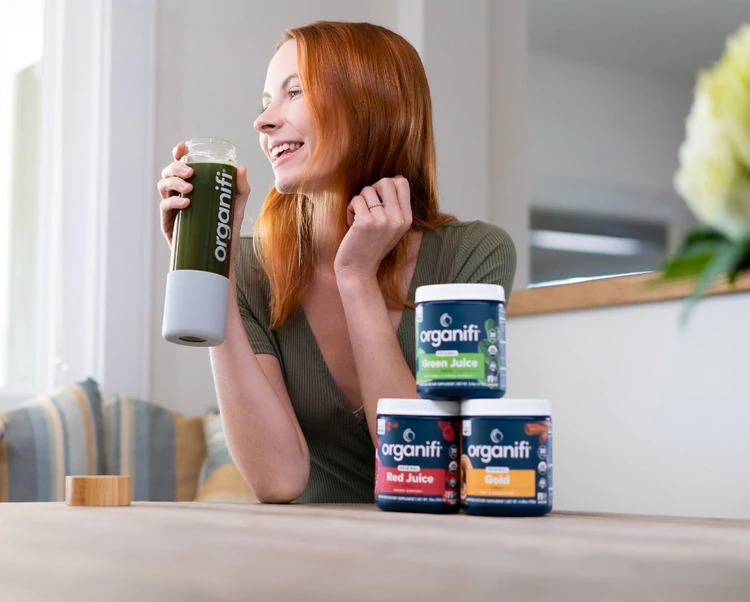 Save 25% with this kit
 
Here's the perfect kit for beginners, or for seasoned pros! Sealed-in superfood protection – from sunrise to sunset. This kit gives you three perfect superfood blends for three different daily effects: manage stress, stay energized, and rest better.  Save 25% with this bundle while working towards your goals.  
3 free travel packs
with any new subscription
Save an additional 15% when you subscribe to any one of our many adaptogenic superfood blends. Find your favorite blend to subscribe to and as an added bonus, you'll also receive 3 free travel packs of organifi gold to enjoy.
subscription perks:
Monthly savings
Free U.S. & Canada shipping + auto-delivery
2x loyalty points
Year-long access to seasonal blends
You decide: pause, skip or cancel anytime
Recent emails from Organifishop.com

See more