Pick any three organifi: Save 20%!
Create the next great combination | Save over $100 on five blends | Sunrise to sunset system
This email was sent
Choose Any Three Organifi Superfood Blends, Save 20%

We love designing new superfood bundles that target specific problems or goals. We also love the savings we get to pass your way. However, we haven't discovered all the possible combinations yet… What does yours look like? Now, you have the chance to pick any three organifi products and bundle them together for a cool 20% savings.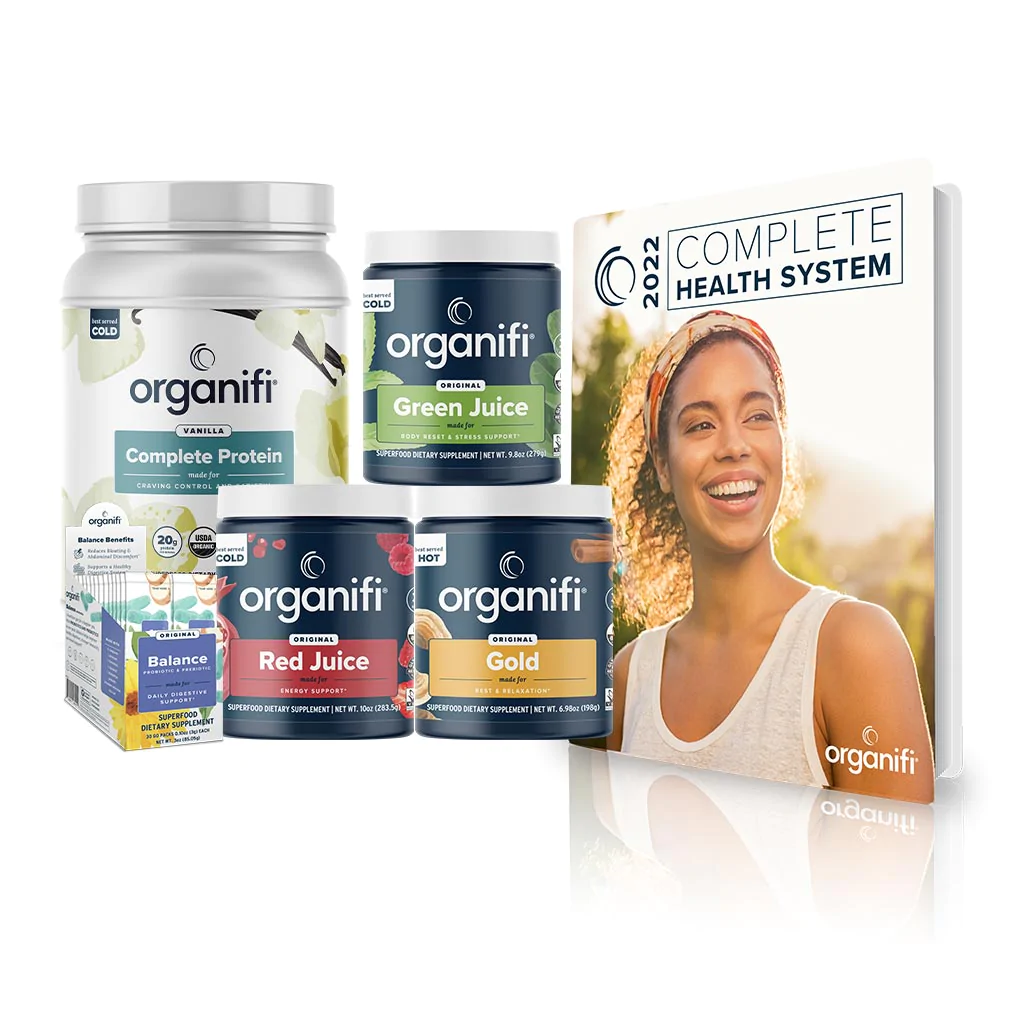 Sick Of Feeling Frustrated? This System Is Designed To Help
This is the fastest, most effective way to make huge and lasting changes in your life. Sound hard? It's as easy as drinking some delicious juices and shakes. This is pure superfood perfection, working from head to toe - 24/7. (Plus, organifi's most MASSIVE savings to date!)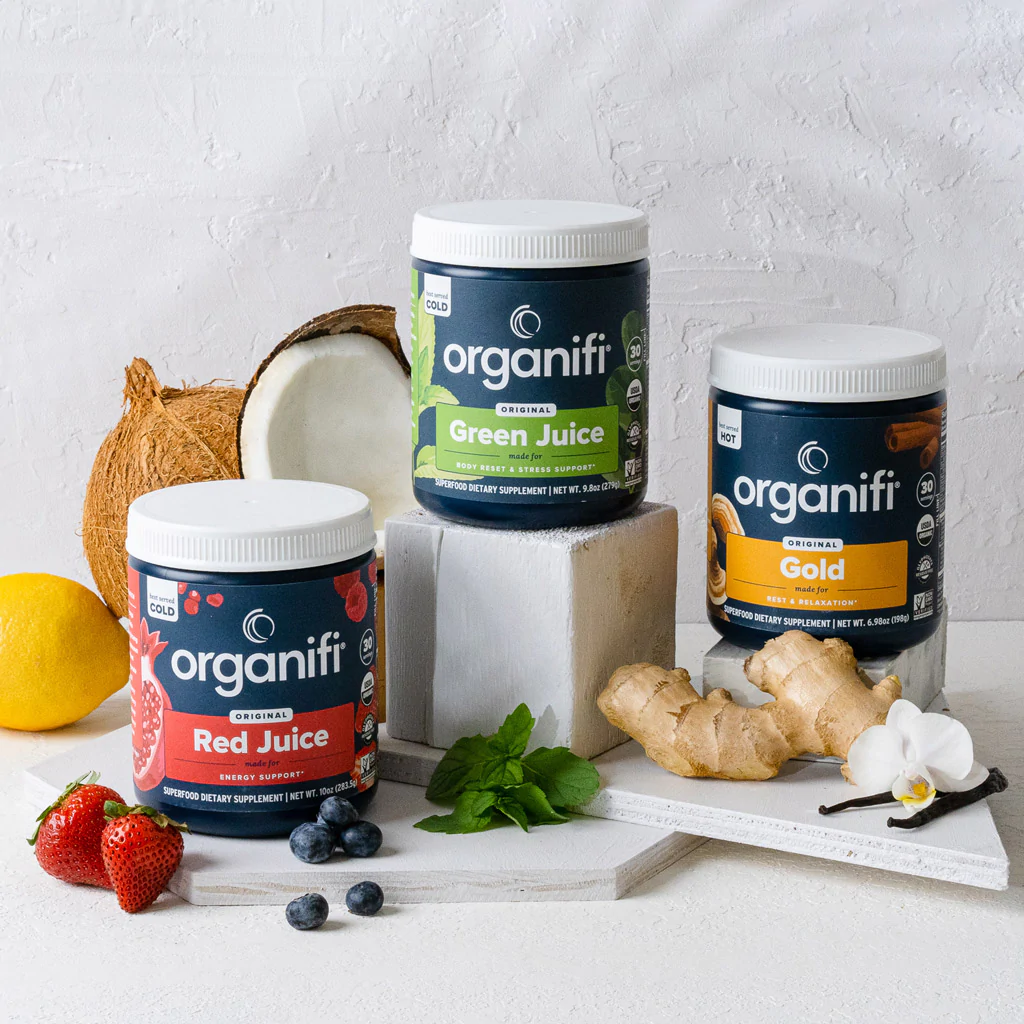 An Entire Day's Superfoods: Planned Out & Ready To Go
It doesn't get any easier than this: Start your day with a refreshing, resetting glass of green juice. Grab a glass of red juice in the afternoon to support your energy and motivation. Finally, relax in the evening with a soothing mug of gold… and your body will rejoice.
P.S. Do you have any questions about any of our superfood blends? Ask the experts! Just dial 1-619-603-0669 to speak with a friendly member of our wellness team.
Recent emails from Organifishop.com

See more