Reset, unwind, & save 21%
This email was sent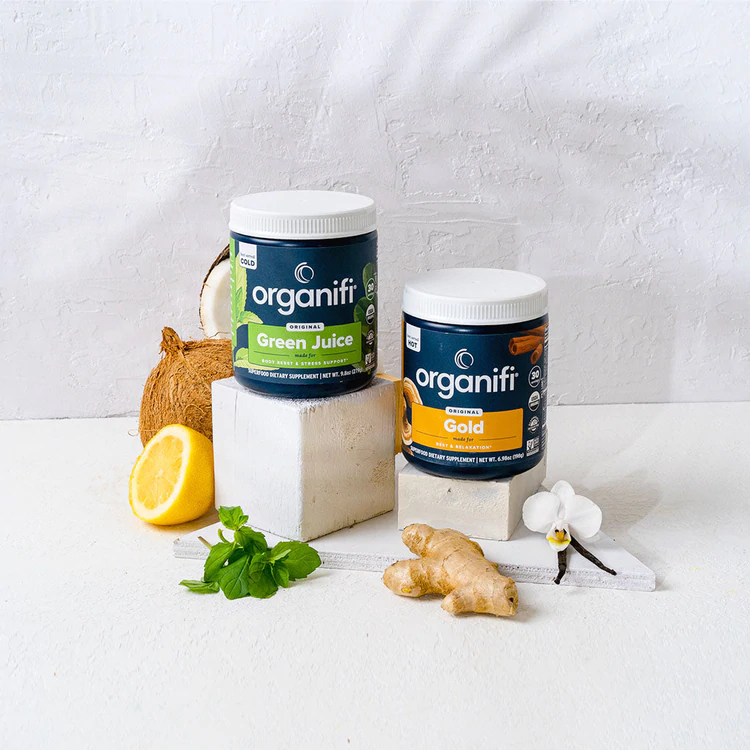 de-stress & rest better
Here's a pair that can help you reset back to your body's natural state of balance and save you $30.  The reset & unwind stack includes stress-soothing green juice, and calming gold. They are the perfect combination keep your many systems protected and energized. Also, you can save while doing it!
daily energizing stack
When you start the morning with a refreshing, cleansing glass of green juice, you set the grounding tone for the rest of the day. Recharging in the afternoon with a glass of red juice helps bring you back to your sharp, focused, motivated best. It's a perfect combo for keeping ahead of every day. Plus, you'll save some cash, too. Get the daily energizing stack.
sunrise to sunset superfoods
 
3 delicious juices, 3 times a day - better energy, deeper rest, and less stress. With the sunrise to sunset foundational kit, you'll empower your body to live its best life in a fast, easy way you'll truly enjoy. It's the optimal health system for our modern times. Thousands of fans agree: organifi makes it effortless. Save over $60 on this kit today.
organifi & Vitamin Angels: helping children in need
 
Vitamin A is one of the most critical nutrients for vision health. In fact, Vitamin A deficiency is the world's #1 cause of preventable childhood blindness, and according to the World Health Organization (WHO), it affects an estimated 250 million children worldwide. The good news is that we have the power to change that…
Recent emails from Organifishop.com

See more