Save 20% on travel packs
This email was sent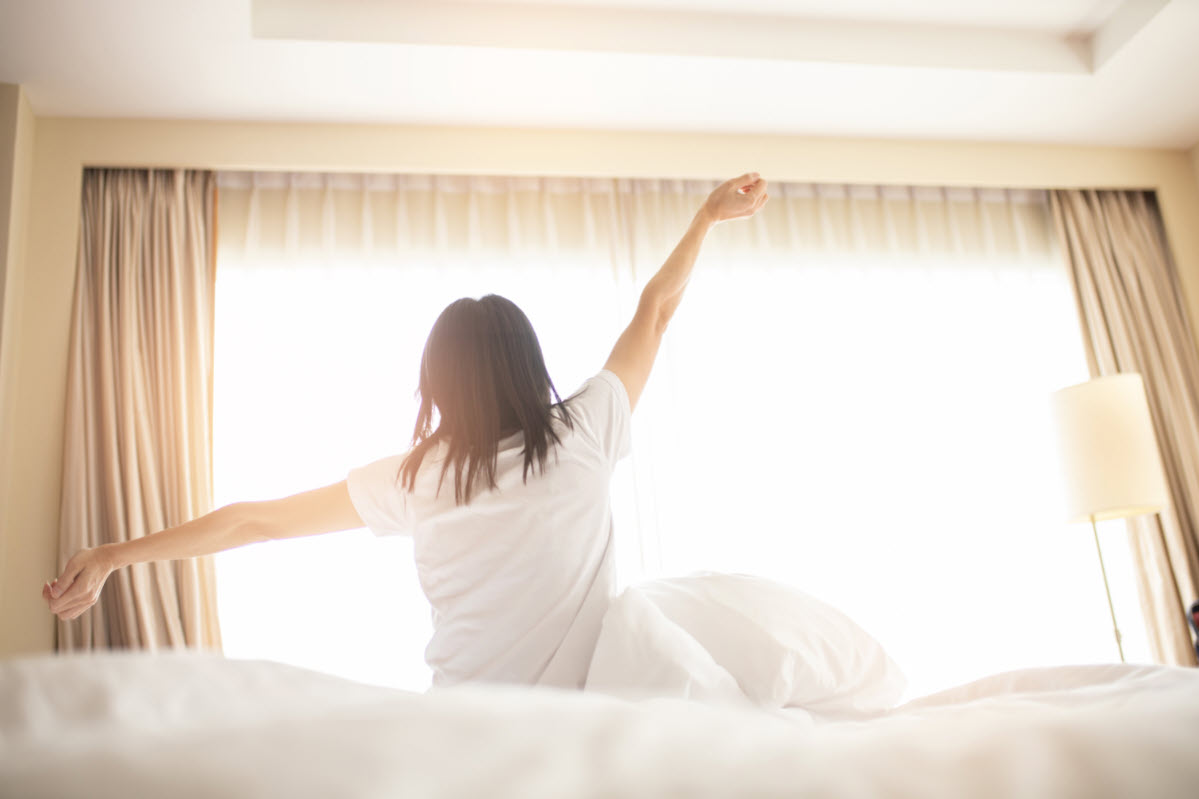 struggling to sleeping?
try this at night...
Drinking a relaxing superfood tea before bed is a great way to get better rest every night no matter where you are. That way, you can always wake up feeling refreshed, energetic, and ready to take on the day. This blend combines the 9 most soothing superfoods in a delicious golden tea. Get healthier night by night, at home or on the move, with organifi gold. Take your adaptogens with you wherever you roam with travel packs.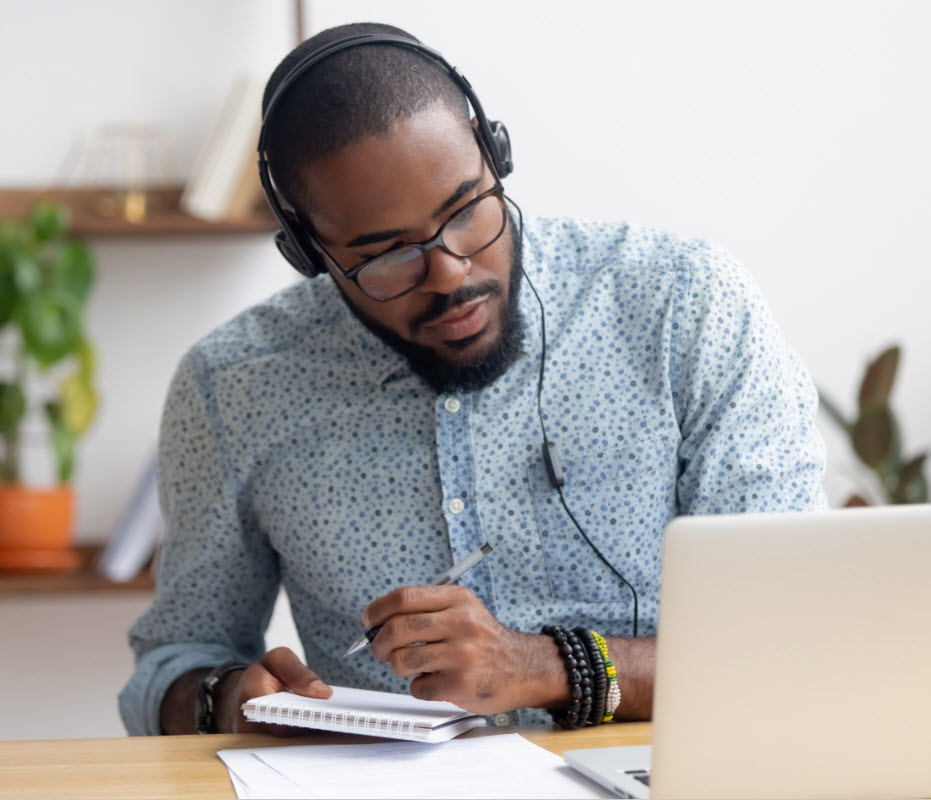 save 20% on adaptogens
for mental clarity
Think of everything you can accomplish with a strong, reliable mind: It improves learning, memory, and recall. It enhances confidence and motivation which could benefit nearly every aspect of your life. This is the perfect superfood blend for keeping your senses sharp while you are on the go. Be ready for every opportunity, no matter what with pure travel packs. stock up on a 90-day supply today and save 20%.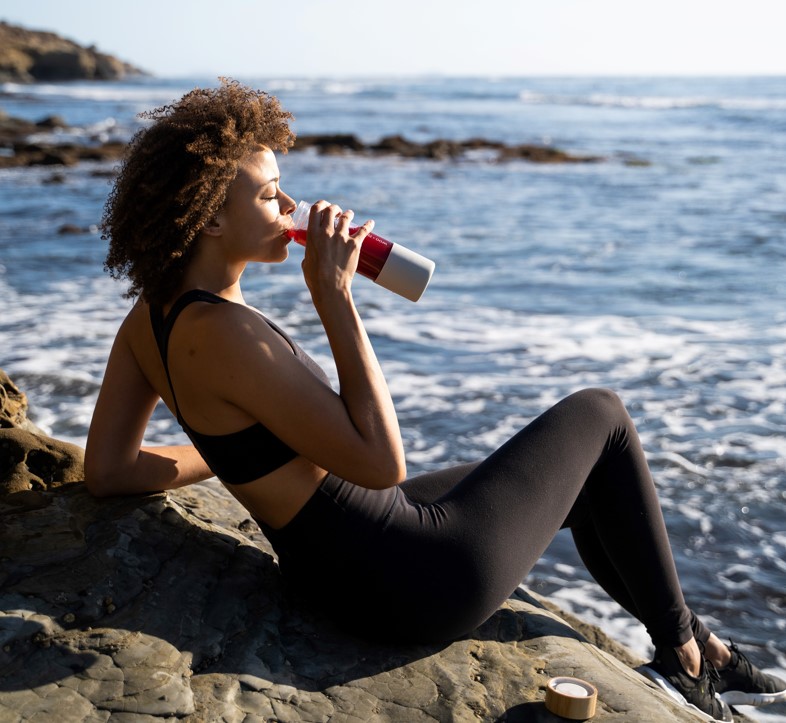 stay energized &
 motivated all day
 An extra boost of natural energy can help you power through your days. With a red juice travel pack, you always have a pocket full of energy no matter where you go. You can rely on red juice to be low sugar, high-performance, and taste great. Finally, a convenient energy drink without the crash! Plus, you can stay energized for 90 days and save over $40 when you buy 3.
Recent emails from Organifishop.com

See more