Save $48 & Get A FREE Product
This email was sent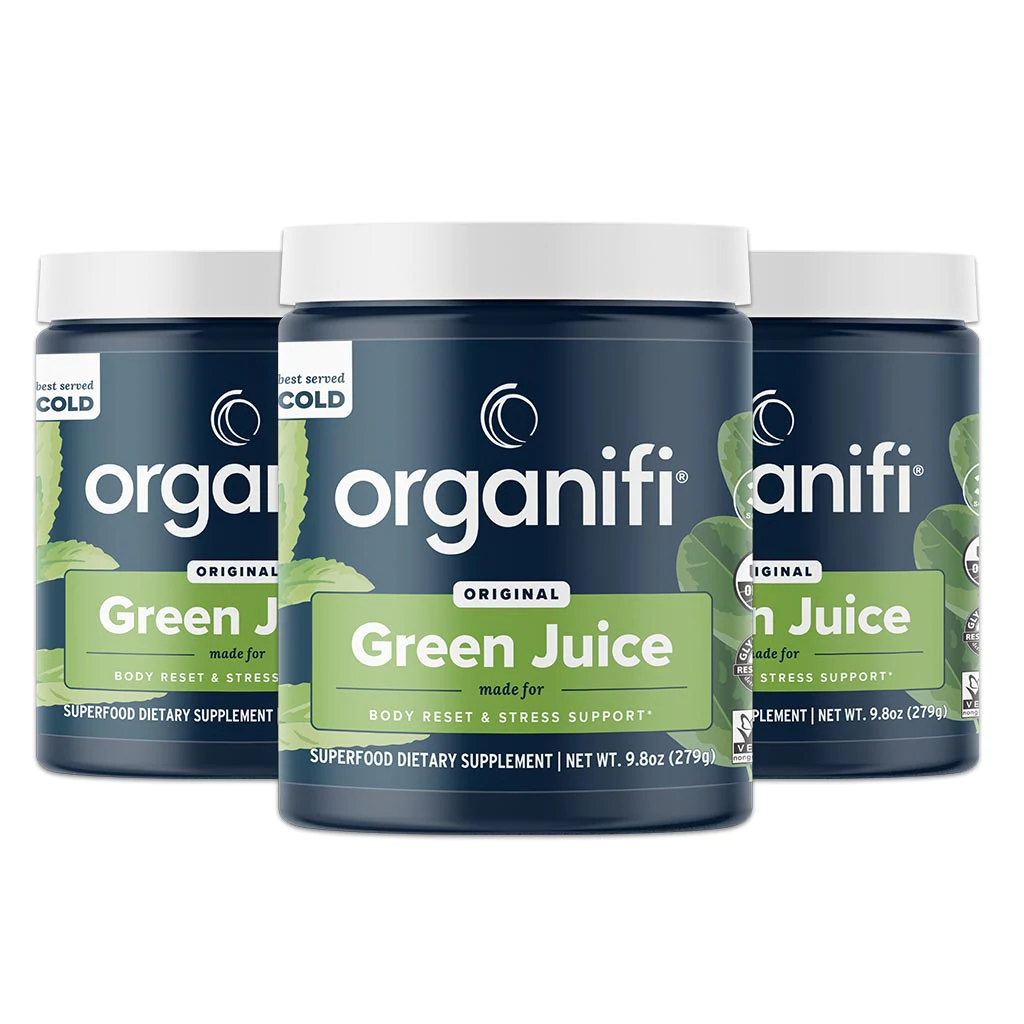 simply delicious: buy 3, get 1 critical immune FREE
If it doesn't taste good, people aren't going to drink it - especially not every day. That's exactly why organifi set out on a quest to discover the best-tasting green juice on the market. 
It's amazing that such deliciousness comes from organic adaptogenic superfoods and not sugar or fillers. In fact, you won't find another green juice with a full clinical dose of ashwagandha, an adaptogen shown to help stabilize cortisol hormone levels. That's just one of the eleven ingredients that make it so irresistible. 
Plus: for a limited time, buy 3 and get a FREE bottle of critical immune!
make every night a gold one

If the adaptogenic superfood blend inside every mug of gold was any smarter, it could read you a story before tucking you into bed. This soothing, relaxing blend is lovingly crafted with lemon balm, ginger, turmeric, and more - and it tastes amazing. Drink it warm and enjoy each sip with a smile. Soon, you'll be ready for restful sleep.
energize your afternoon
With a cool refreshing red juice after lunch, you can wave goodbye to your afternoon slump. While your coworkers struggle to keep their heads up and their eyes open, you may be cruising through your work and planning your evening activities. Plus, it won't keep you up all night. No jitters, no crash, just natural clean energy. That's the power of red juice.
delicious immune support
Prevention is easier than treatment. Give your body its best chance of overcoming pathogens by keeping your immune system fortified before invaders arrive. It's easy with organifi immunity. Just pop open a packet and add it to your drinking water for a natural boost. Save 50% with coupon code OVERSTOCK today!
Recent emails from Organifishop.com

See more