Save on Chocolate for Mothers Day!
This email was sent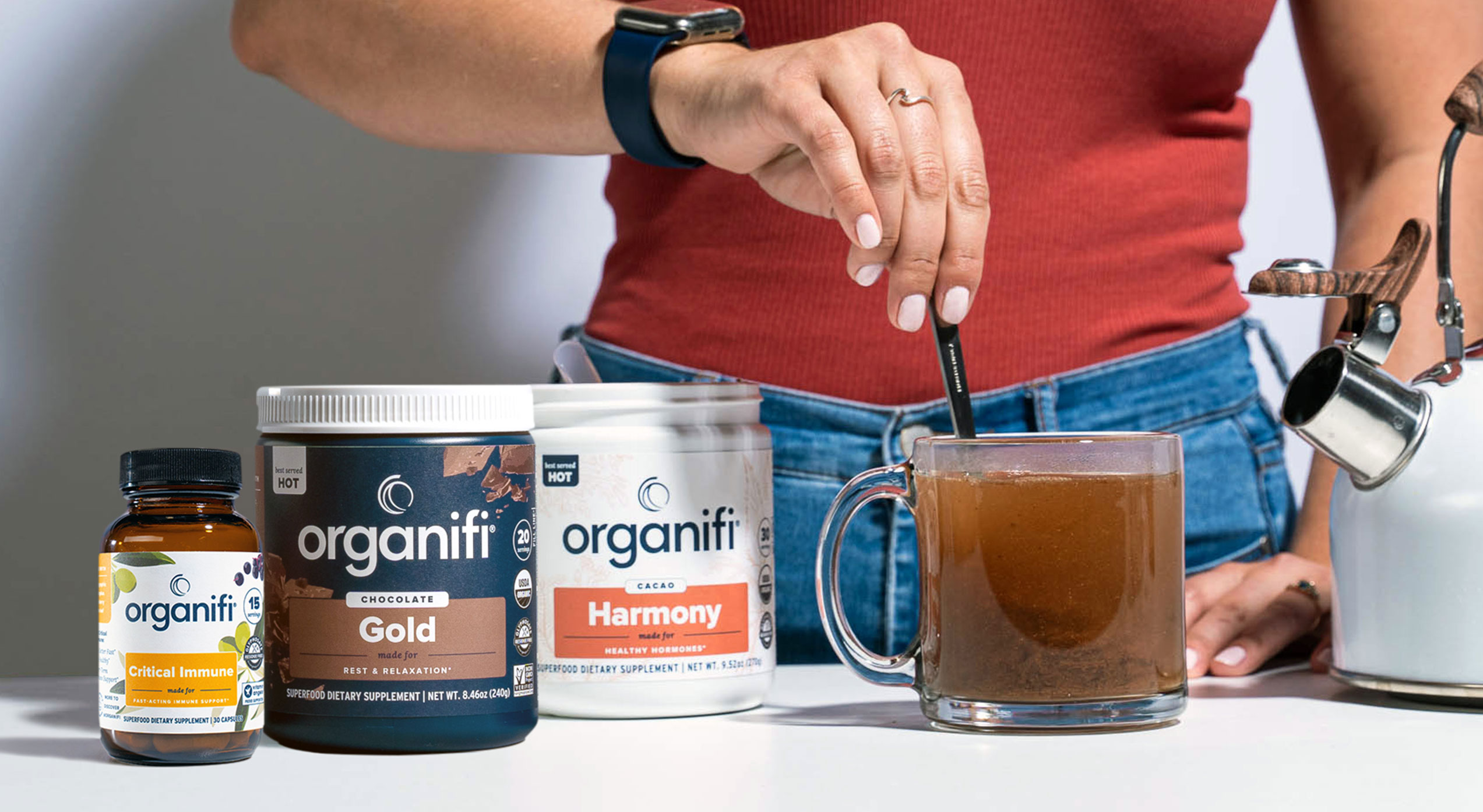 Is Organifi The Perfect Mother's Day Gift? Mother Nature Says "Yes."
Mother's Day is here! It's a great day to count all the millions of little (and not so little) ways Moms make the world a better place. It's also a great day to get some chocolate.
It's the #1 most requested sweet treat in the world, and that's not changing anytime soon. Organifi knows how to make that flavor pop. They can take a collection of exotic superfoods and blend them together in such a way, you'd think you were drinking a chef-made dessert shake.
Today, you can get a free bottle of Critical Immune with your purchase of either Gold Chocolate or Harmony - 2 of our tastiest superfood blends ever.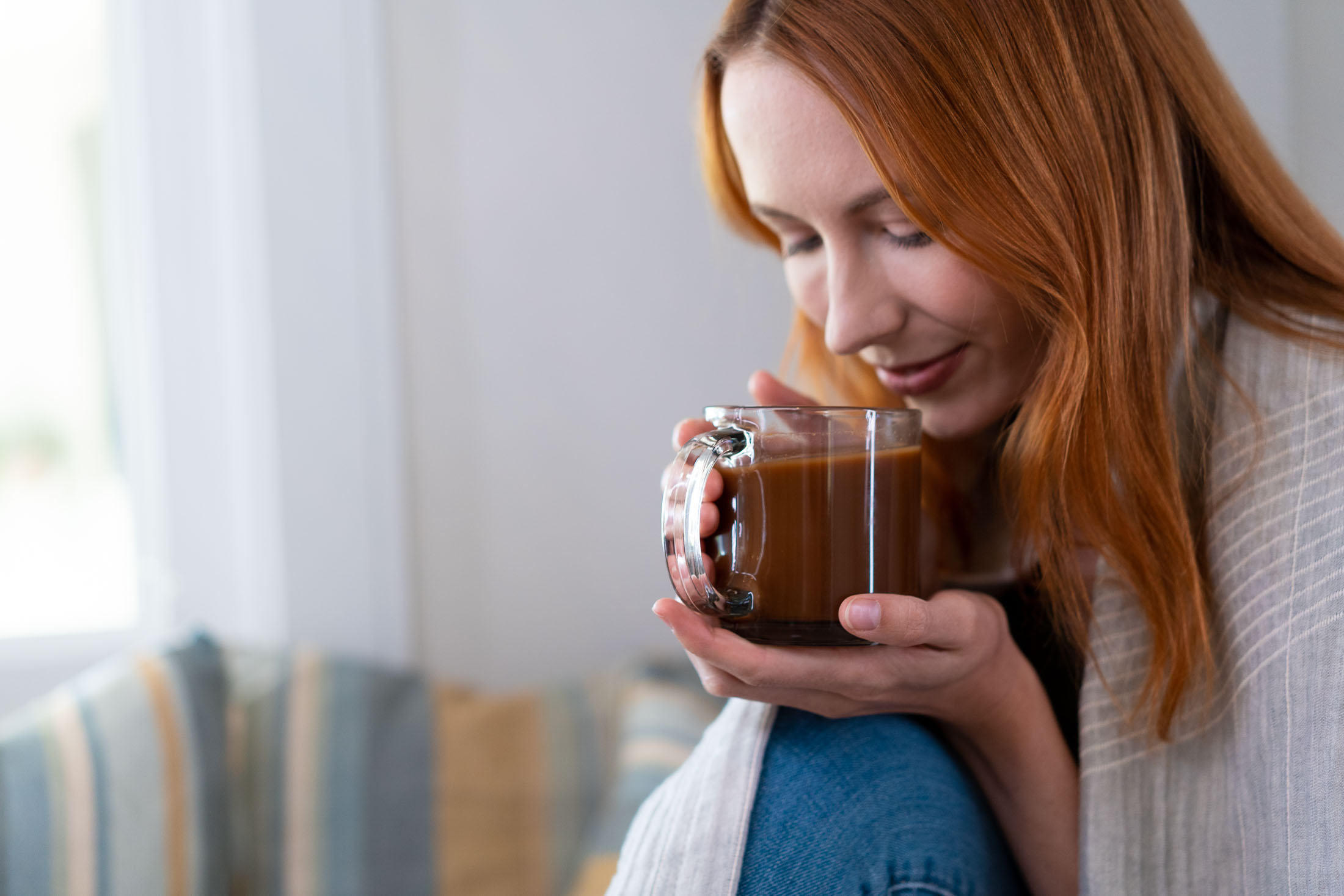 What Does Harmony Mean To You?
Harmony is an adaptogenic blend designed to help support hormonal health for women. It can help promote the production of progesterone, which is one of the main culprits behind the nastier symptoms of PMS. With hormonal balance, your whole month can feel harmonious (yes, even that time of the month).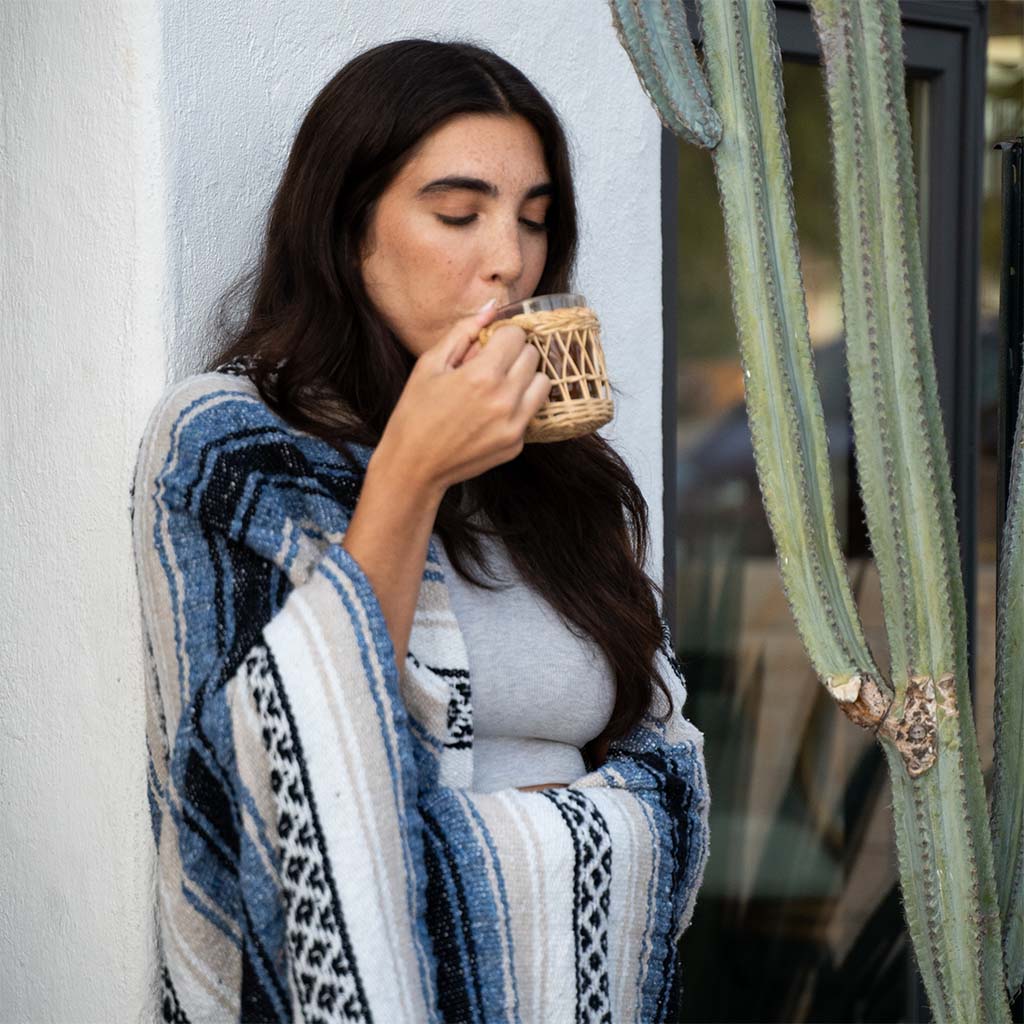 Why is Gold Chocolate so good? 
It tastes just like a mug of your favorite hot cocoa, yet it's still made from 9 rare and powerful superfoods. It helps your body relax so you can get better rest. Restful sleep helps you wake up feeling recovered and refreshed. There are less than 2 grams of sugar per serving as well. It's quite possibly the perfect nighttime treat.
Recent emails from Organifishop.com

See more