Save on gold chocolate + free gifts
This email was sent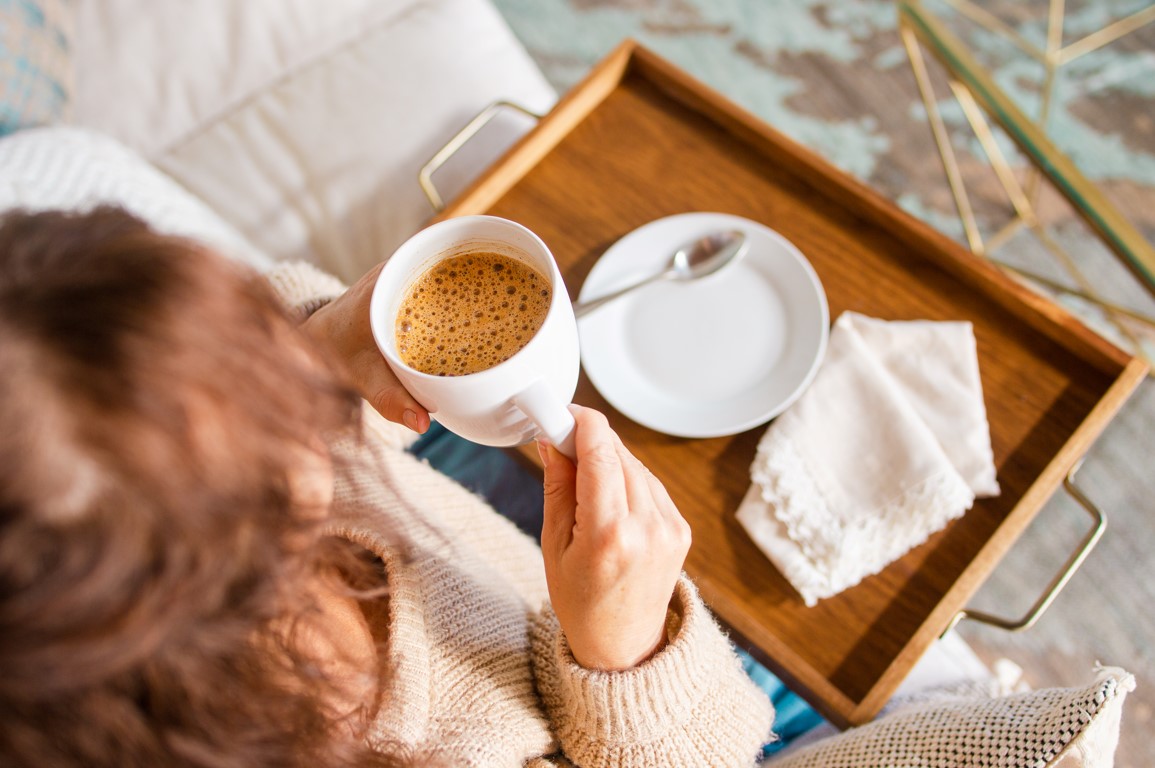 treat yourself with free gifts
Hot cocoa is good. Hot cocoa made from adaptogenic superfoods and low sugar is great. And when it's whipped up to a rich, creamy treat with your new organifi frother, it's the best cup of hot cocoa you've ever tasted. Now, you can save $70 on 2 canisters of gold chocolate and get this deluxe frother absolutely free with the treat yourself stack. Get yours today!
your am to pm ritual
Fans and experts agree: the sunrise to sunrise kit is the easiest and most delicious approach to all-day wellness. We recommend green juice for a quick morning reset, red juice to sustain all-day energy, and gold for the perfect evening wind down. And when you bundle them all together, you save some smart cash, too.
save on protein to power your days
If you do it right, you can have chocolate throughout your day without ever interrupting your health goals. With complete protein, you get a full meal's worth of organic vitamins, minerals, digestive enzymes, and of course, 3 plant-based proteins in a delicious chocolate shake. Stock up with a 90 day supply and save big and if you subscribe you can get an additional 15% off. 
reset your body & de-stress
 
Ever fall into a midday crash? It might be cortisol fatigue. That's why green juice is designed with 11 powerful ingredients including ashwagandha, an adaptogen researched for cortisol regulation in the body. It helps make every day feel like your best day ever. Stock up on a 90-day supply of green juice and get 15% off! 
Recent emails from Organifishop.com

See more