Superfoods can help you relax! $60 off inside
This email was sent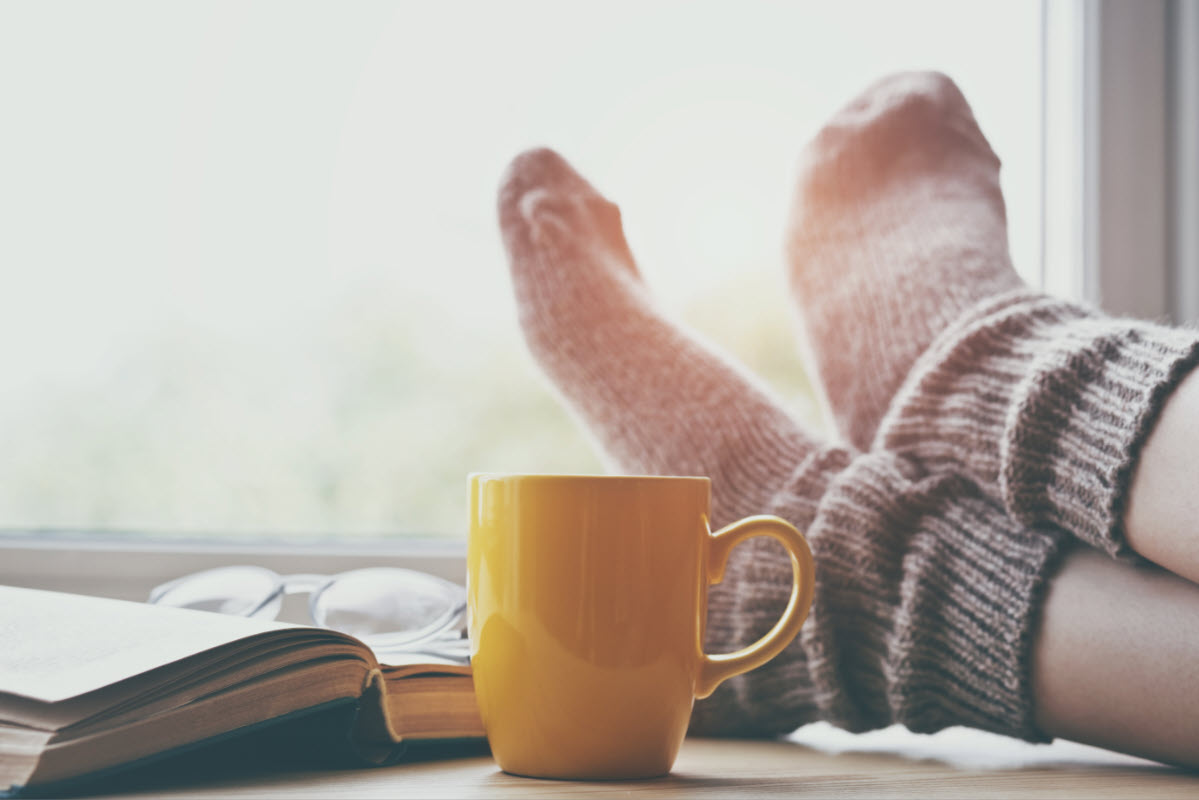 your nightly ritual
Every day brings the opportunity for a new and surprising adventure. To be fully prepared for whatever the day may bring, you need to get good restful sleep at night. Make gold a part of your evening ritual, and you'll be relaxed and ready to rest. Save 20% when you bundle 3!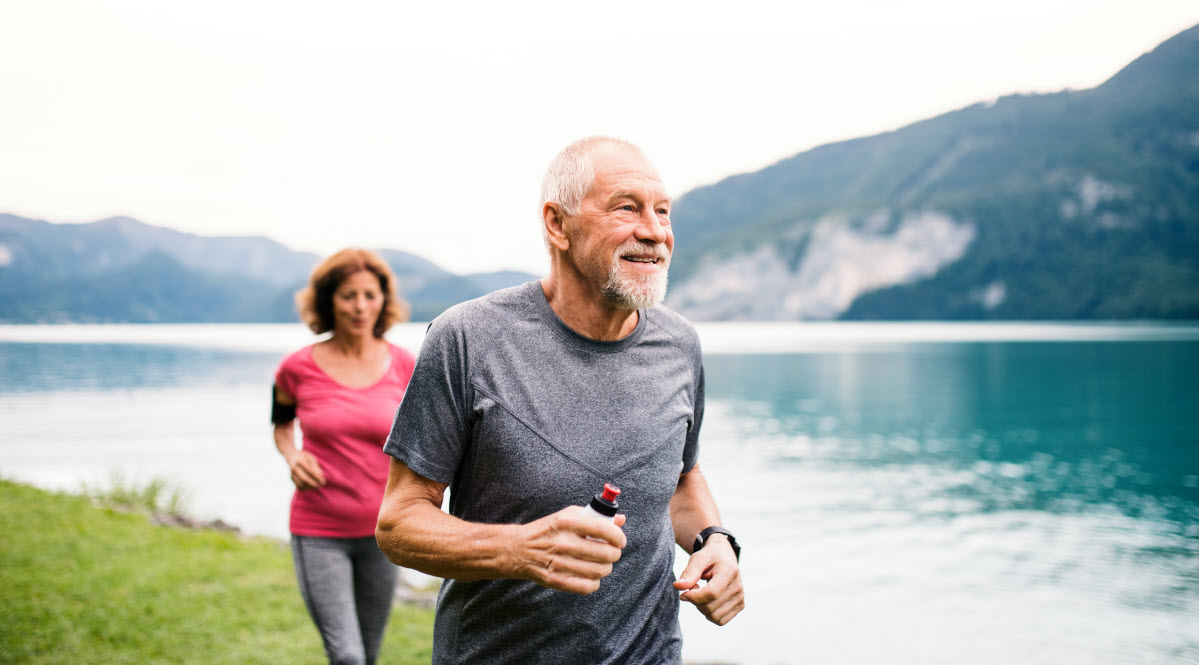 re-educate your body & get $60 off
Why do you crave the things you do? Why does your body do what it does? Why is it so difficult to make changes that last? Don't despair! Your body isn't broken. It's doing what it's been programmed to do. By harnessing the power of superfoods, you can work to reprogram your body in an easy, relaxed way. Redesign your day with organifi and save some cash while you do it.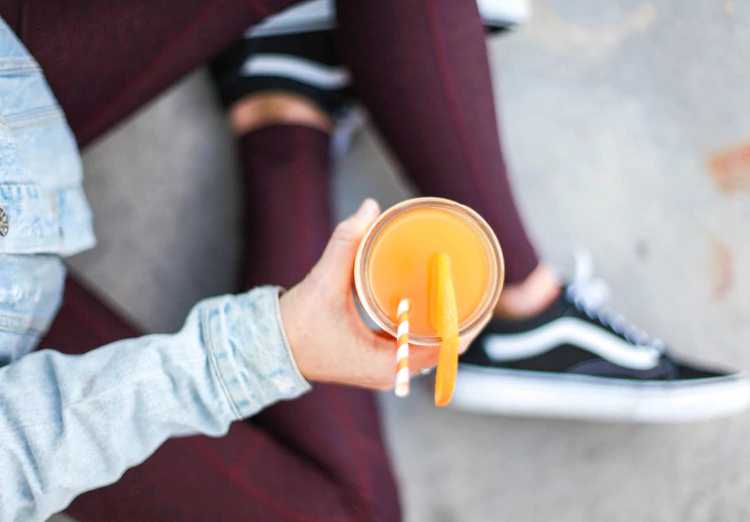 self-defense in a packet
Pathogens are fast and clever. Your immune system is fighting a constant battle to shore up those walls and keep your defenses strong. You can give it a helping hand by providing the nutrition it needs to fight hard. Just drink a glass of immunity for an adaptogenic boost.
Recent emails from Organifishop.com

See more