Superfoods for sleep: less than $2 a day
Subscribe for your lowest price ever | Greens for a better morning | Stack up for daily savings
This email was sent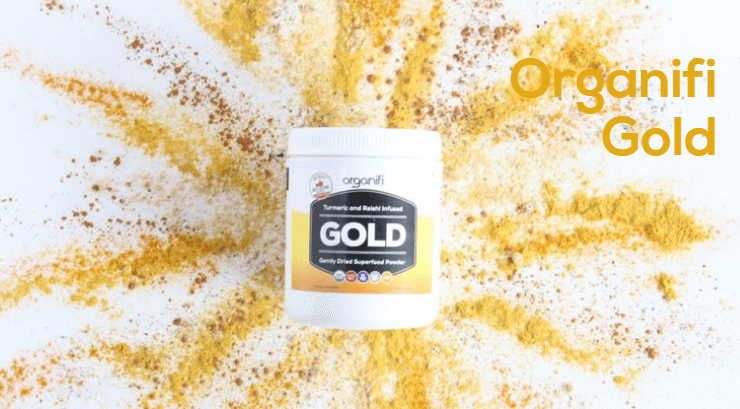 Golden Sleep: Less Than $2 Nightly
One of the worst things you can do for your body, mind, and soul is to sacrifice good sleep - for any reason. Now more than ever, people are struggling to relax and rest well enough to even fall asleep at all. That's why the soothing, comforting ingredients that make every mug of organifi gold are so useful in today's world. Take it every night - you'll only get healthier while doing it. Stack up or subscribe for your best price!
Take The Meh Out Of Your Mornings
Better mornings naturally lead to better days. Start your morning with a refreshing glass of green juice, and your day will be smoother than ever. That's because you've got 11 adaptogenic superfoods like ashwagandha keeping your cortisol balanced, your mood lifted, and your cravings for junk food low.
Reset & Unwind With 21% Savings
Get both adaptogenic blends mentioned above together for savings! Enjoy your evenings with gold. Restart your mornings with green juice. It's the reset & unwind stack - 2 fan-favorite blends paired together to save you even more money.
Sunrise To Sunset Kit: 26% Savings!
 
Make it a triple-pack with the sunrise to sunset kit! Morning, noon, and night - 3 delicious blends with 3 different daily effects. You'll get both juices mentioned above, plus a canister of red juice to keep your afternoons supercharged with adaptogenic energy.
P.S. Do you have any questions about any of our superfood blends? Ask the experts! Just dial 1-619-603-0669 to speak with a friendly member of our wellness team.
Recent emails from Organifishop.com

See more