Superfoods you can feel: $48+ savings inside
It took the entire world to make this blend | One-of-a-kind summer savings kit | Brainy superfoods
This email was sent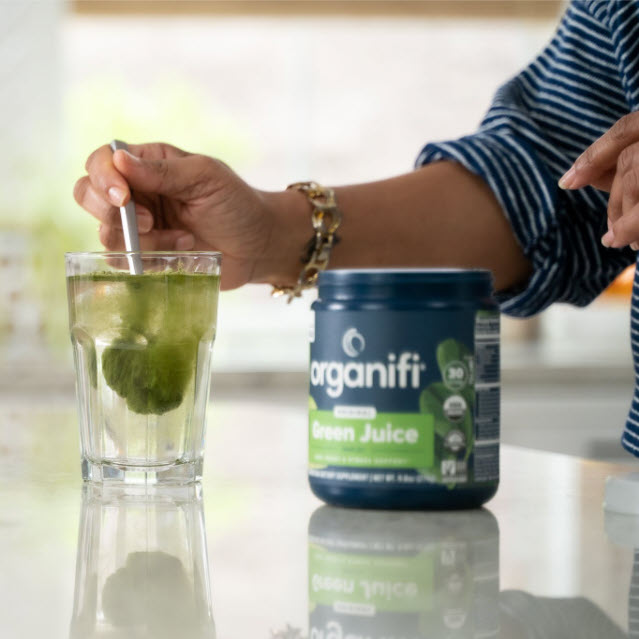 Adaptogens In Amounts You Can Feel

How exotic are the adaptogenic ingredients in green juice? One is found 2000 feet below the ocean surface... one comes from the drylands of India... and one is cultivated by Japanese monks who've used it for centuries. These ingredients are highly sought-after for their weight-management and stress-fighting properties. Now, you can get them all in one glass.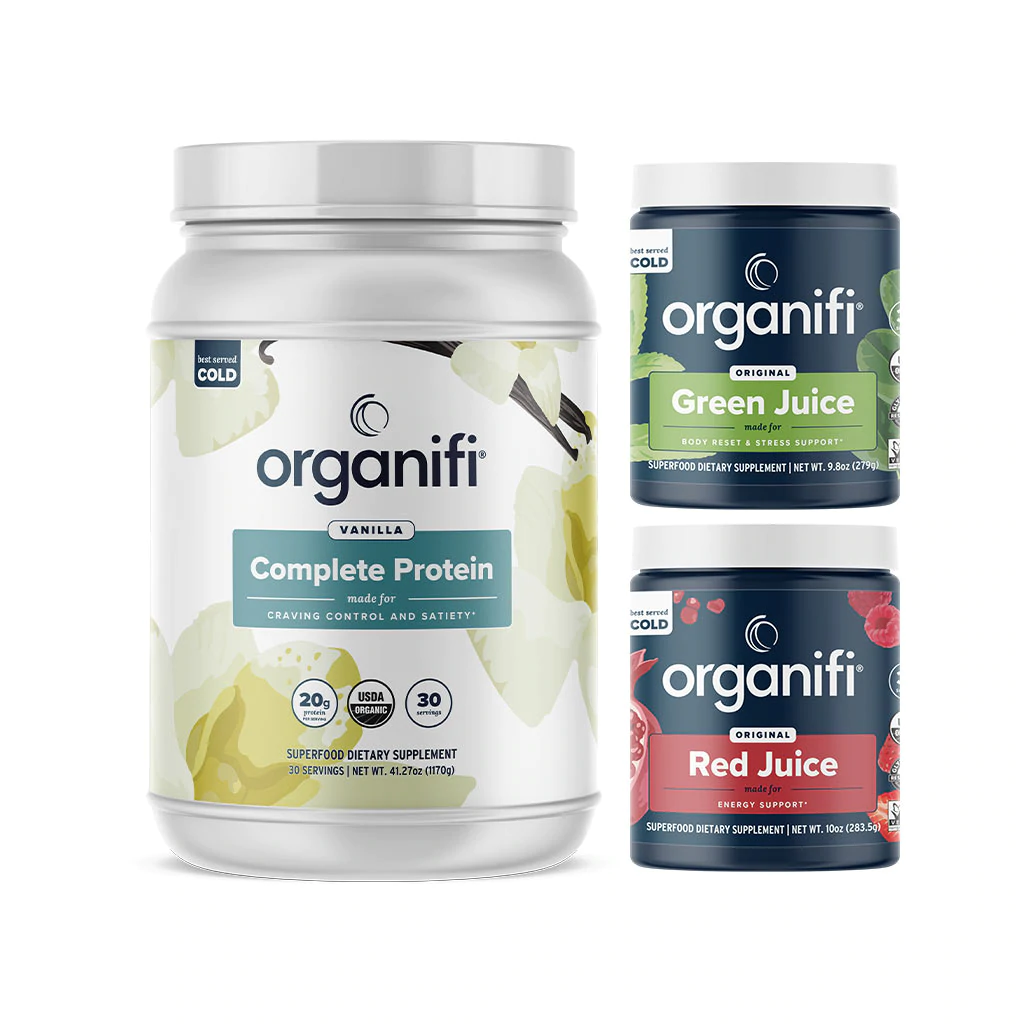 Enrich Your Summer With 26% Savings
30 days of transformative power in 3 delicious blends: Green Juice for daily weight management, Red Juice for that boost of energy to enjoy your summer activities, and Complete Protein in your choice of vanilla or chocolate as an ideal snack replacement. Your body is going to love it.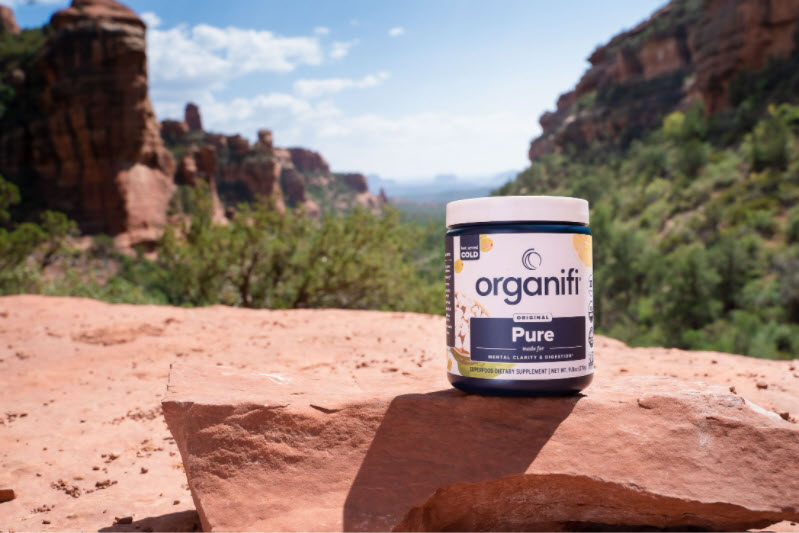 Adaptogens That Stimulate BDNF In The Brain
Your brain contains a special protein called BDNF (brain-derived neurotrophic factor). It's a big part of learning and memory, as well as daily functions like eating and breathing. As we age, our brains lose their ability to produce BDNF, slowing down our abilities and functions. Now, there's something we can do about it: Pure.
We'd love to talk! Feel free to grab your phone and dial 1-619-603-0669 to speak with a member of our friendly Wellness Team if you have any questions.
Recent emails from Organifishop.com

See more