Superfoods you can feel
Email sent: Nov 18, 2021 11:01am
become a member
earn points & exclusive rewards every time you shop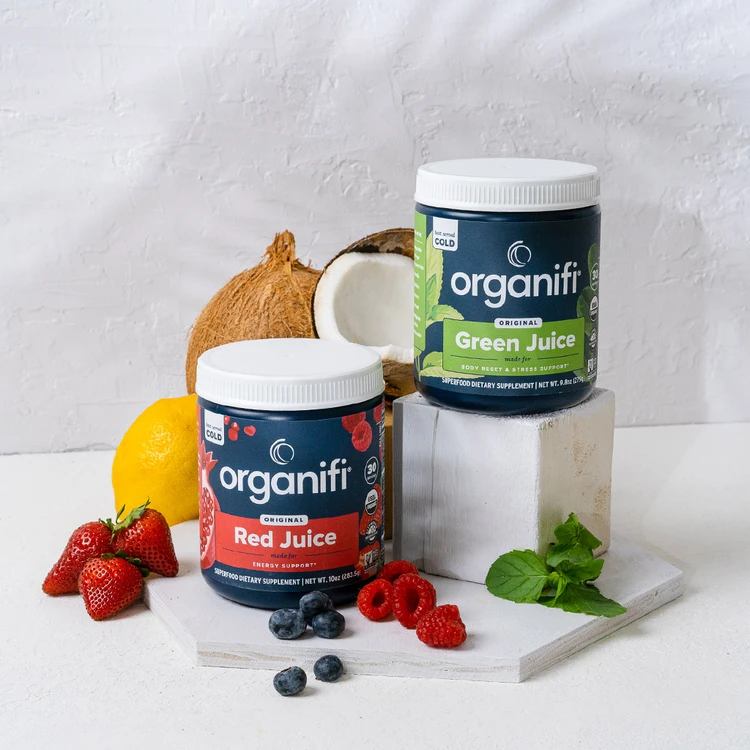 daily energizing stack:
morning & afternoon
 
With the combination of green juice and red juice, in the daily energizing stack, each day feels like a gift. Your body will love soaking up the 22 superfoods found in these remarkable adaptogenic blends. You'll feel it in your energy levels, your lifted mood, and your motivation.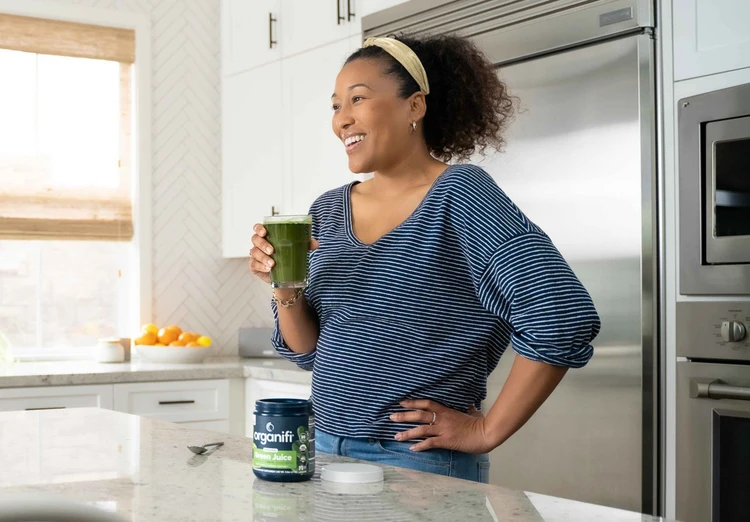 adaptogens in amounts you can feel
 
How exotic are the adaptogenic ingredients in green juice? One is found 2000 feet below the ocean surface... one comes from the drylands of India... and one is cultivated by Japanese monks who've used it for centuries. These ingredients are highly sought-after for their weight-management and stress-fighting properties. Now, you can get them all in one glass.
share your experience of joyful transformation
with your friends
When you refer a friend, they receive $25 in savings and you earn 500 points to redeem for products. As an added bonus, we're giving away a one year supply of organifi. Through the end of the year, each referral is a chance for you to win a 12 month supply of your favorite superfood blend. Five winners will be selected based on the number of referrals successfully completed by December 31, 2021 11:59PM PST.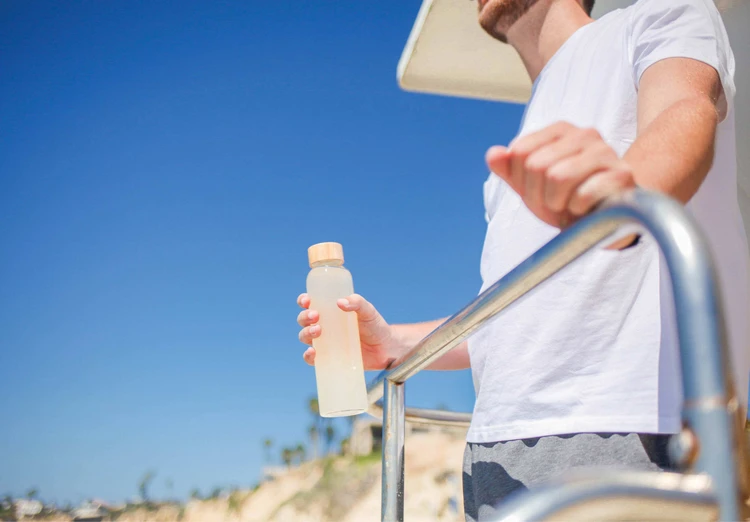 stimulate BDNF in the brain...
Your brain contains a special protein called BDNF (brain-derived neurotrophic factor). It's a big part of learning and memory, as well as daily functions like eating and breathing. As we age, our brains lose their ability to produce BDNF, slowing down our abilities and functions. Now, there's something we can do about it: pure.
Shop without the noise.
Get our free newsletter of hand-picked sales you need to hear about from the web's best brands.