Support Detoxing & Save Over $48 On Organifi Green Juice
Starting with greens | Pairing up with reds | Topping it off with protein
This email was sent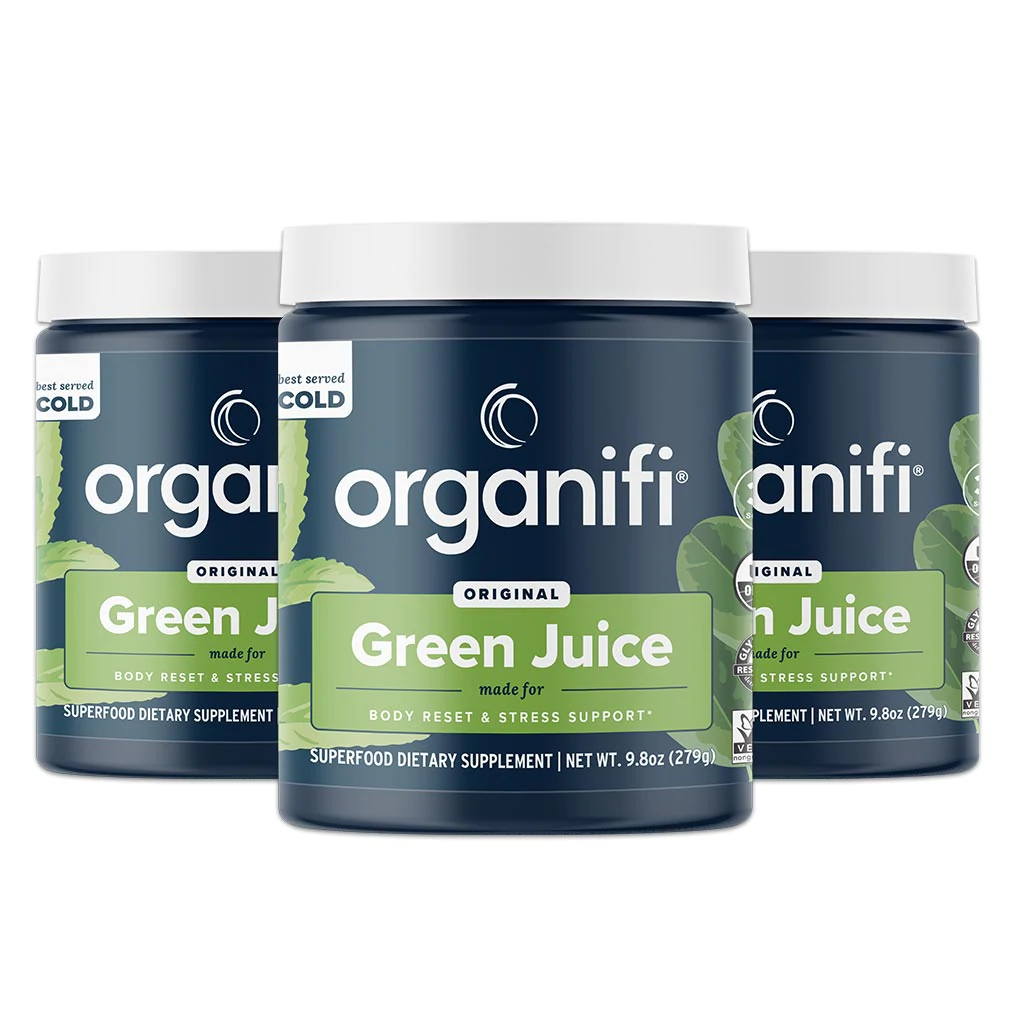 Reset Your Mornings Right

Get the power of greens to charge through your morning. Most people try to power through their mornings with cereal, greasy foods, coffee, and lots of sugar. Instead, you'll be fueled by 11 adaptogenic superfoods, one of them being ashwagandha: the stress regulating herb. Look out world, green juice is here to stay - and so are YOU. Destress and detox with this classic organifi blend.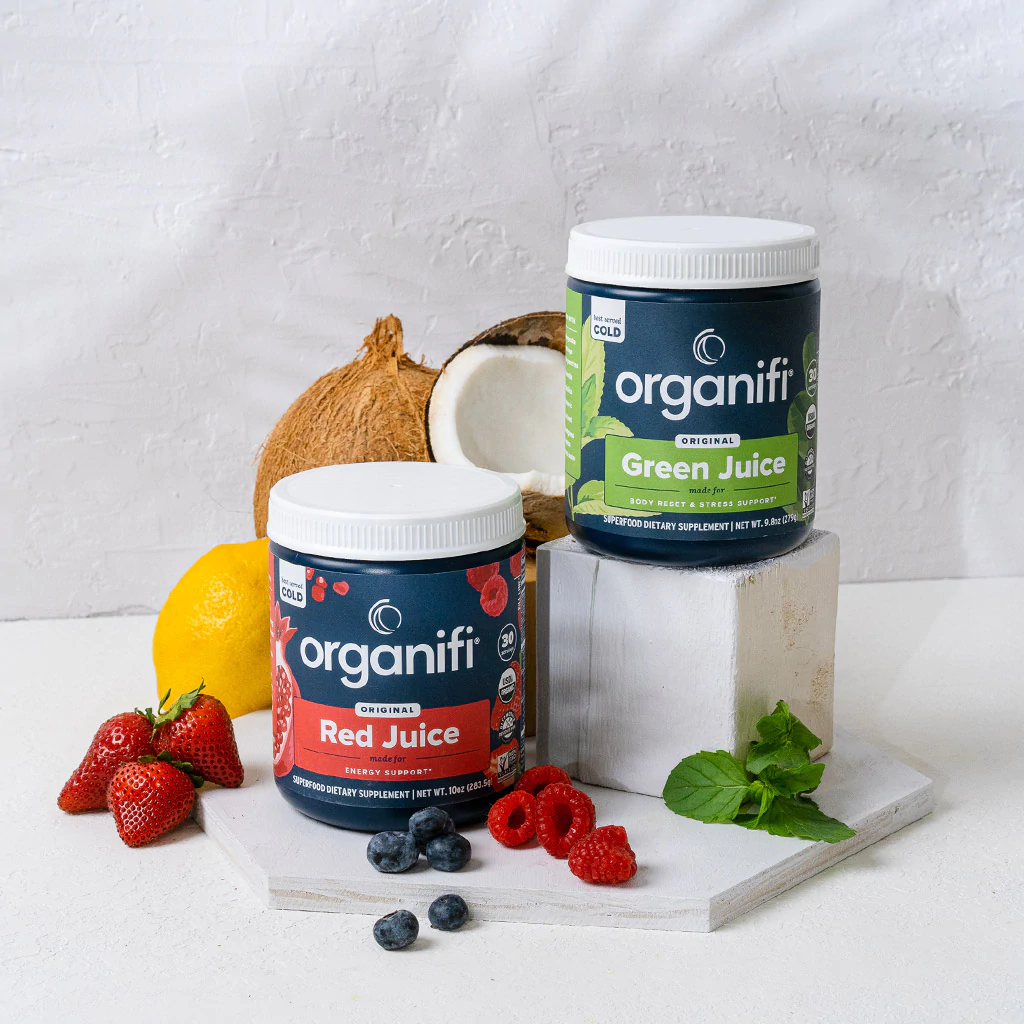 Pair Green With Red For All-Day Energy
After lunch, while everyone else is feeling drowsy and unmotivated, you can repower your energy with a cool glass of refreshing red juice. It restokes the fire your morning green juice started. It keeps you satisfied and energized, ready to power through. Stacking the two together comes with a quick savings boost, as well!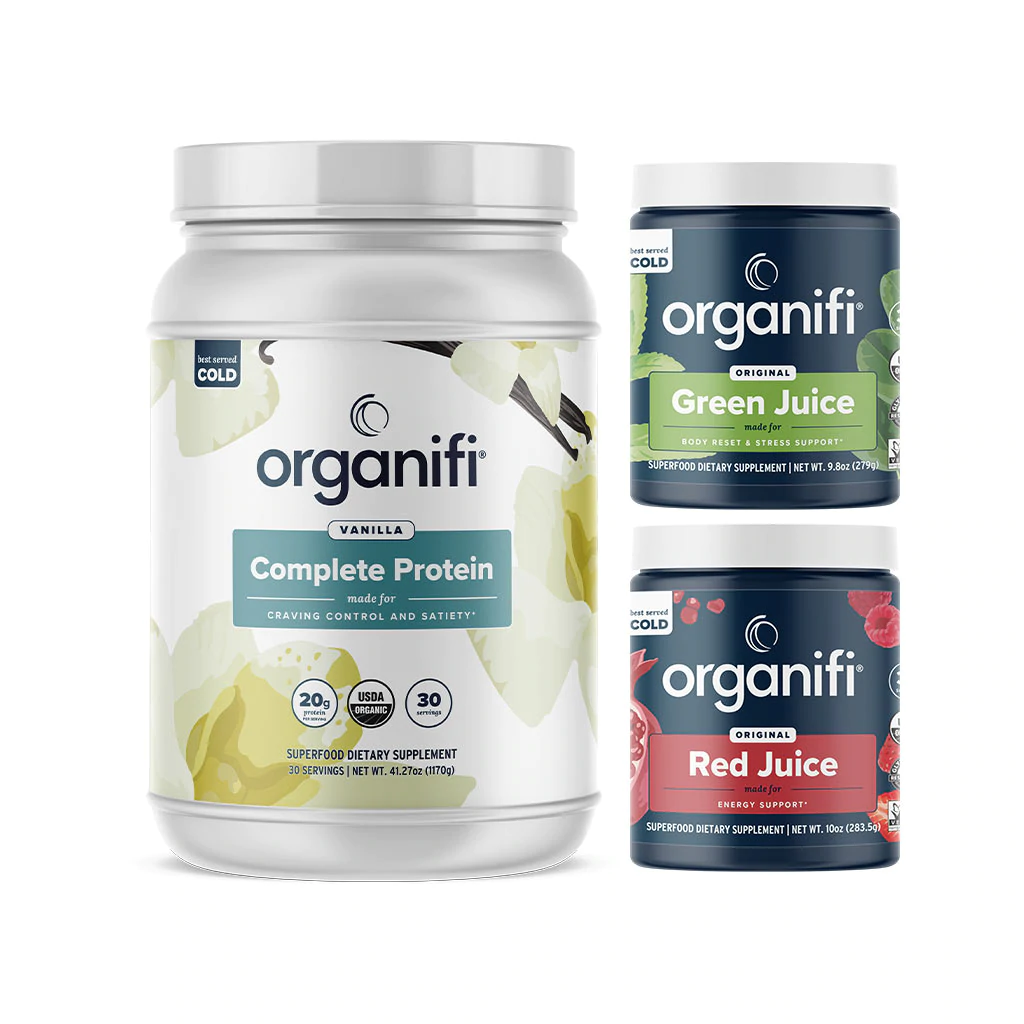 Add Protein And Make It A Day
Green juice to reset your morning; Red juice to recharge your afternoon; How about a rich, creamy chocolate or vanilla shake to reward yourself for living healthier? Grab a complete protein smoothie and enjoy the ride. What do you want your day to look like? This is your chance to start redesigning it!
P.S. Do you have any questions about any of our superfood blends? Ask the experts! Just dial 1-619-603-0669 to speak with a friendly member of our wellness team.
Recent emails from Organifishop.com

See more