Your gut feeling was right
This email was sent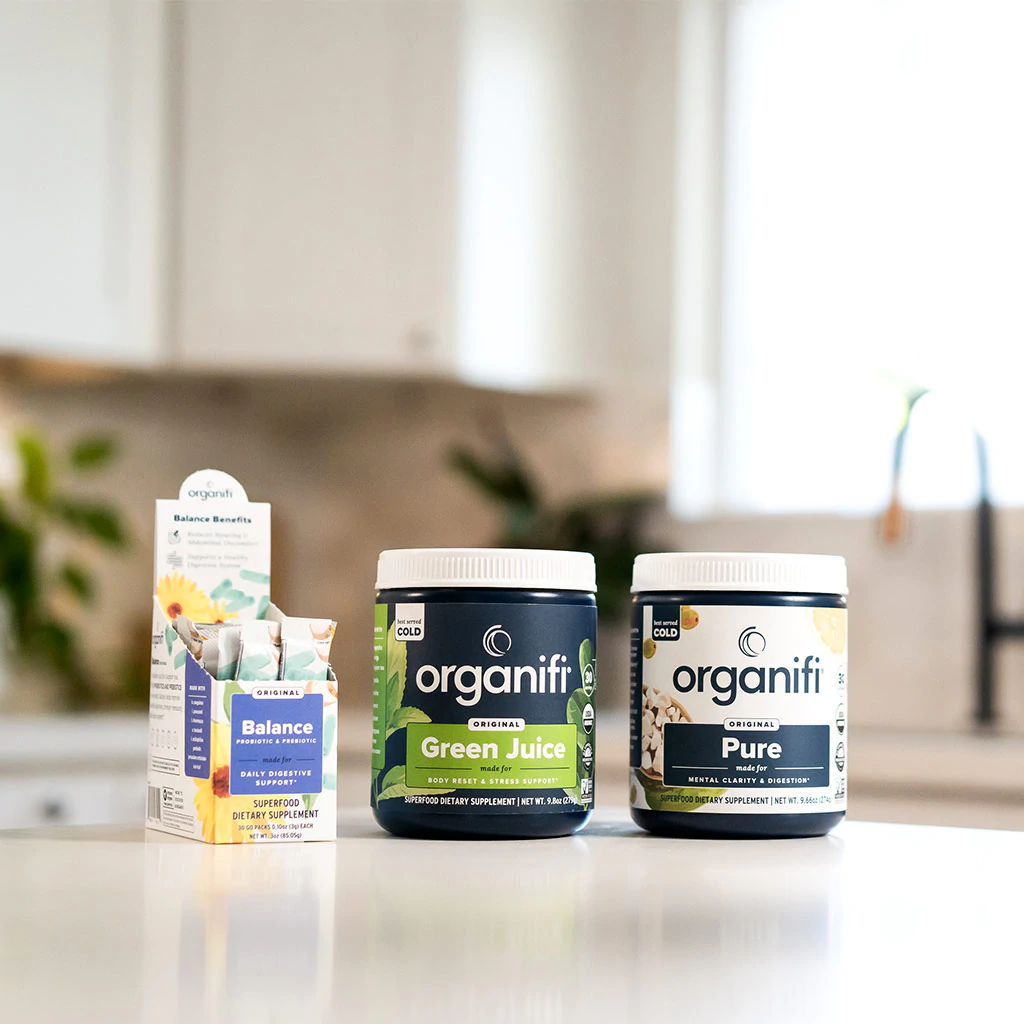 Reset Your Gut
It's the all-day digestion kit: Three synergistic products in one comprehensive kit. Here, you'll find probiotics, prebiotic fiber, apple cider vinegar, and adaptogenic herbs combined for gut balance and overall wellness. Support healthy digestion, strong natural energy, and increased nutrient absorption in 3 easy steps. Feed your gut, as well as your mind, and the rewards will be endless. Let's start with 26% savings.
Your Nightly Ritual
Every day brings the opportunity for a new and surprising adventure. To be fully prepared for whatever the day may bring, you need to get good restful sleep at night. Make gold a part of your evening ritual, and you'll be relaxed and ready to rest. Subscribe and get it delivered at your lowest price!
 
Build Your Own Kit
Choose your own savings adventure and build your own kit. Just pick 3 organifi adaptogenic superfood blends and you'll save 20% right off the top. It's a great opportunity to try something new. Build the bundle of your dreams today.
Stock Up On Protein
Want to stock up on your protein and save some cash? Grab a stack of 3 canisters to save over $50, and you'll have enough protein to last a full 90 days. It'll help quiet those nagging cravings for sweets and junk food. It'll keep you feeling full and satisfied. It's going to taste amazing every time, too.
Recent emails from Organifishop.com

See more