Youre not broken. The fix is easy
This email was sent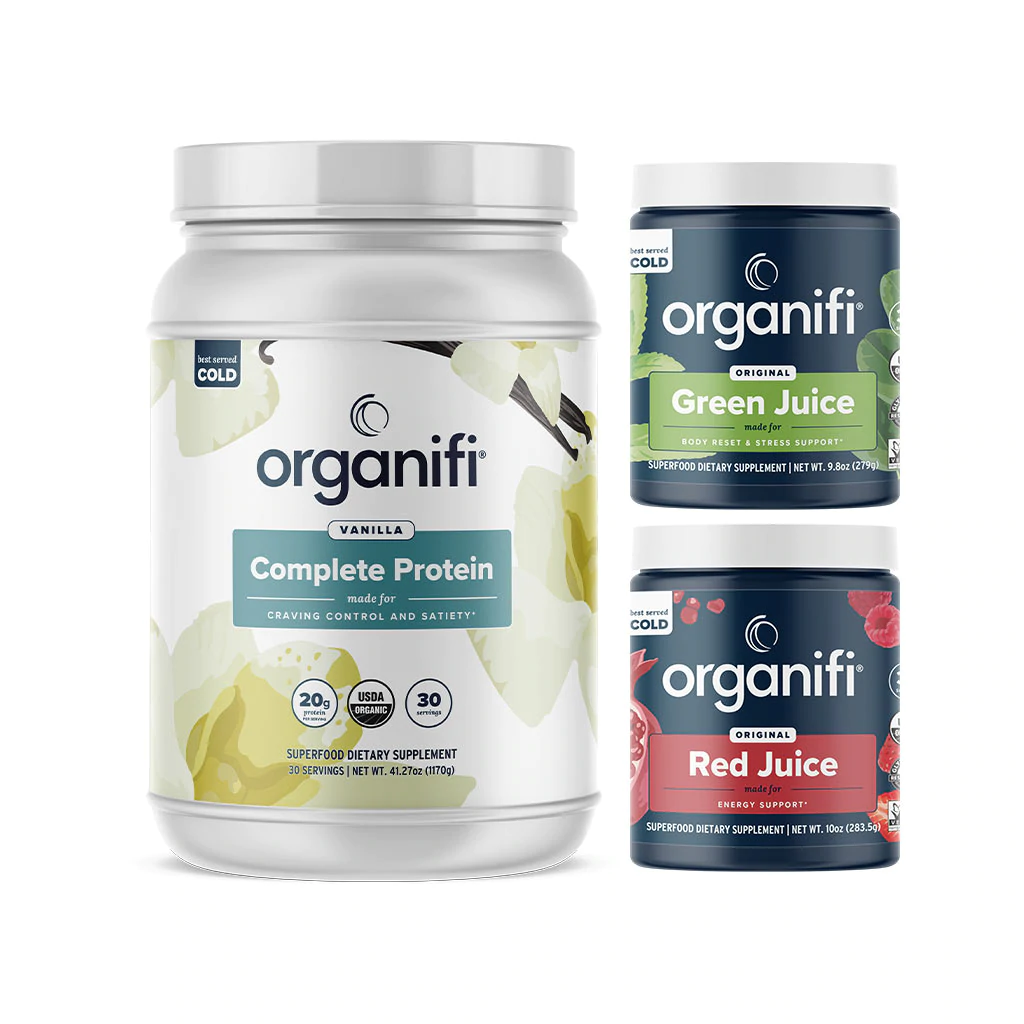 Re-Educate Your Body Without Lifting A Single Book
Why do you crave the things you do? Why does your body do what it does? Why is it so difficult to make changes that last? Don't despair! Your body isn't broken. It's doing what it's been programmed to do. By harnessing the power of superfoods, you can work to reprogram your body in an easy, relaxed way. Redesign Your Day with organifi!
Protein: Perfected
Adaptogenic superfoods can be used in a thousand different ways. For example: did you know you can get top-quality protein entirely from plants? That's what you'll enjoy with complete protein. 3 plant-based proteins, a complete multivitamin, and digestive enzymes in every delicious smoothie.
Return To Great Health With Green Juice
Fast food is convenient. Now, superfoods are too! With a glass of green juice in the morning, you're going to see how easy it is to get your body and mind back on track. Just scoop, stir, and sip. You'll love the taste, and your body will reward you by the day.
Want To Make Your Workout Work Better?
Grab a glass of high-performance red juice before your workout for a berry blast of power. With beetroot juice for nitric oxide and stronger performance, 4 adaptogens including Siberian Ginseng and Rhodiola for energy and endurance, and extremely low sugar to keep your goals right on track. This is nature's energy drink. No jitters - no quitters!
Recent emails from Organifishop.com

See more