, Cashback deals and BONUS offers
Winter Frenzy Deals
This email was sent
Hi ,
We've got some exciting offers happening at Parramatta Cameras at the moment, and didn't want you to miss out on them.
The new EOS R5 - Canon's most powerful mirrorless camera yet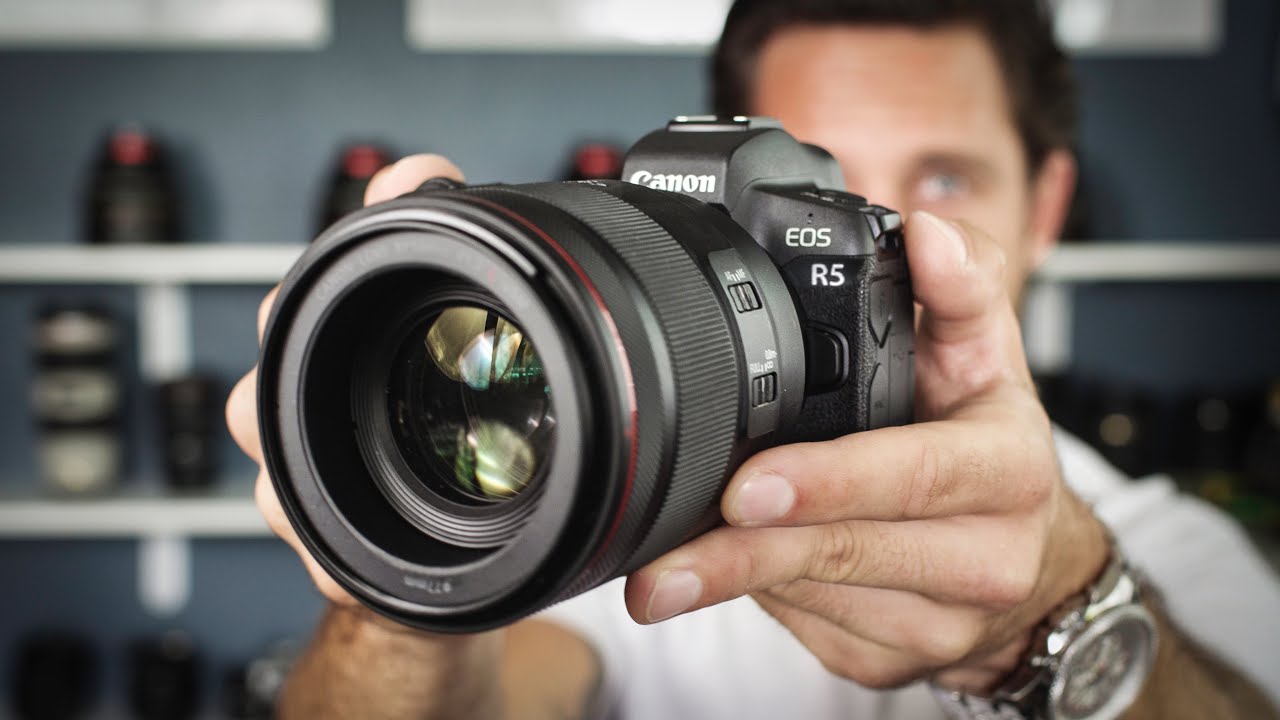 INTRODUCING CANON'S MOST POWERFUL MIRRORLESS CAMERA
If you're into photography or videography, there's no way you haven't heard about the new Canon EOS R5.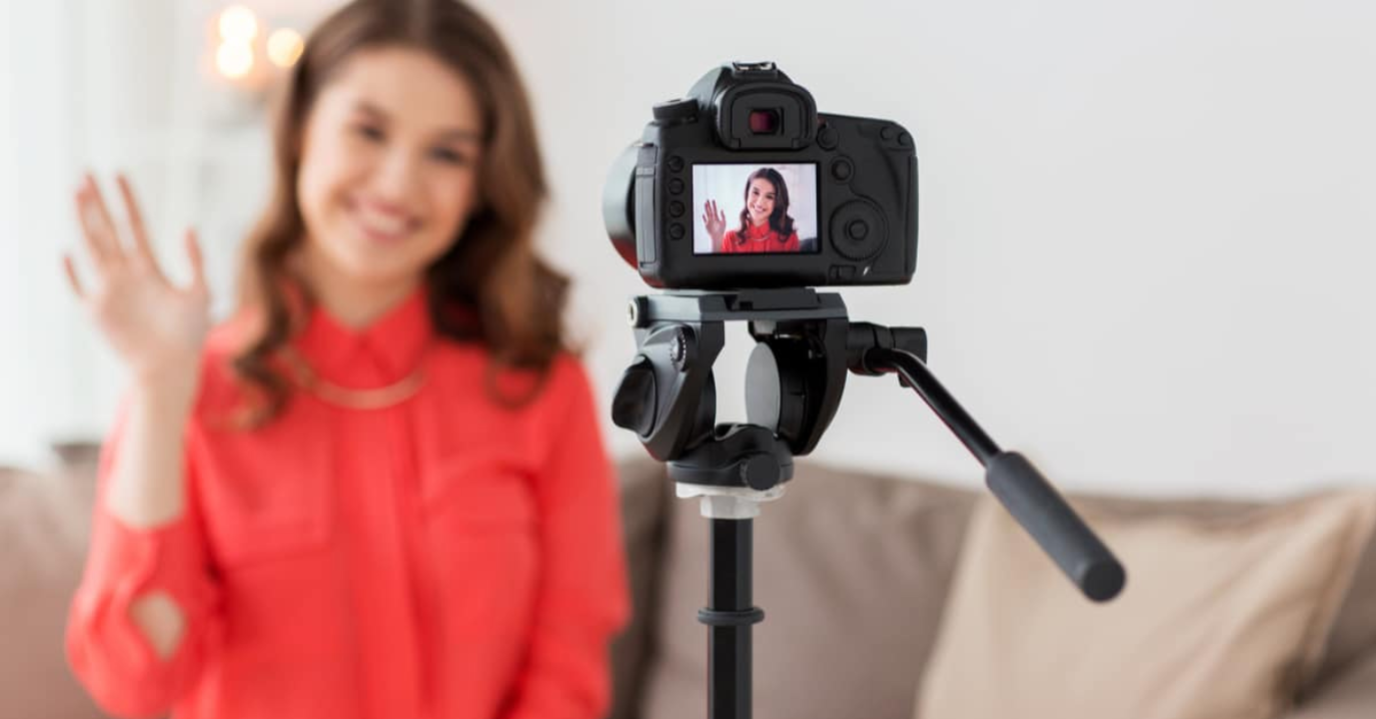 8 VLOGGING TIPS TO HELP YOU STAND OUT & EARN MONEY
Check out our helpful guide. Read tips about when to post, how to make compelling videos and how to make your vlog stand out!
CONTACTS:

Parramatta Cameras

Westfield Shop 2101-3, Level 2, 159-175 Church Street, Parramatta, 2150, Australia
This email was sent to - because you've subscribed on our site or made a purchase.
Unsubscribe
Recent emails from Parramatta Cameras

See more