, Up to $600 bonus on Sony cameras. More deals and offers
More Winter Frenzy Deals
This email was sent
Hi ,
We've got some exciting offers happening at Parramatta Cameras at the moment, and didn't want you to miss out on them.
Amazing offer on the Sony Alpha A7 III, Sony's best seller with a $400 bonus!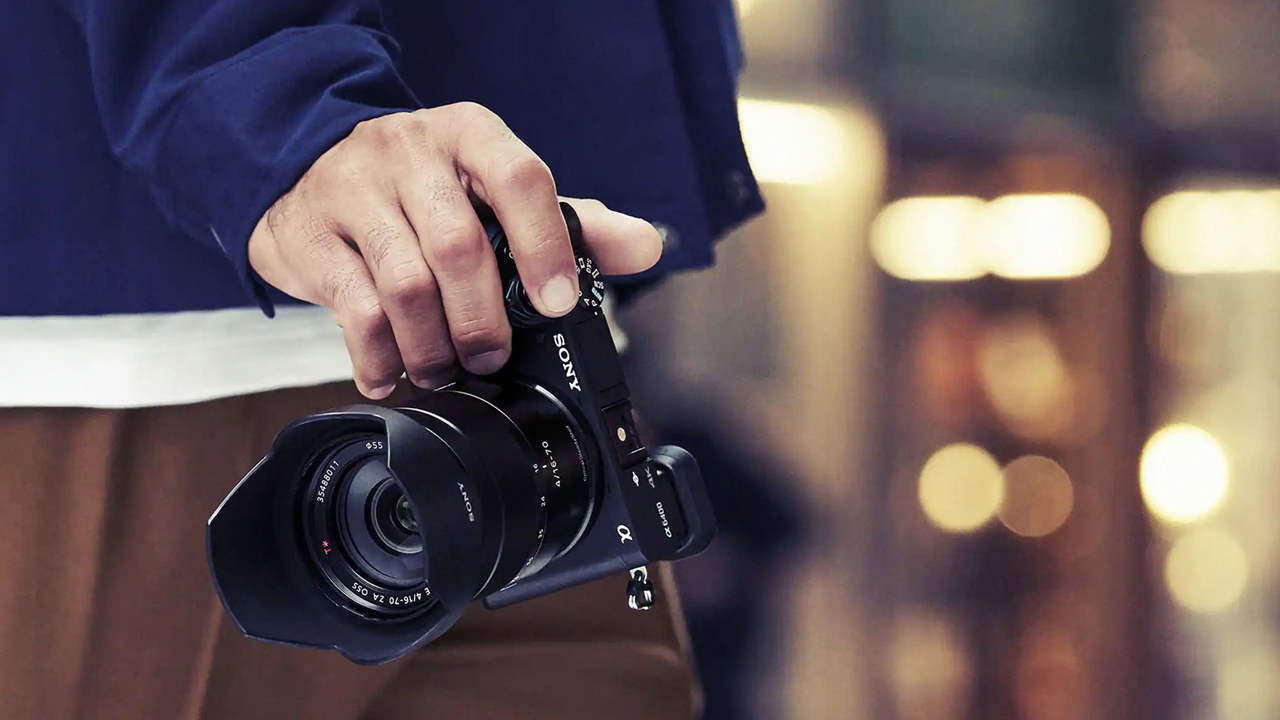 GRAB THE BEST OF LIFE. NOW WITH A $200 BONUS
Despite its compact size and light weight, the α6400 delivers speedy performance and a range of features you'd expect from a full-frame model.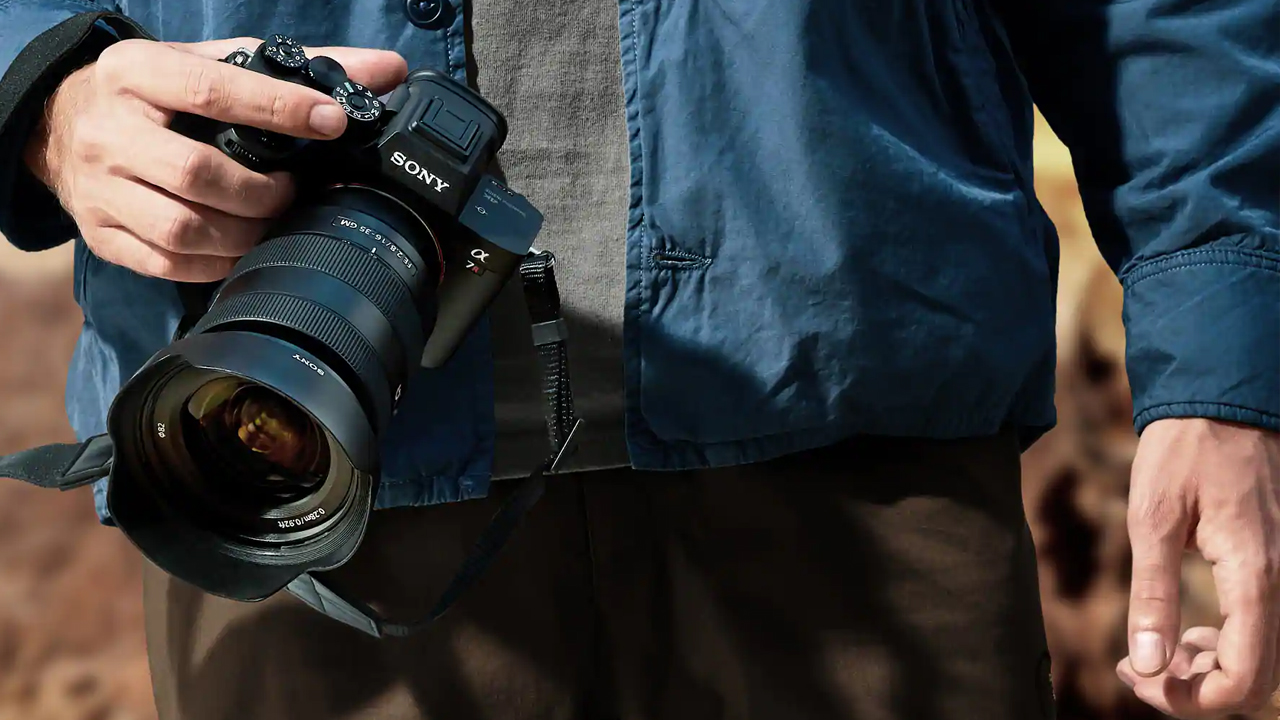 VIRTUOSO EXPRESSION. NOW WITH A $600 BONUS
Sony's full-frame α7R IV reveals ever more overwhelming photographic vision, see how its enhanced rigidity and connectivity raise your productivity.
CONTACTS:

Parramatta Cameras

Westfield Shop 2101-3, Level 2, 159-175 Church Street, Parramatta, 2150, Australia
This email was sent to - because you've subscribed on our site or made a purchase.
Unsubscribe
Recent emails from Parramatta Cameras

See more