Gigi Hadid's Summer Beauty Survival Guide
This email was sent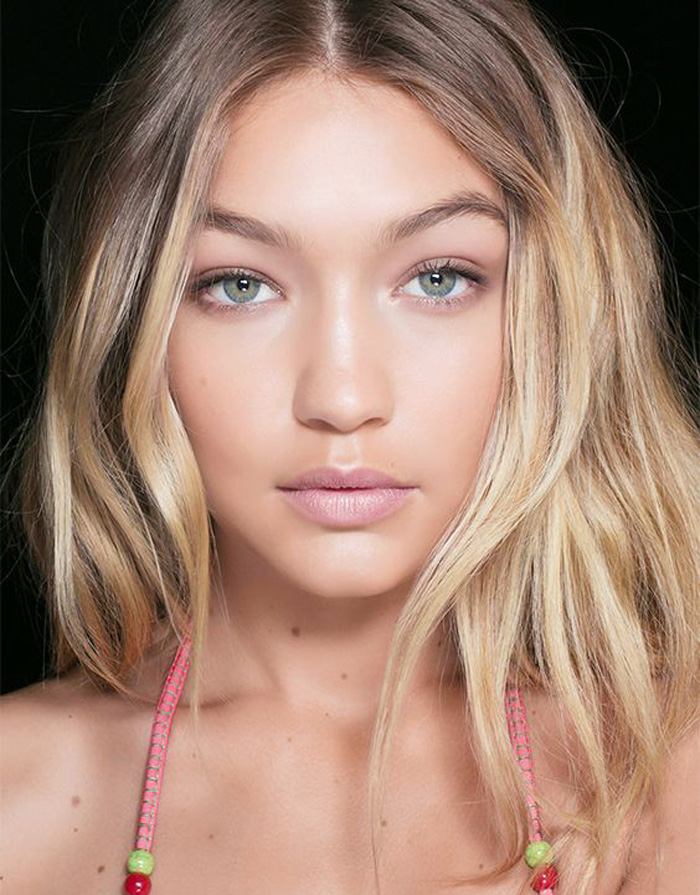 Gigi Hadid's Summer Beauty Survival Guide

Who better to take makeup advice from the always on the go, golden goddess, Gigi Hadid? Gigi lives on a plane traveling from one modeling job to another but her makeup always looks flawless and natural.
Gigi recently let us know exactly what is in her makeup bag and I think you will agree they are now must-haves for all of us!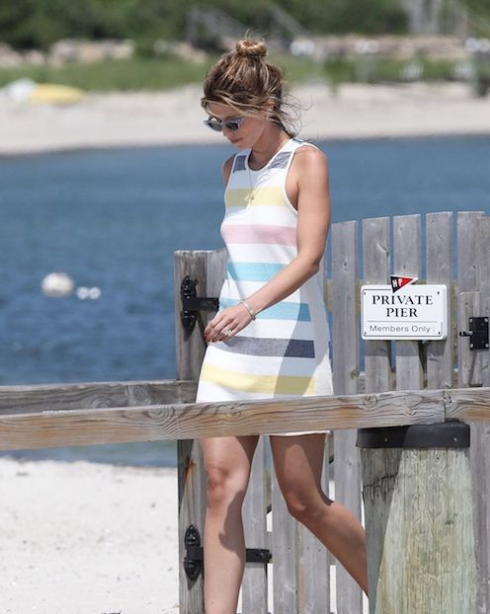 Celebrity style can be a double-edged sword. On one hand, they can showcase pieces and trends that are majorly inspiring, but on the other hand, the fact that they're often inaccessibly priced can be a real letdown. So when we find pieces that are both inspiring and more affordable, that's where the magic happens. Katherine's dress is totally fun and affordable! 
When you see a straw hat, you know warm weather is on the horizon. As its delicate weave doesn't exactly lend itself to the sleet and snow, it's perfectly preserved at the top of your closet for the duration of the gloomy season, only broken out again once the warmth and promises of poolside weekends, a la Kristin Cavallari,  and beach vacations return. 

Recent emails from Paula Bianco

See more