Weekly Recap + How Celebrities Take The Best Beach Photos
Celebrity Style Guide
This email was sent
The Original Guide to Celebrity Style.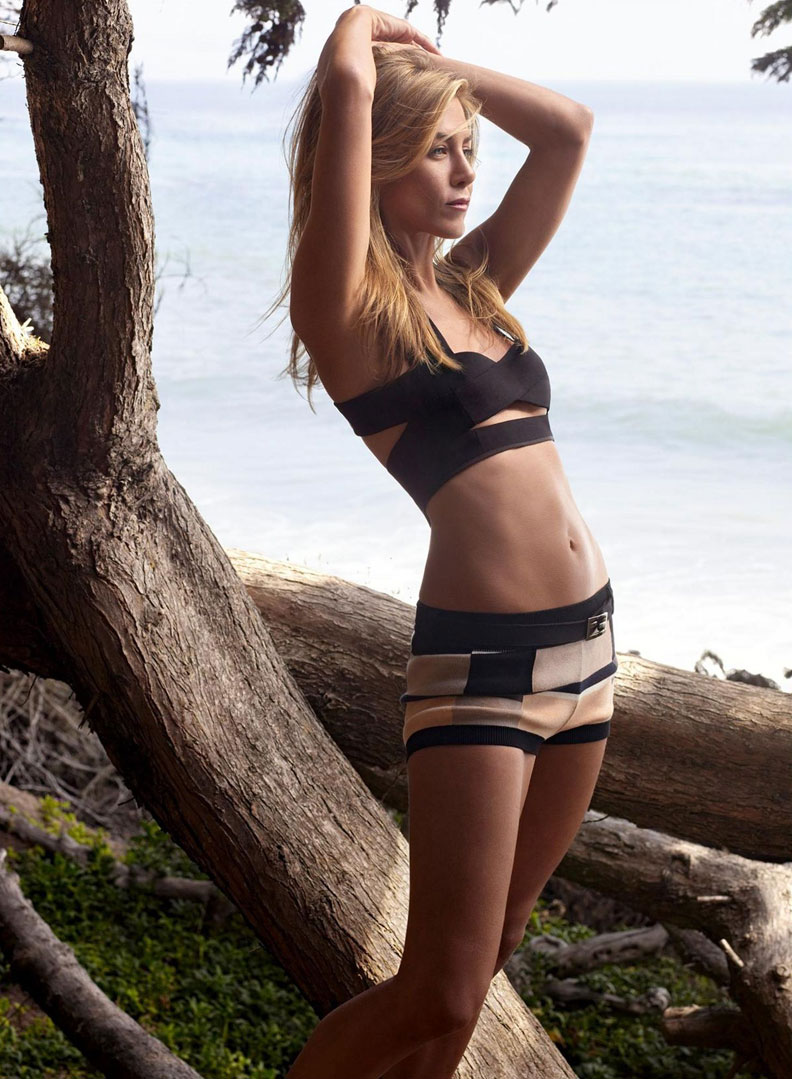 Unless you're a model or friends with the Jenners, it's perfectly normal to feel intimidated by the inevitable Summer swimsuit beach pictures. But what if I told you it didn't have to be this way? That there are a handful of flattering poses anyone can break out beach or poolside? They're blogger and celebrity-approved!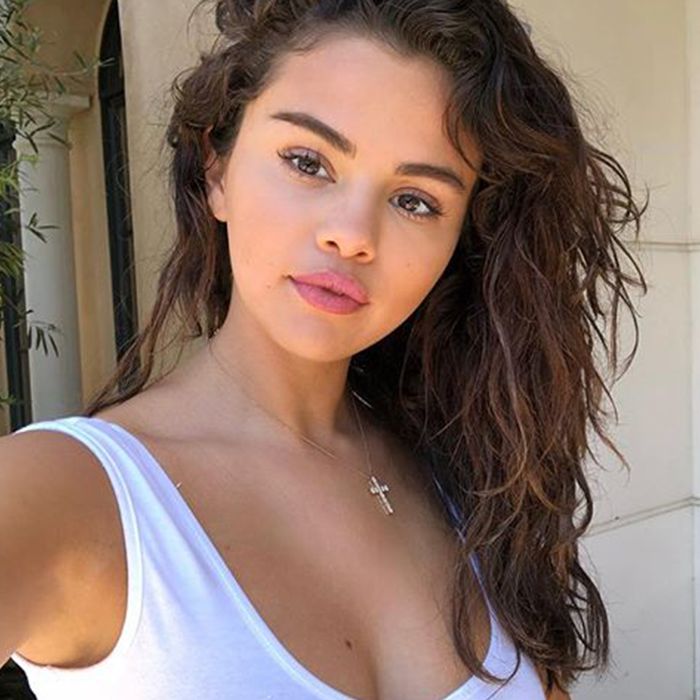 Celebs are often working with the world's best makeup artists, dermatologists, and estheticians, so they are constantly introduced to top-of-the-line beauty products. While it comes as no surprise when the A-list talk about the products they can't live without that require a whole paycheck to purchase, my ears always perk up when I hear about a drugstore find they love just as much. So what are the best drugstore beauty products you can find in the skincare routines of celebrities?
Alison Brie keeps her look sleek and chic with the RtA Halima Jumpsuit. This slip-on style is perfect for the fashionista on the go with its easy front zip styling in breathable nylon fabric.
The perfect at-home manicure is simpler (and cheaper) than you would imagine. If you're anything like me you have tons of nail polish at home that you hardly use because you go get a mani at your local salon instead. Now you can save the money you would normally spend on your manis at the salon and branch out and learn to do it at home instead!



View the Post
Copyright © 2020 Celebrity Style Guide

You received this email because you expressed interest in Celebrity Style Guide. You are a newsletter subscriber of CelebrityStyleGuide.com.

If you believe this has been sent to you in error, please safely unsubscribe. You can also click here to update your preferences.

Celebrity Style Guide
7301 Ranch Road 620 N., Ste 155-173
Austin, TX 78732

Don't forget to add [email protected]
to your address book so that Celebrity Style News from
Celebrity Style Guide will arrive in your inbox.
Recent emails from Paula Bianco

See more