No more water pitcher peeves!
This email was sent
Why FreshPoint Easy Flow?
•
Great-tasting water from your existing faucet
 
•
NSF/ANSI certified to reduce 99% of lead
 
•
Full flow performance, because you shouldn't have to wait for refreshment
 
•
Compact design fits snugly under your sink, out of the way
 
•
Indicator light gives you a heads up when it's time to change the filter
 
•
Simply push a button to release the filter for changeout
 
•
Rated for 3,000 gallons – about a year for most households
 
•
Everything needed for installation included in box
 
UNDERSINK DIY INSTALLATION
IN 3 SIMPLE STEPS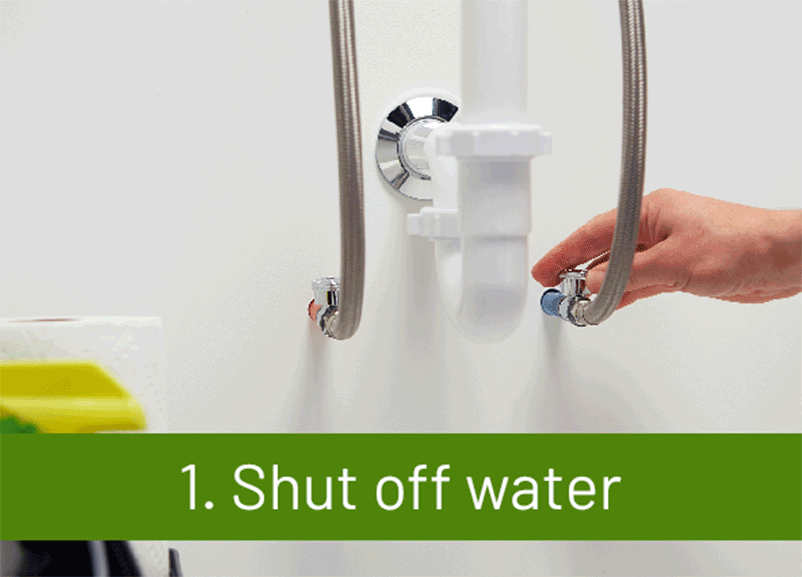 Before you know it, you'll be enjoying cleaner, great-tasting water straight from your faucet in the kitchen, bathroom, bar area — or any tap you want better water. No drilling or special tools required.
COMPARE TO PITCHER FILTERS
COMMON PITCHER FILTER

•
Refills. Refills. Refills.
 
•
Fridge hog.
 
•
Weighs too much.
 
•
Frequent filter changes.
 
•
Slow fills.

FRESHPOINT EASY FLOW

•
Great. Water. Taste.
 
•
Fridge space.
 
•
Snaps right in.
 
•
Change indicator light.
 
•
No spills.
About
At Pentair Water Solutions, we use our unrivaled expertise to understand each customer's unique home water challenges and needs, and develop tailored solutions that bring water to life through a seamless and simple one-stop-shop experience that delivers peace of mind.

13845 Bishops Dr., Suite 200
Brookfield, WI 53005
©2021 Pentair. All rights reserved.
- - - - - - - - - - - - - - - - - - - - - - - - - - - - - - - - - - - - - - - -
Recent emails from Pelican Water Systems

See more