This is How Dogs Get Kidney Stones (and What You Can Do About It)
Email sent: May 4, 2021 9:20am
View this email as a web page
here
.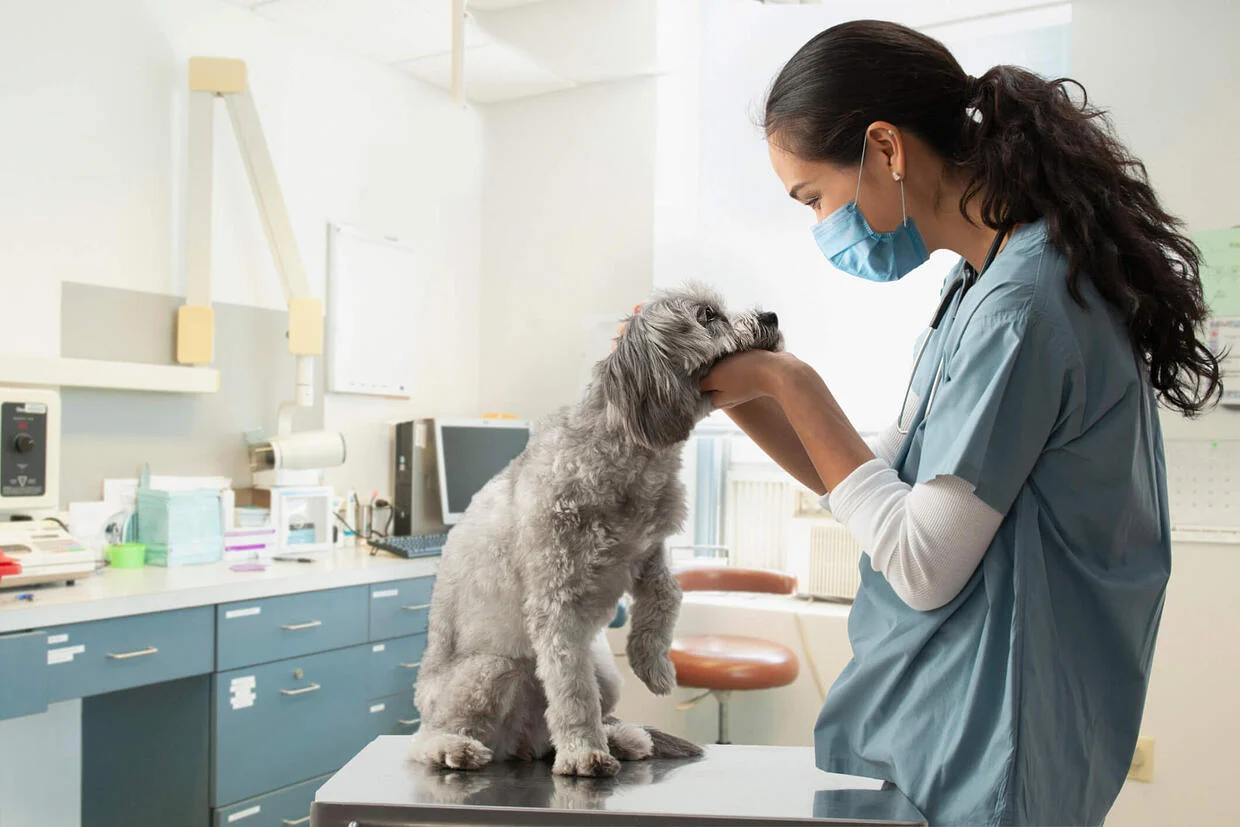 This is How Dogs Get Kidney Stones (and What You Can Do About It)
Humans aren't the only ones who get kidney stones. Dogs can suffer from them, too! But what's worse than dog owners going through it themselves is watching their beloved pups endure the pain.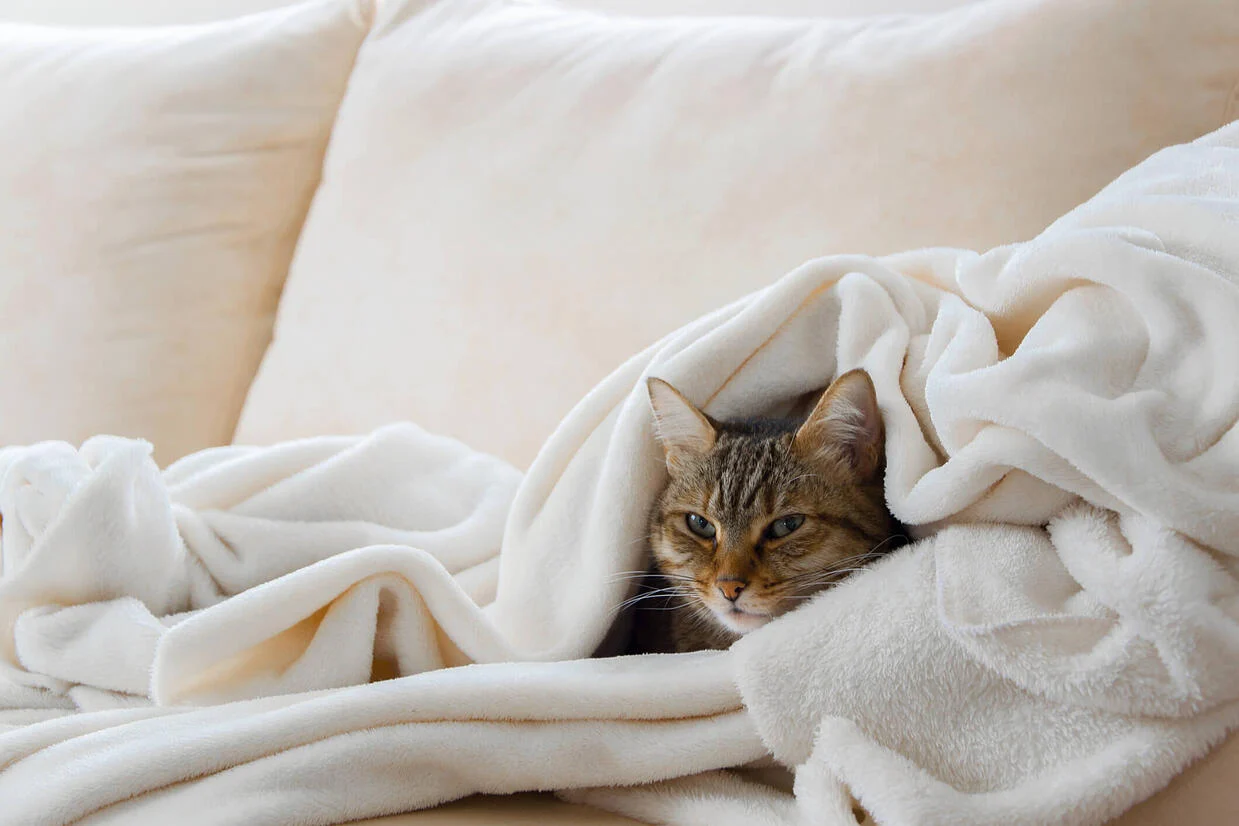 Top Tips for Treating Kitty Colds at Home
One day, you might wake up to find that your cat is acting a little under the weather. Leaky eyes, sneezing, runny nose, lethargy—these are all the symptoms of a kitty cold. When your kitty falls ill, you'll want to do something about it!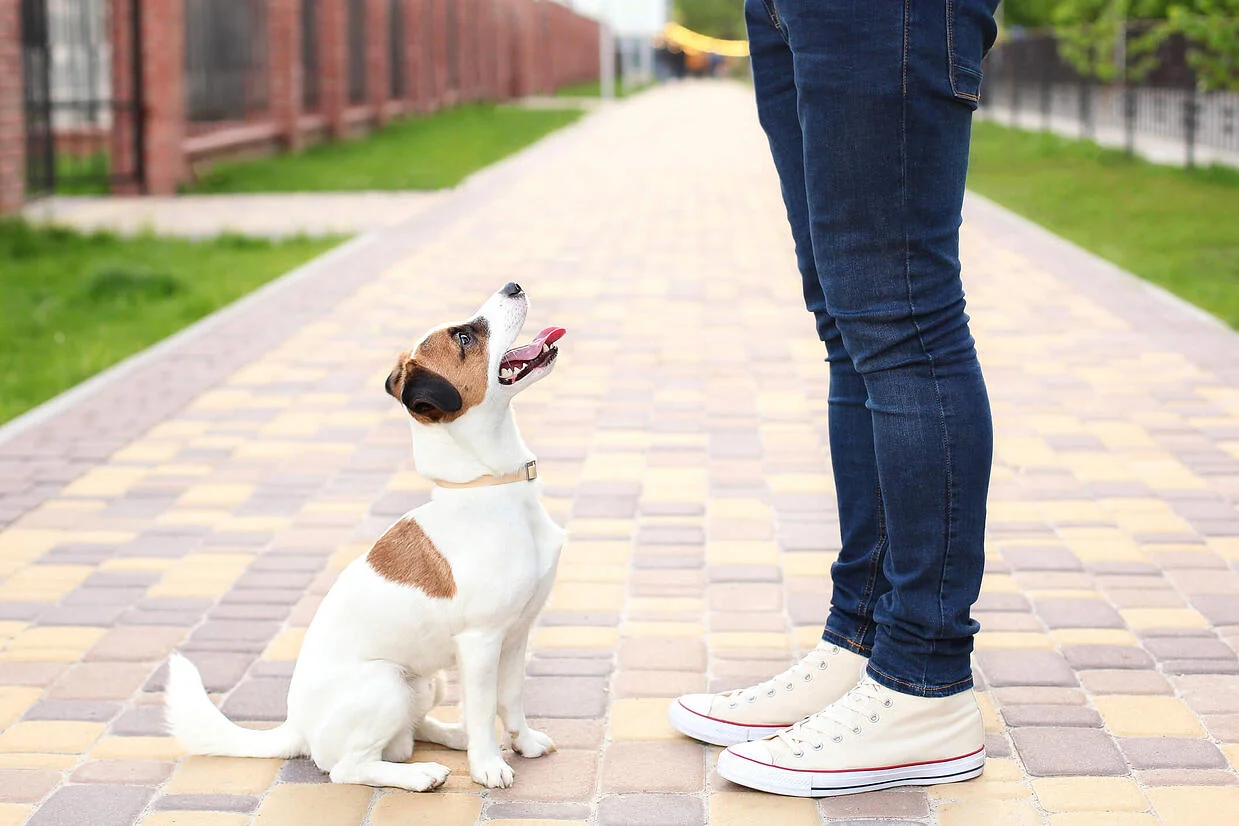 Why Training for Recall is So Important for Pups with High Prey Drives
Most dog owners have been there—your dog catches a whiff of some nearby rabbit, and all of a sudden, they go berserk. It seems like all your efforts to subdue their hunting instincts are futile. This type of high prey drive is normal in many dog breeds and is perfectly manageable with the right training techniques. But first, dog owners have to understand what a high prey drive is and why they need to keep it under control.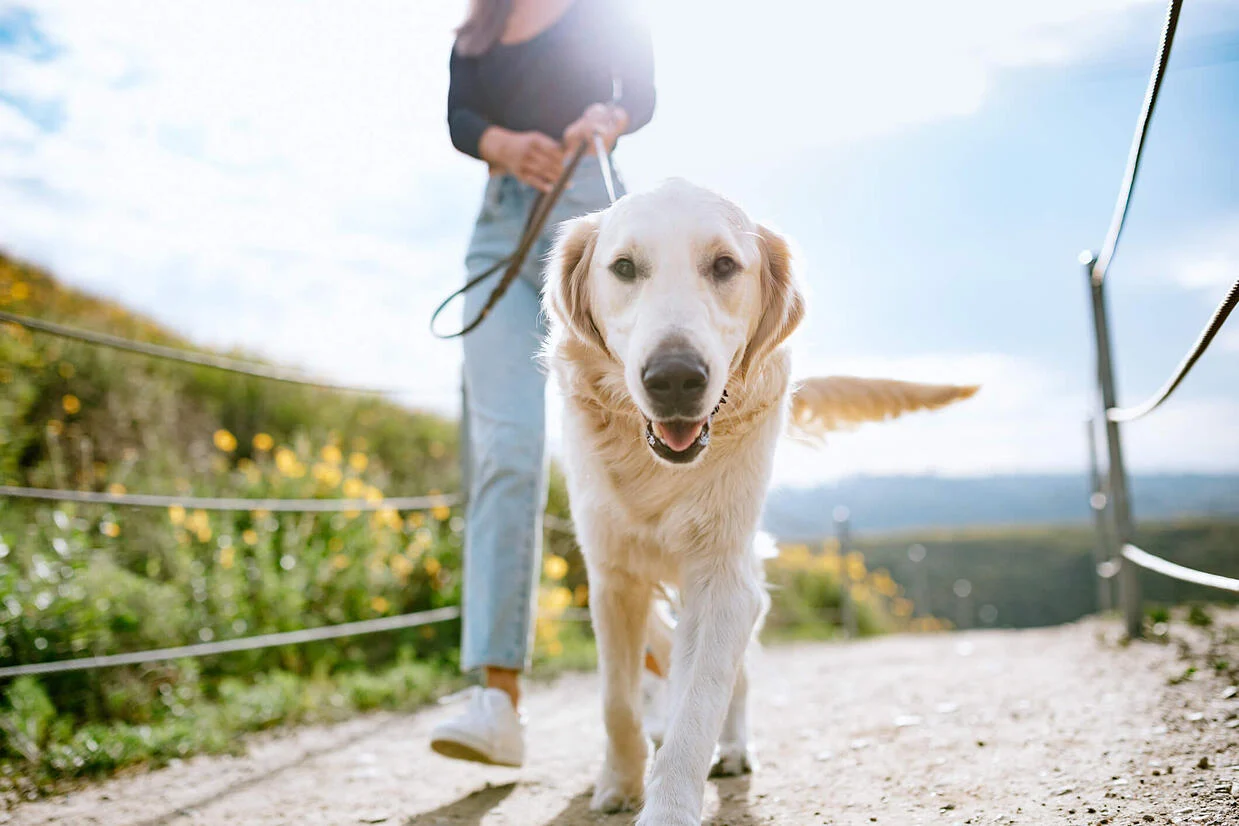 6 Natural Tips to Protect Your Pet's Liver
Pet owners tend to focus on ailments they can see. It's easy to know when a cat or dog has a scratch, limp or wound. Unseen things like liver health deserve the same amount of attention, but they often go neglected until serious internal damage makes itself known.

Shop With Confidence
90 DAY GUARANTEE




Or your money back

FREE SHIPPING




On orders over$50

EXPERTLY MADE




By our team Veterinarians
Customer Service

 

Pet Wellbeing Customer Service
Call us at 1-877-633-2401


 

Stay Connected

 

Get all the latest news and
updates



Other emails from Pet Wellbeing
Shop without the noise.
Get our free newsletter of hand-picked sales you need to hear about from the web's best brands.