Exploring Bizarre Textures! 😮
Have you ever wondered how really weird stuff might look as clothing?
This email was sent
Have you ever wondered what weird stuff might look like as clothing?
Vote to help us decide which of these unusual, textured designs to print!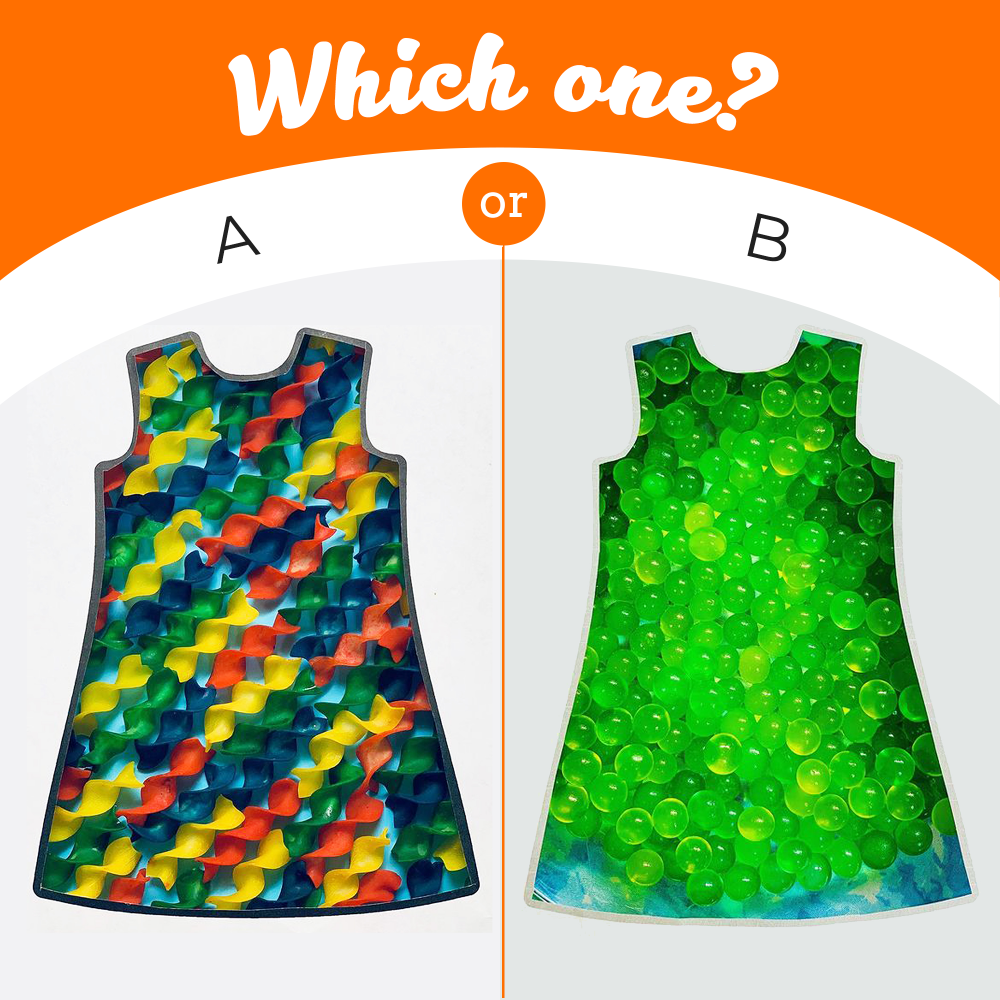 Designed by Picture This design ambassador @cancalilove 


These designs were made with
rainbow noodles (left) and Braindrops™ (right).
Prefer to vote on Instagram instead? Click here!
***
Don't use social media? Email your vote to us here!
⚡️Which 'won' last time?⚡️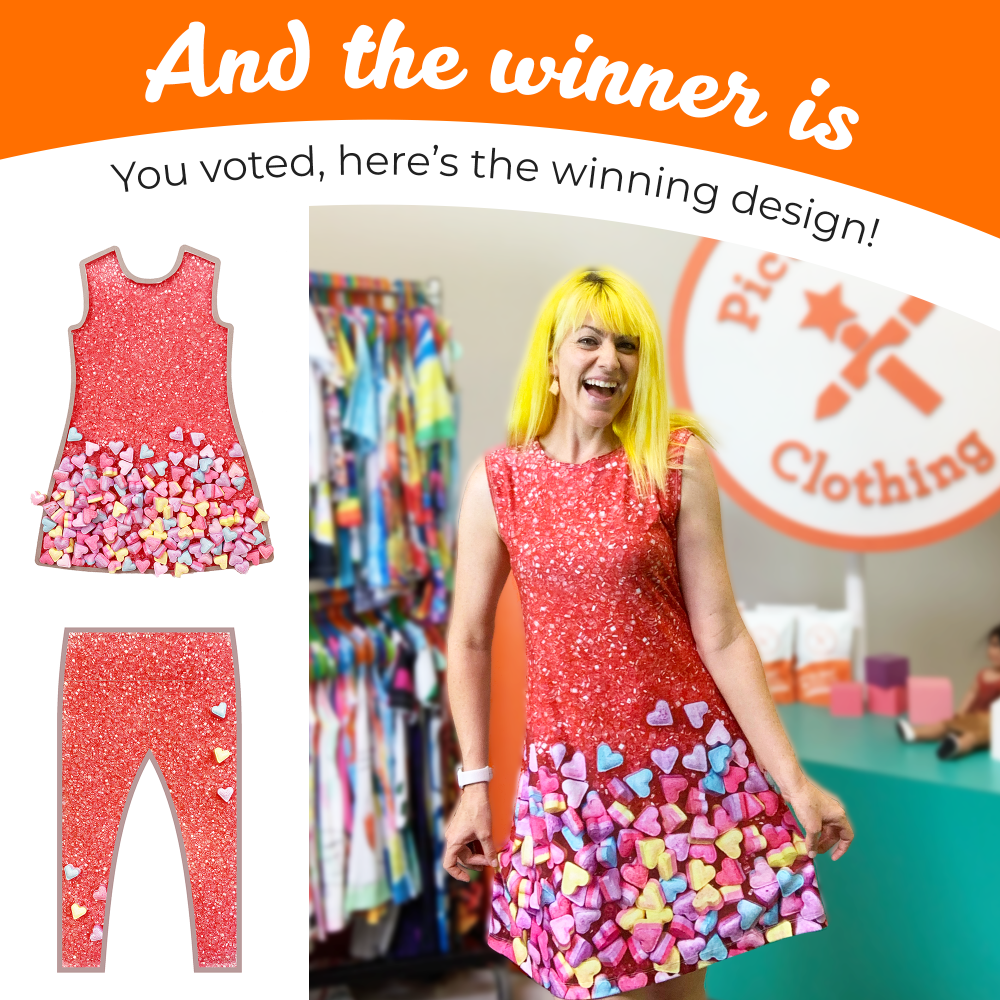 The dress won by a landslide!
Thank you so much to everyone who participated in the vote.
If you'd like to see how the leggings turned out, we'll be sharing those soon in the Picture This Facebook Group - click here to join!
Jamie Wo

 recommends us!


😍😍😍


Here's what real-life customer Jamie had to say:


"Fantastic experience and we love our product!!"

💗

OMG you're still here! Use + Share Magic Code: TEXTURES to save 20% off any order through Feb 21, 2021!
Join us on social for awesome designs, cute kids, & good fun 👇

Recent emails from Picture This Clothing

See more